Antonio Esfandiari was robbed of $1 000 000 and One Drop bracelet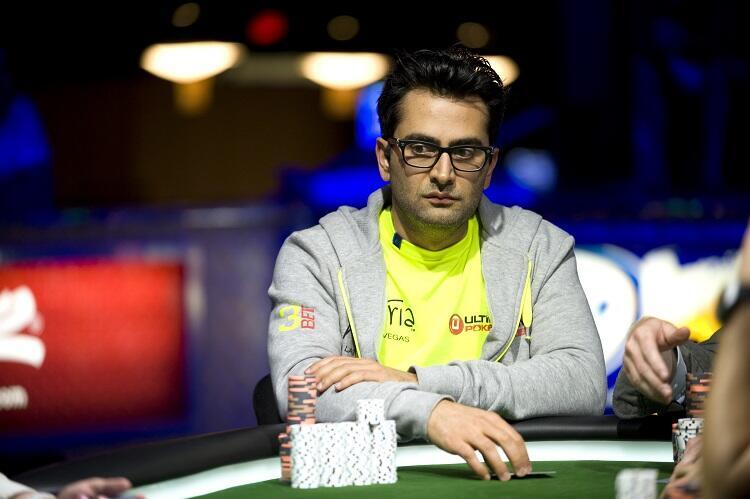 ​
The famous poker pro Antonio Esfandiari was robbed of funds totalling about $1 000 000. The robber also took One Drop bracelet, which was of particular value to the poker pro.
The likely culprit was arrested last week. 46-year-old Svitlana Silva is suspected of a burglary that took place on 14 July. According to Silva's Linkedin profile, the woman works in Arizona poker establishment. She spent the stolen money to play poker.
The police stated that culprit had access to Esfandiari's apartment due to her previous relationship with Antonio's father. She knew the key codes with which it was possible to open the safe.
Read also: Phil Hellmuth defeated Antonio Esfandiari in the first episode of High Stakes Duel
On 14 July, Antonio informed the police that he was robbed of $1 000 000. The list of stolen items is the following: $50 000 in cash, $500 000 in casino chips + jewelry, watch and One Drop bracelet.
Esfandiari's victory in Big One for One Drop is the most famous one in his poker career. He puts a high value on this victory and bracelet. The poker player said that after he was robbed, he felt pain and anger.
The police got a lead on Silva and the woman was arrested at the moment when she left casino with the chips that were very similar to those stolen from player's apartment. Later it was found out that Svitlana played in the casino with very large amounts of money.