Argentinian player generated $200K rake in 46 days at PartyPoker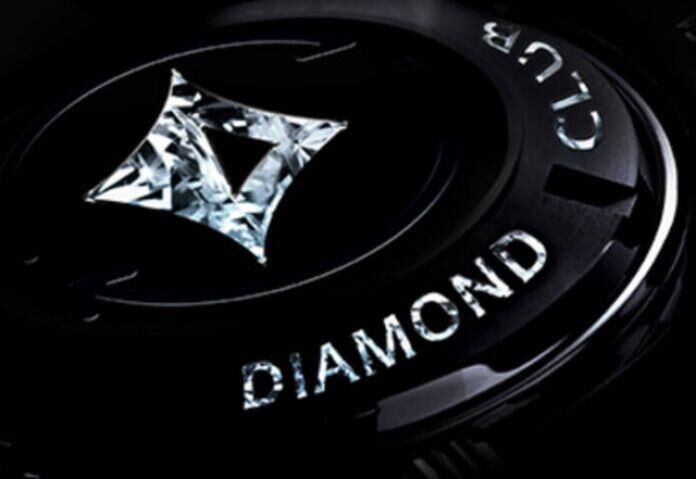 ​
In 2019, PartyPoker launched the Diamond Club Elite VIP program. Its members receive 60% rakeback, $20 000, and the Main Event CPP package along with a ticket to the Millions Online. It's a great benefit, but in order to get it, you need to generate $200 000 in rake within 12 months.
Only a few players are members of the PartyPoker elite club. Some of them managed to complete the $200K mission faster than in a year. Recently, a new player has joined the club – Giuseppe "JOJEPE" Calio.
Giuseppe managed to generate $200 000 of rake in just 46 days, and this is the best result among all the participants in terms of time. It's worth noting that Calio discovered poker during his pre-season football games. The guy grew up in Buenos Aires and spent all his free time playing football.
According to Giuseppe, he was a real football player before becoming a poker player. He started his journey from the lowest limits and eventually got to the highest. Calio's main discipline at PartyPoker is SPINS Ultra.
Read also: The Greek player generated $200 000 rake within 96 days and became a member of Diamond Club Elite
How did Giuseppe manage to earn such a big amount? The answer is simple: the more Calio plays, the more he earns. The Diamond Club Elite became an excellent reward for his hard work at the poker table.
Calio grinds for 12 hours a day; his daily routine is roughly the following:
06:45: it's time to wake up.
07:00: it's time to have breakfast and get ready for the early morning grind.
Hard poker grinding for 12 hours.
It's fairly difficult to always stay cheerful and energetic with such a schedule. Therefore, Giuseppe found a good nutritionist who had helped him choose the right diet.
The Argentinean plans to continue active poker grinding. In order to be able to travel, play expensive tournaments, and show a good game in Spins, one needs to have a solid bankroll. This can be only achieved by improving poker skills, which is what Calio does.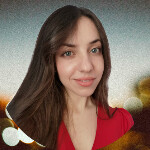 I've been working in the Cardmates team since 2018. Started playing poker the same way most people usually do – socially, with friends and fellow students. I adored those exciting poker nights but never thought my life would be connected with this game, even tangentially.