Aria Resort & Casino Manager in Vegas Stole $770,000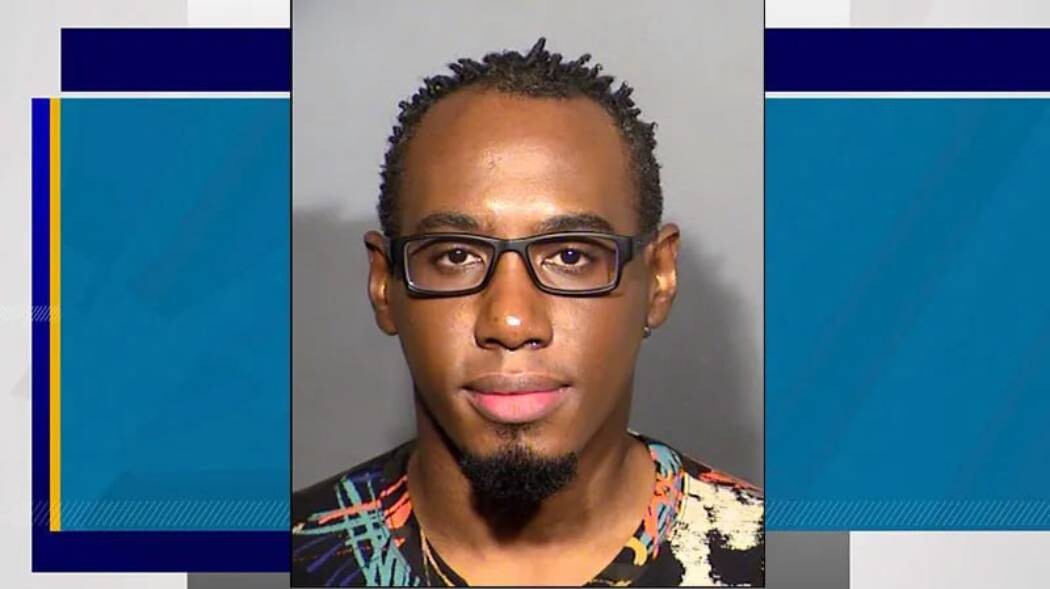 ​
Las Vegas is called Sin City for a reason, it has always attracted a certain type of people. Not only gamblers and gamblers, but also just those who want to make quick money in any way. Brandon Johnson, the manager of the Aria casino and hotel, was one of them.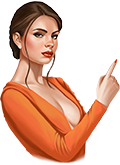 Aria and poker
It is in this casino that the PokerGo studio is located, where tournaments of the series of the same name take place and recordings of popular TV shows are produced. Aria Casino is also one of Phil Hellmuth's sponsors. He can often be seen wearing a cap or T-shirt with the name of this resort.

So, it was while working at this establishment that manager Brandon Johnson stole more than $770,000 from his employer in one year.
The scheme was quite simple:

Using his official position, Johnson first booked hotel rooms, then canceled the reservations and made "refunds" to his own credit card.
At first the amounts were small, but then he became more courageous and started sending himself $100,000+ a month.
For a whole year, no one at MGM Resorts (the company that owns Aria) noticed anything. And perhaps it could have continued like this for a long time, if Brandon had not given himself away by starting to visibly live off his salary income. He began to buy and brag about expensive things from Louis Vuitton and Versace, go to expensive restaurants, and once even flew to rest on a private jet (!). Well, the final point was the purchase of a private house.
As a result, everything ended in July of this year, when Brandon began flirting with one of his colleagues: he took her to top restaurants and gave her chic gifts. When asked how he could afford it, he calmly answered that he worked as a cook for rich clients. These explanations did not impress his passion: a note was placed on the table of the superiors, an investigation began. And soon the arrest happened.
Brandon is currently in jail awaiting trial on 15 claims, including money laundering and cybercrimes. Over the course of a year, he made several hundred transfers – all to the same credit card. Before he started robbing Aria, Johnson worked in a casino for almost 10 years.