Armed robbery at the WSOP parking lot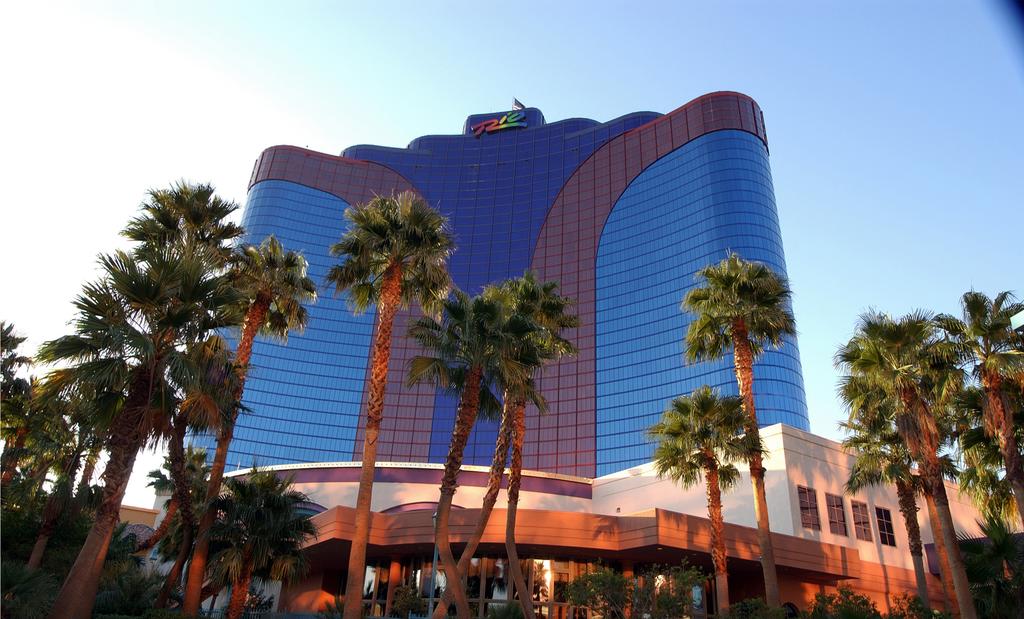 ​Poker players are increasingly becoming victims of criminals. Thus, some hours ago, poker professional Joe Salvaggi wrote on his Twitter page that he had been robbed at gunpoint at the parking lot of Rio casino.
Rio is the traditional venue for the World Series of Poker which is currently being held in Las Vegas. It's not a surprise this place targets criminals since players carry big amounts of cash after finishing the tournaments.​
An armed robber took the player's backpack, which contained several thousand dollars, and his rented car keys:

​
It happened in the early Monday morning right after leaving the casino pavilion. The guy played a 10-hour session and was exhausted after so long play. Joe stated that it had been the scariest moment of his life.
He walked out of the Rio at about 4 am. There were max 10-15 cars at the parking lot. When Joe approached his car, some red car pulled up to him. A bearded man of middle age stepped out of the car and put a gun at Joe's chest. He demanded to give the backpack and car keys.
Read also: WhirlingDervish's marathon: mid-year results
The poker player decided to avoid the conflict and met the robber's demands without any resistance. Then, the offender got into his car and drove away.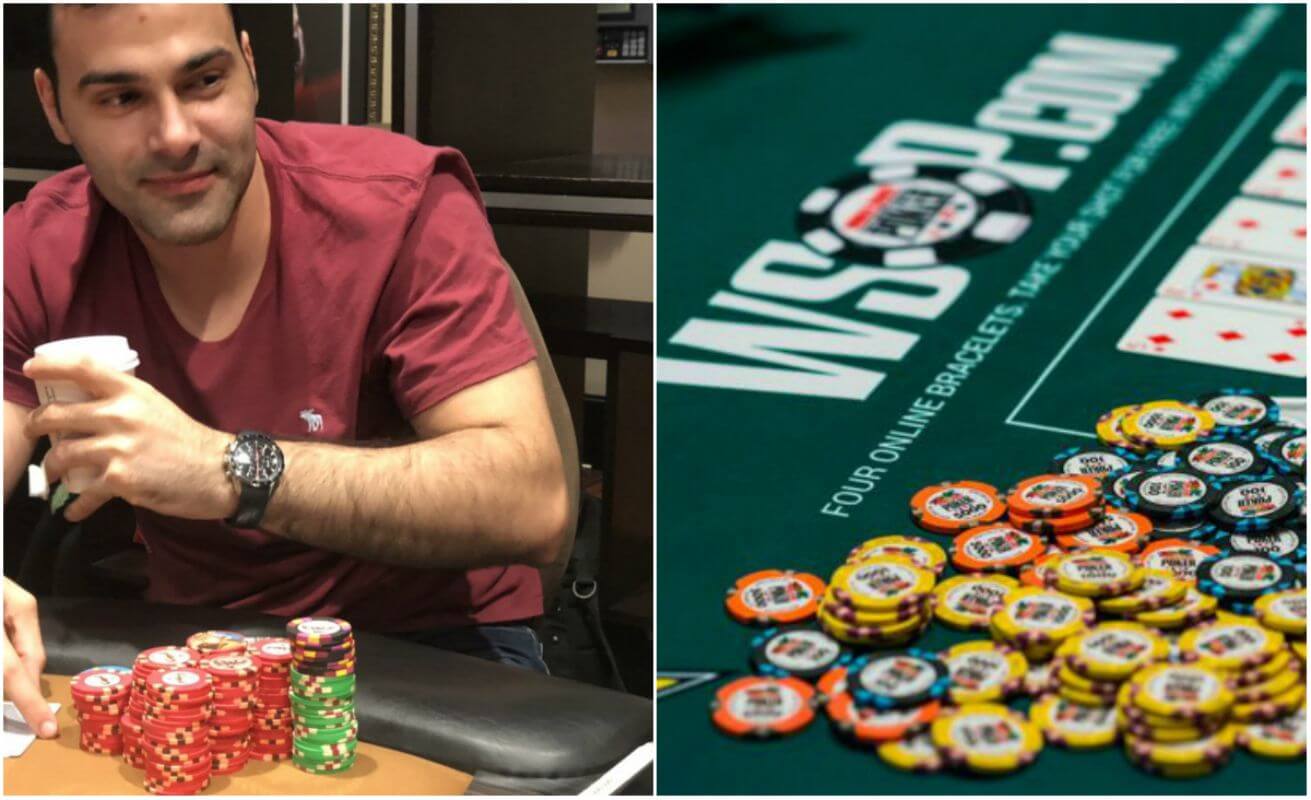 Joe remained standing near his car confused. As soon as the guy got himself, he ran to the casino. An hour passed after he found security and they reported to the police about the robbery had occurred.
In addition to being shocked of the situation, Joe also was unpleasantly surprised by the behavior of the security representatives. He expressed his indignation on Twitter and was supported by fans and well-known regular players:
Greg Merson:
«Been worried about this for years. Lack of any security out there as absolute joke, especially when they got rid of valet, just hang people out to dry».
Andrew Neeme:
«Sorry to hear this. Pretty amazing the lack of security out there».
Vanessa Russo:
«I'm sorry this happened to you too. I was robbed by 3 guys at gunpoint and I was lucky that money was all they wanted. Glad you're well physically but make efforts to help yourself with the mental side».
As it turned out later, it wasn't the first robbery case that happened at the Rio parking garage. Two weeks earlier, poker player Geoff Hunter got robbed at the aforementioned place.
The WSOP representatives have also responded to the message of Salvaggi and reminded all guests of the series that the WSOP offers each player a security escort to the casino parking (to do this one needs to contact any security member wearing a yellow shirt). It is also possible to rent a safe from the WSOP ticket offices or use bank transfers and checks in order to avoid similar situations.