Australia casinos are suspected of money laundering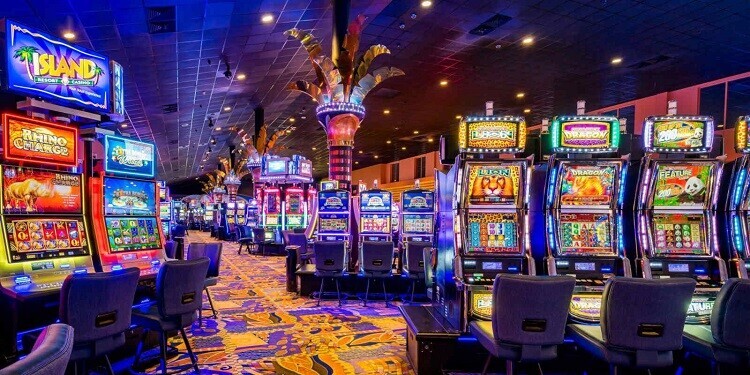 ​In recent years, gambling regulators of many countries have significantly tightened their control over transactions. There are several reasons for that.
For example, the Australian local gambling regulatory commission is concerned about the potential volume of illegal transactions that are carried out through their casinos.
This concern arose due to reports from several gambling organizations, as well as circumstantial evidence that were attached to these reports.
South Wales has about hundred thousand slot machines in its region, and hundreds of millions of dollars can be laundered annually through these slots.
One of the Australian researchers David Byrne (who studies the impact of gambling on people) states that it is possible to launder more than a billion dollars per year throughout Australia.
His words are corroborated by the surveillance footage provided by reporters that are engaged in investigation of the criminal activity in Australian casinos.
Read also: Crown Casino license revoked for being involved in money laundering
These videos show a man who plays slot and deposits $25 000. Then, he made a cash-out and exchanged his check for money. As a result, the fraudster received a "laundered" cash. This type of money laundering was called a "feeder" method.
There is another method according to which criminals are syndicated and participate in jackpot raffle. This type is called the "link method". In this case, fraudsters make their bets on all linked slots that participate in the jackpot raffle. When a certain amount is accumulated, the jackpot will appear on one of these slots.
Regulators propose to implement non-cash money so that each player receives a card tied to personal data. Thus, each transaction will go through the base and the criminals will be easily tracked.
It is also proposed to put limitations on the transactions' amount. Such innovation can lead to a decrease in the amount of money laundered through gambling establishments. However, this can also frighten VIP clients who prefer anonymity.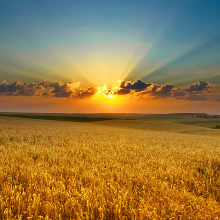 Cardmates journalist, news editor and translator since 2016. Specialization: poker news and review of events.