Australian poker player appeared in the middle of backing scandal
​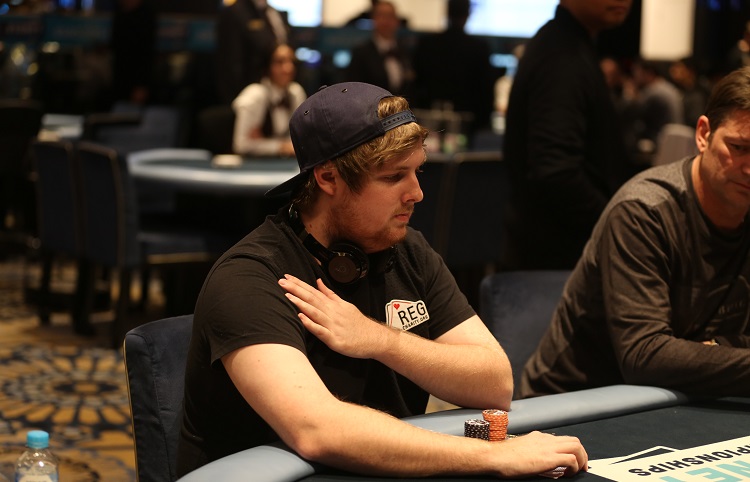 The scandal appeared in the Australian poker community because of one player. According to the words of prosecution, he refuses to pay debts concerning the backing deal.
James Hopkins is accused of being owed more than $400 000 to his backers. The poker player denies the charges and states that he is not a professional poker player. Moreover, James claims that he suffers from ludomania and according to this fact, the deal cannot be considered valid.
The money of Hildebrandt family
The Australian poker players Adam and Dylan Hildebrandt filed a lawsuit against James Hopkins and demanded to recover more than $400 000 from him. The share of winnings, debts, as well as all percentages were taken into account in the amount of lawsuit.
At the beginning of deal, Hopkins pledged to return $14 000 during three months after he borrowed $40 000 from Hildebrandt for play at Aussie Millions 2018. He got into prizes two times and earned $22 650 in total at that series.
However, according to the Australian media, such small winnings didn't become an embarrassment for James to borrow money from Hildebrandt family another 11 times.
Read also: Cary Katz took runner up in A$50 000 Challenge at Aussie Millions
The refusal to pay debts
Hopkins states that all these deals are invalid because he suffers from a number of mental illnesses, such as ludomania, hyperactivity and attention deficit disorder. All these things don't allow him to make such deals.
In addition, Hopkins told the situation when he came to Crown Casino with one of the plaintiffs and lost over $100 000 into the casino. The plaintiff saw that situation with his own eyes.
James Hopkins earned $47 470 in the live tournaments and $1 074 560 in online tournaments throughout his poker career. His best result in the live tournaments is the 42nd place in Main Event at Aussie Millions 2018 that brought him $20 200 of prize money.
The result of judicial proceedings should show whether the Australian law requires the investors to return money in the backing deals.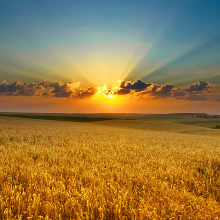 Cardmates journalist, news editor and translator since 2016. Specialization: poker news and review of events.