BAD BAD VERY BAD !!!
Most importantly, many books and articles teach how to become a successful, winning poker player. But nowhere can you find advice, so that a poker player's career would be ruined forever.
BAD ADVICE
- It's time to tilt !
Learn to play with dignity and beauty, so that you will be remembered. Behave emotionally and aggressively, no matter how much money the pleasure will cost you. Run out of money at the table, go to the bank, take out a loan, sell a kidney, but be sure to win back! Don't stop until you've won everything!

- Noт alcohol - don't play!
Never sit down to play unless you have a couple of bottles of beer or something stronger. If all this is with you, you can place your bets with a fighting spirit. He will cheer you up and help you to relax in difficult times, and when a pleasant feeling of pleasure spreads through your body, you be full of determination. There will be courage and a great desire to be rude. Now you will not be frightened or upset, you are so strong and omnipotent that you are ready to catch a royal flush.
- If you play online, don't forget to chat
Write more in the chat - this is a special tool with which you can immediately convey the necessary information to everyone. Don't forget to learn the most popular poker phrases.
- Bluff king
Are the cards not very good? So we will not tell anyone about this and will play poker, not paying attention to such a trifle, make a "raise" and enjoy your enemy tremors. This is such a sweet moment and you can repeat it many times.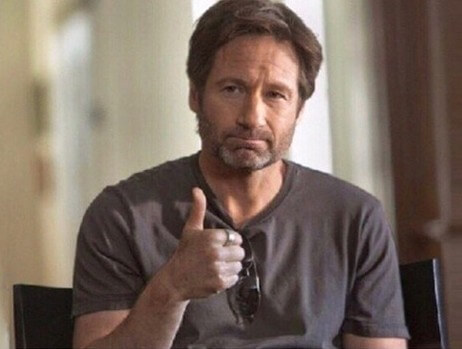 It would be wise to take into account the experience of others and, in parallel, work on your own mistakes.
Overall rating of this post: