BAHAKC is celebrating its birthday...
Hi all!
It just so happens to be my birthday today, turning 32 years old. At 32, I feel 18 years old at the most.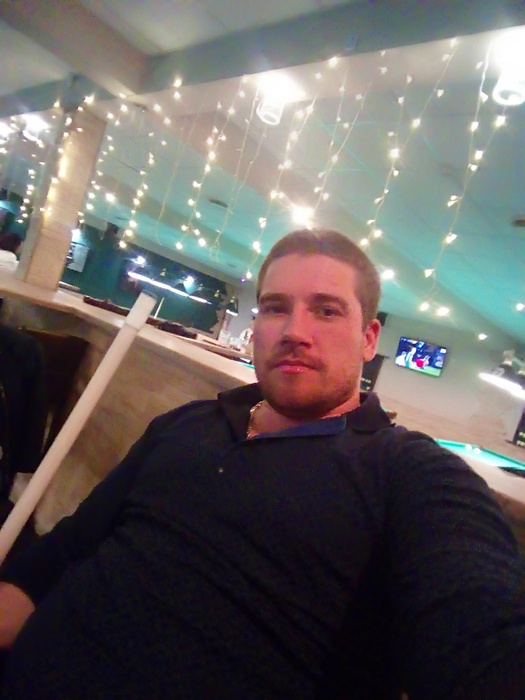 I have absolutely everything in my life to be happy, which I sincerely wish you!
Of course this is still a very young age for a man, so I believe that I still have a very long and steep road ahead of me, which I will definitely be able to overcome.
Whatever my fate in the future, I want to thank God from the bottom of my heart, for all the past, present and future that I had, is and will ...
THANK YOU!
P.s.takaya here is a gift to myself for the gift money: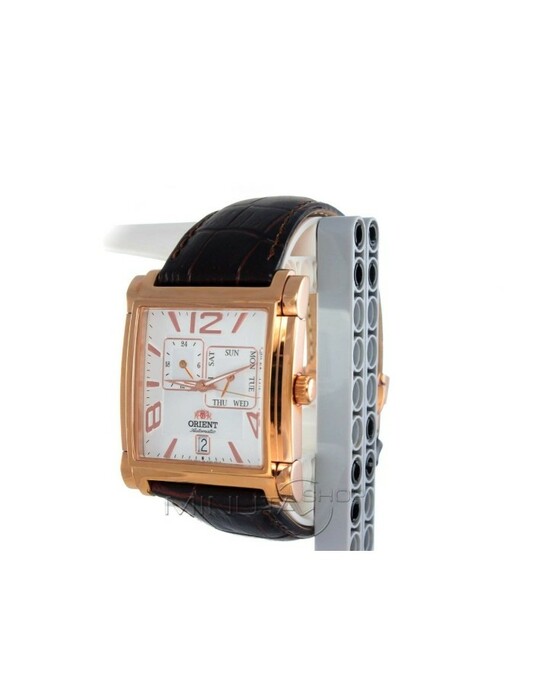 Thank you all for your attention, bye! ;)
Overall rating of this post: