BAHAKC sums up the results of poker in 2020.
Hi all!
The year 2020 is coming to an end, which means that it is time to take stock of the past year and draw some conclusions.
First of all, I would like to note that this year was one of the most fruitful in my life, especially in terms of poker results.
I started it with $20:

My mini-BR, I had purposely set aside to "unwind" from the remainder of my 2019 cachet.
What came out in the end exceeded all my expectations:
Nl2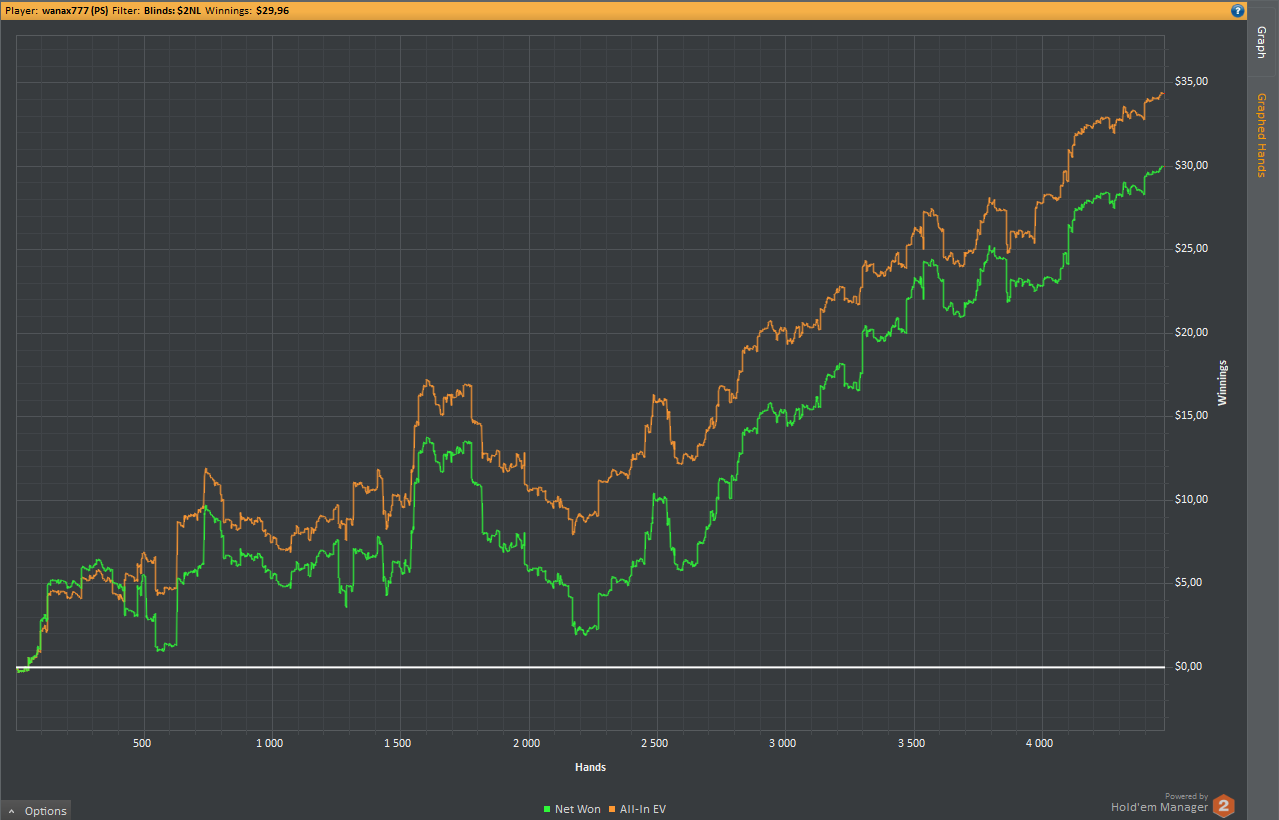 Nl5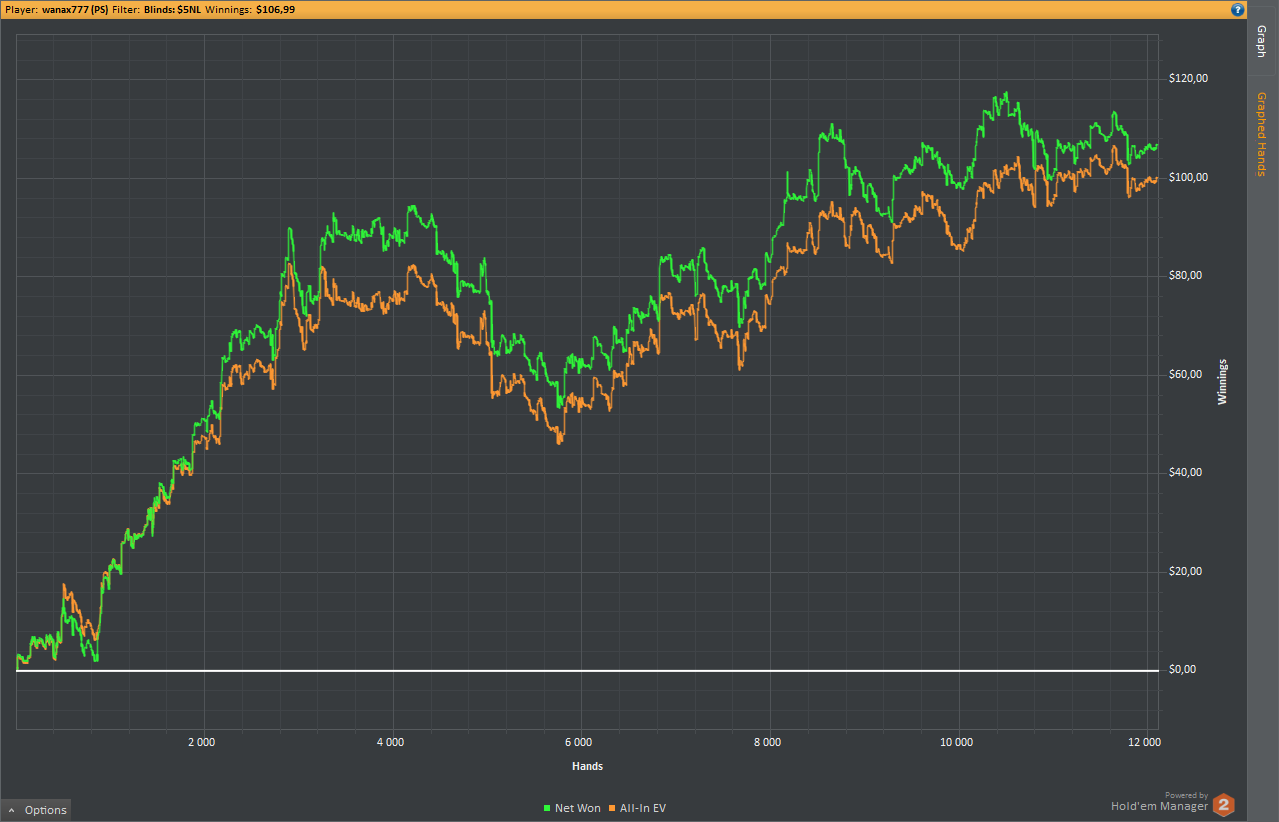 Nl10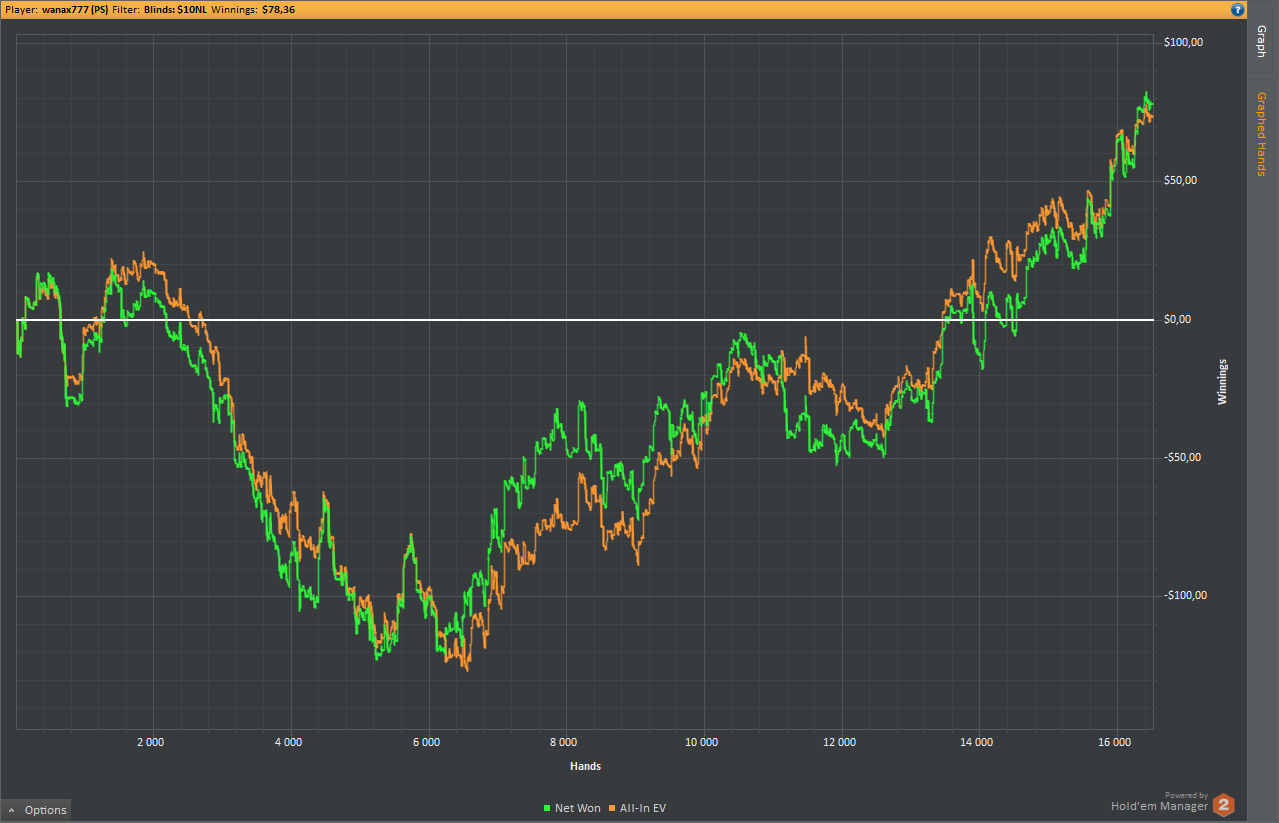 Nl16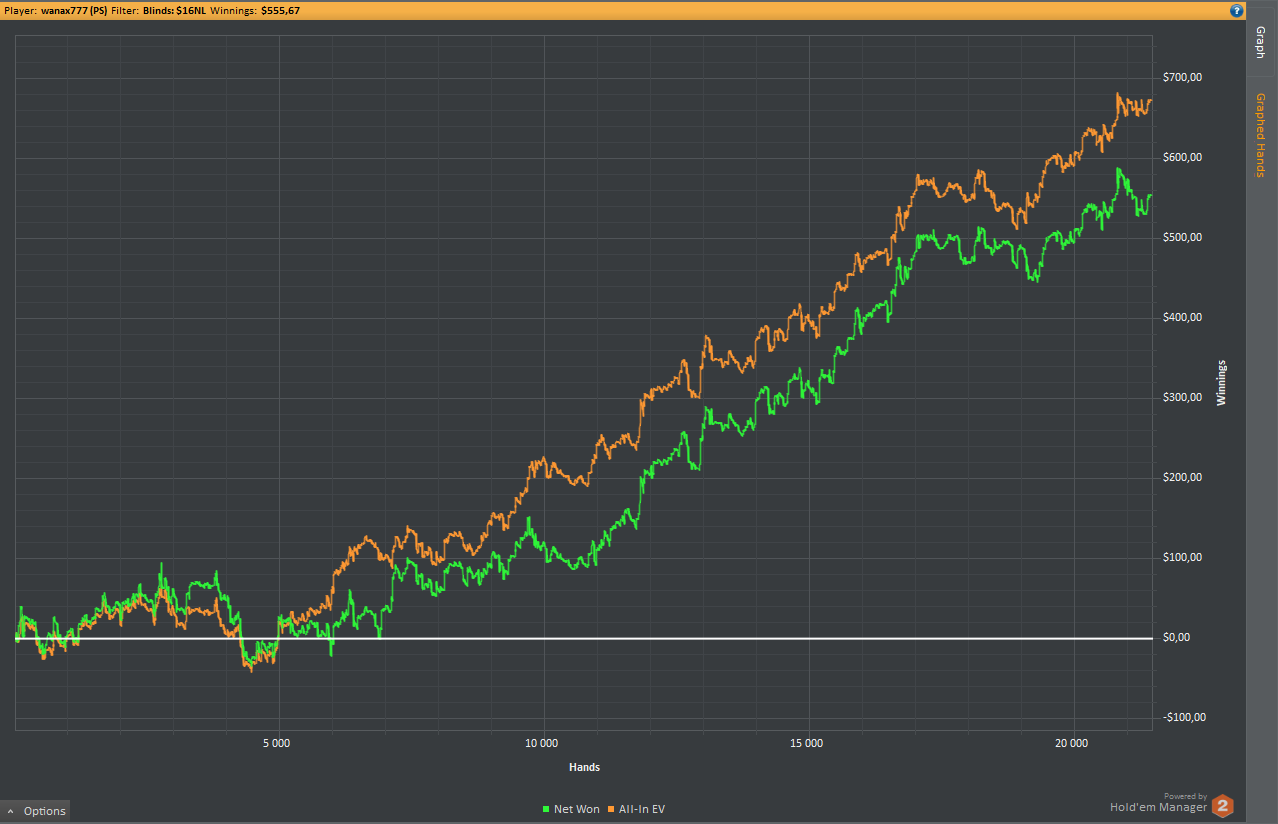 Nl25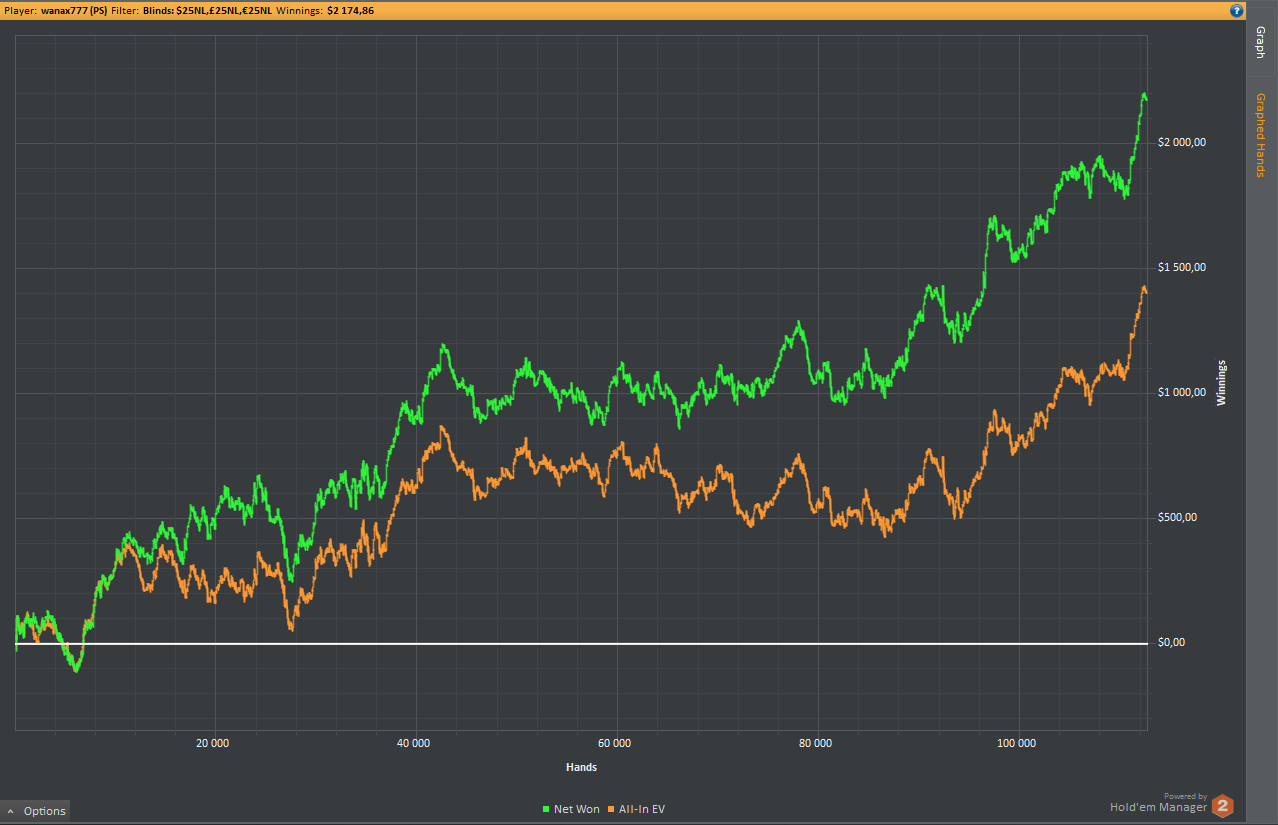 Nl50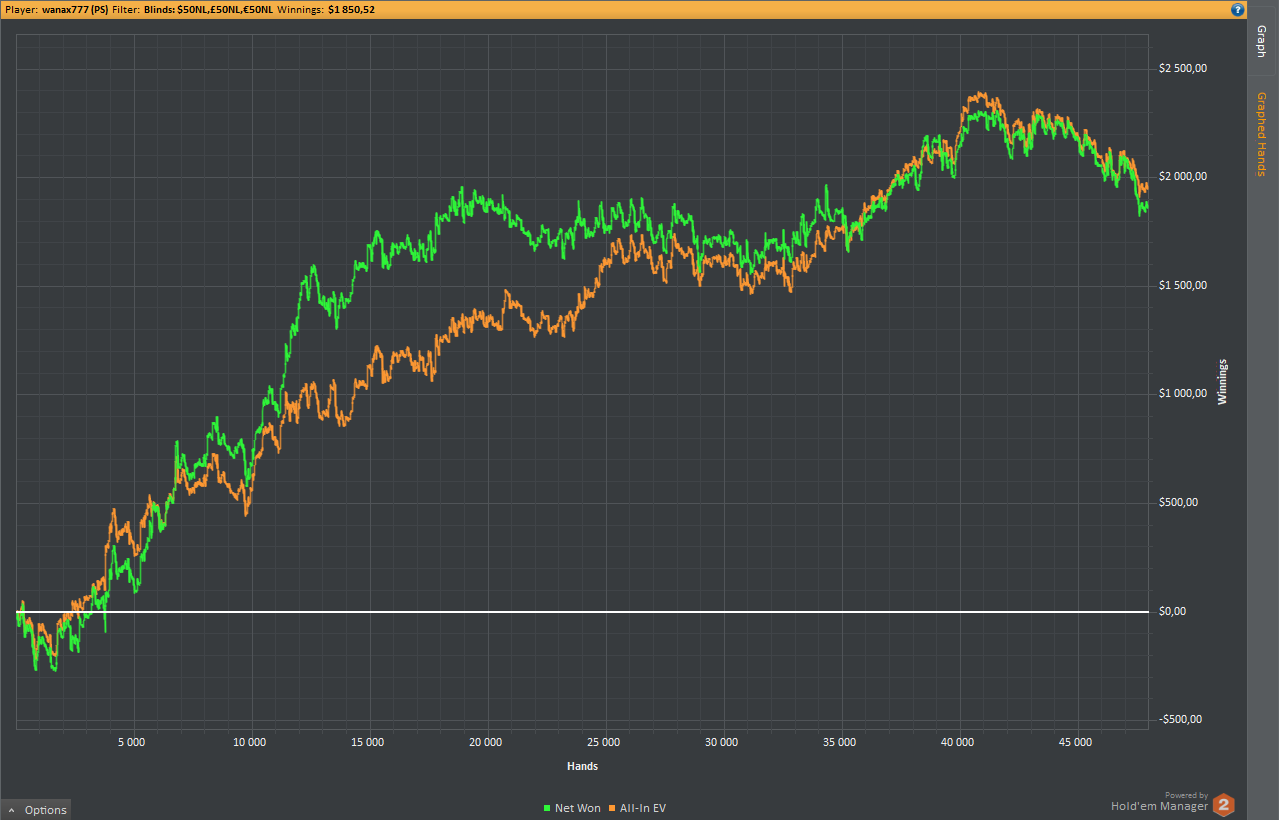 Nl100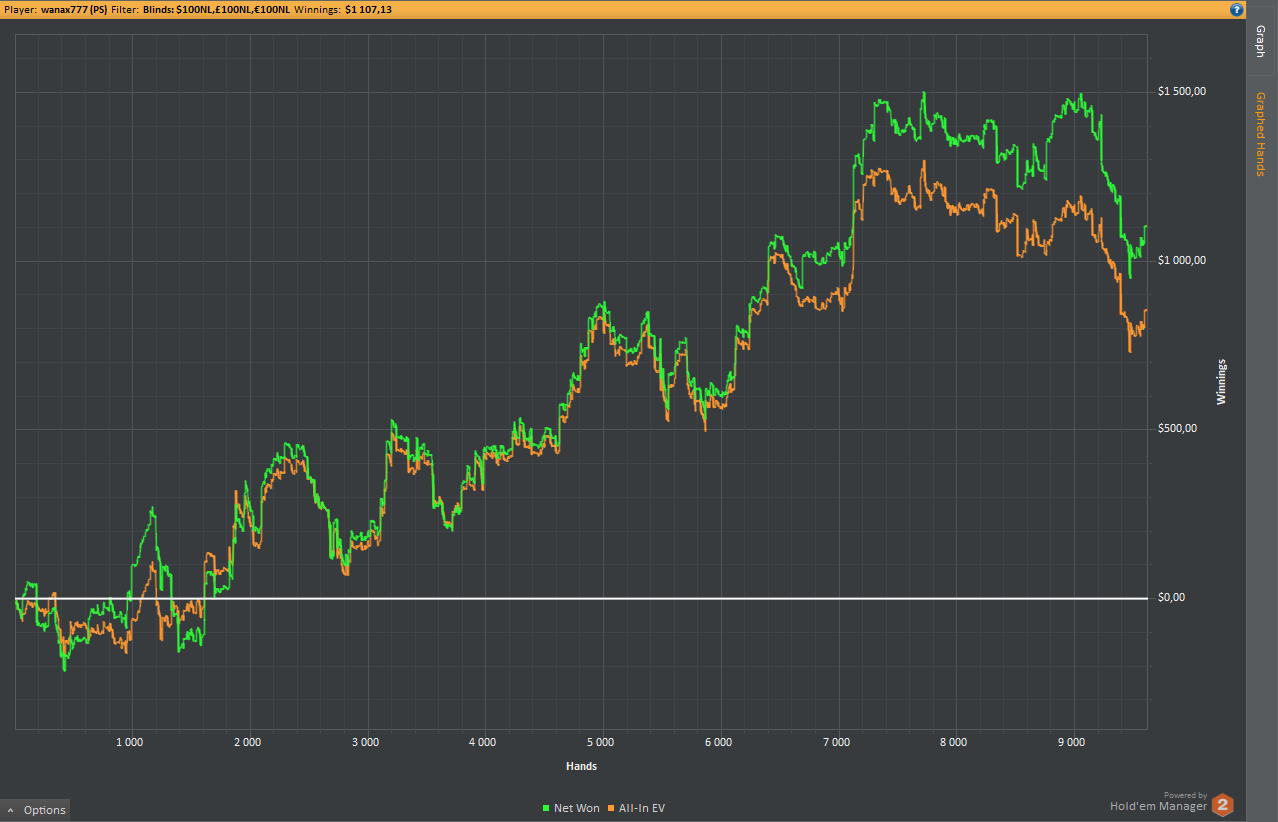 Best Year: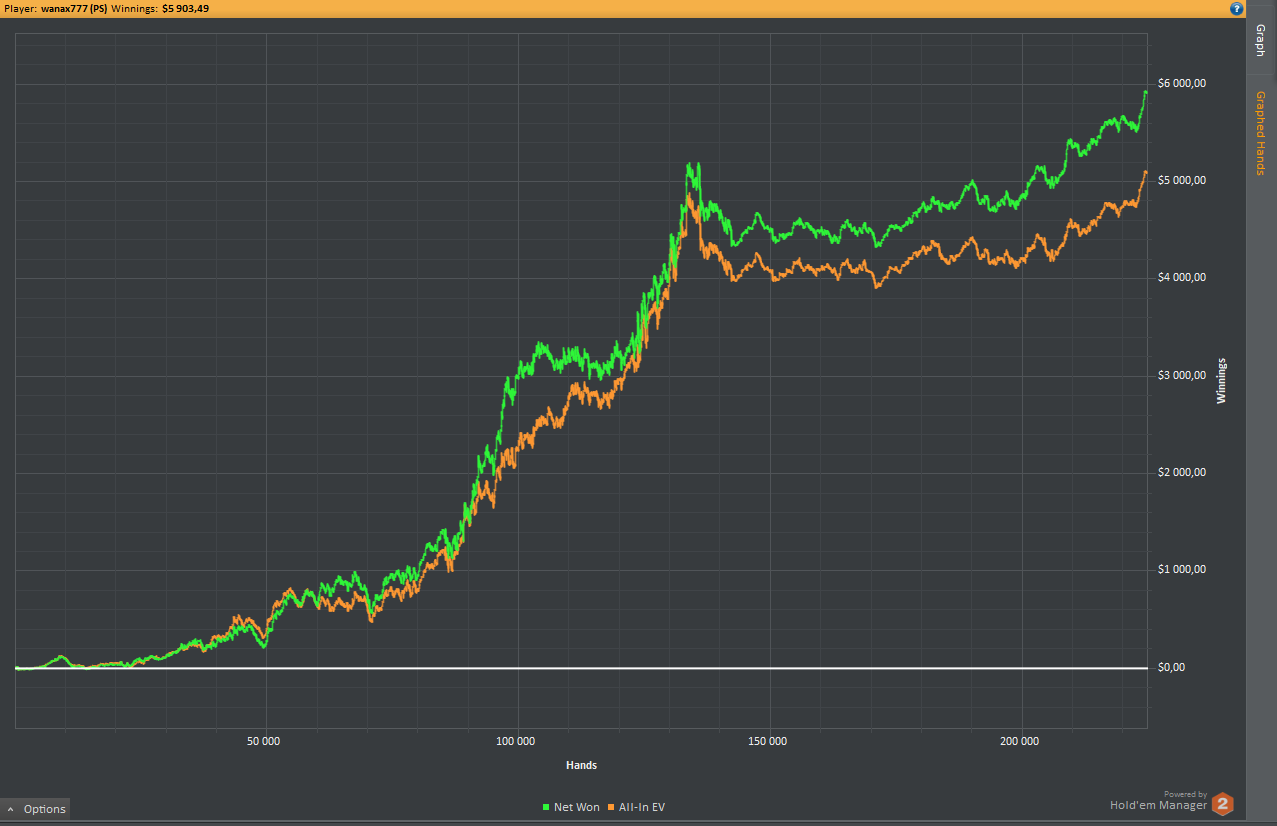 As I look back, I realize how much I realized and learned.
I have an endless amount of unconquered peaks before me that I will definitely reach in 2021!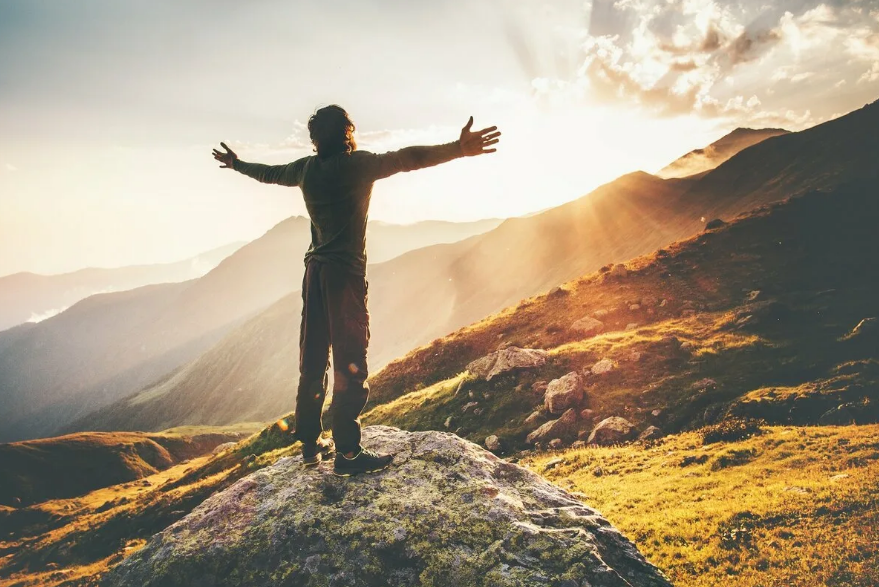 Thank you all for your attention, bye!

Read also
The most powerful motivator for playing poker!
Hello, everyone!I promise you that this post will be fucking great, this post is like the vaccine you've been looking for...I'm inspired, so it's time to talk about the most import...