BAHAKC sums up the week on nl25...
Hi all!
Fun week in general...
Made the biggest pot I ever won:
In general, I finished the week well too, despite the fact that I was terrible in preflop exhibitions:

Very much engaged in theory, made a detailed game plan for myself and tried to stick to it as much as possible... In general, it seems to me that if a person has a goal and a detailed plan on how to achieve that goal, then his chances of success are very high!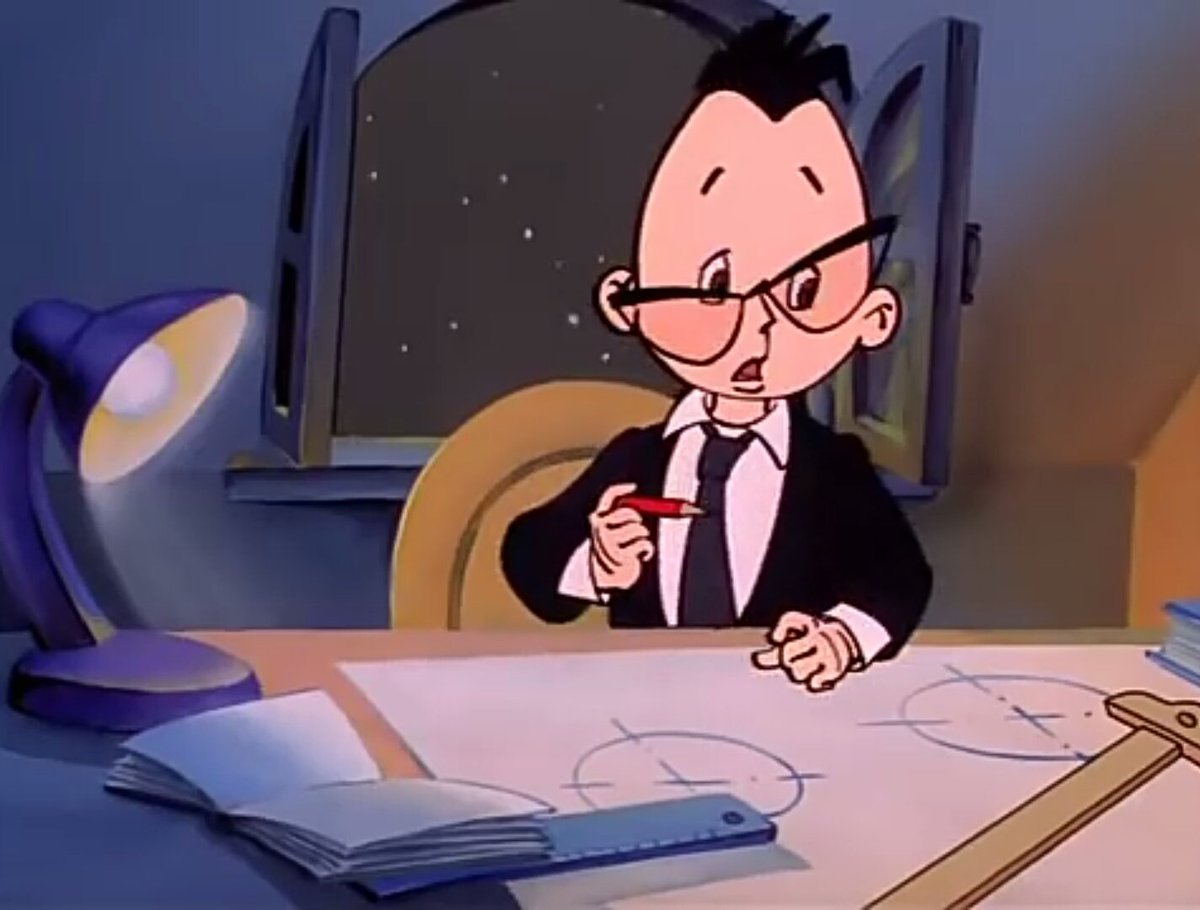 At the moment, I do not set high goals in relation to poker, because for me poker is just a good extra income, not my main job, but in the future it is likely that everything will change.
I can't imagine myself without poker as it's already a part of me and there is no escaping it.
Thanks for the attention everyone, bye! ;)

Overall rating of this post: