Barry Greenstein is going to launch a poker room with live dealers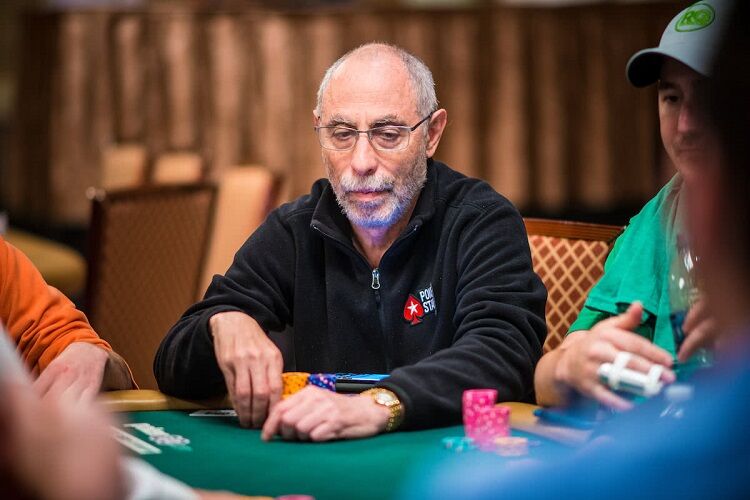 The famous "poker Robin Hood", Barry Greenstein, hasn't pleased his fans with big winnings lately. It seems that he had more important things to do after leaving the team of PokerStars Ambassadors.
As it became known, Greenstein was engaged in an important poker project and a short time ago, he pulled aside part of the secrecy, revealing what he had been working on of late.
Barry, who specialized in software engineering back in the 1980s, worked on creating his own poker room called Dealio Webcam Poker.
The most distinct hallmark of Dealio Webcam Poker (as you might have guessed) is that all games will be played "live". Thus, players will have to play with their webcams turned on.
Read also: Poker room VirtuePoker to be launched in May
Moreover, there will be live dealers at game tables to carry out their primary duties – deal cards and monitor compliance with all the game rules.
Barry gave reasons for his idea, saying that the poker room will inspire much more trust if players are 100% sure that a real person is playing against them, and not a bot.
Throughout the game, players will have to be constantly sitting in front of their webcams, unless they sit out. According to Greenstein, this is the level of security that players really deserve.
In addition, this format opens up more opportunities for the psychological aspect of the game, since you can observe your opponent's reactions and behavior at the table. In the near future, Dealio Webcam Poker will start to operate in a test mode for play money, but for now, you can watch a teaser of this poker room:
​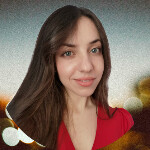 I've been working in the Cardmates team since 2018. Started playing poker the same way most people usually do – socially, with friends and fellow students. I adored those exciting poker nights but never thought my life would be connected with this game, even tangentially.