Battle Royale: a new game at GGPoker

Battle Royale is GGPoker's new no-limit hold'em game with a progressive Sit&Go bounty, figured on 100 players. Battle Royale has all popular tournament formats divided into three stages in it.
Stage 1: Rush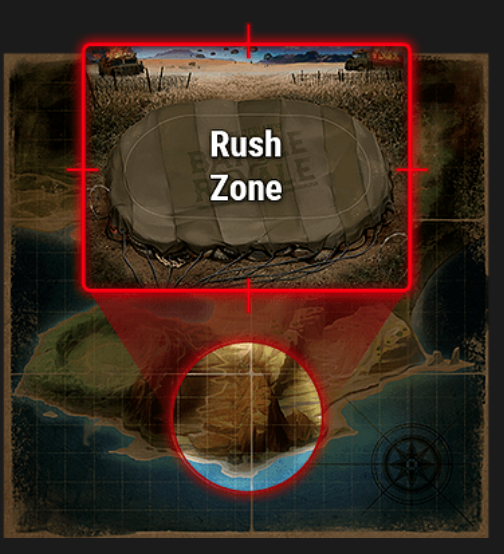 ​
This is an initial stage of the "battle". It is held in a boost format, that is, players move on to a new table and start a new hand just after they end playing the current hand.
A player starts each hand at a different table.
The stage ends when 50 players remain in the game.
After 15 minutes, players who don't manage to enter the top 50 are busted.
Bounties from players who haven't being eliminated but failed to enter the top 50 are added to the prize pool.
If there is a tie after the allotted time expires, rewards for aggressive play will be awarded in the following order:
the one who has knocked out more players will rank higher;
if bounties are identical, the one who has played the most hands will rank higher.
Stage 2: Shootout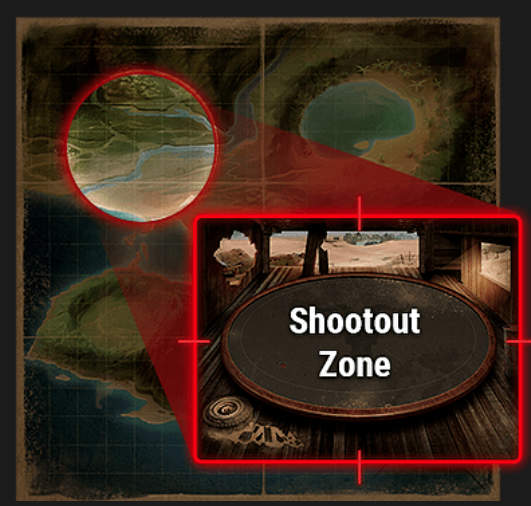 ​
The battle takes place at ten tables to the last player. Each table features 5 people for a total of 50 participants.
People fight until 1 player is left at each table. This is where the stage ends.
If there are several players left at the table after 15 minutes of action, the game switches to a Flipout mode.
What's next? Every hand, all of the remaining participants go all-in until there is only one player left at the table.

Stage 3: Final Table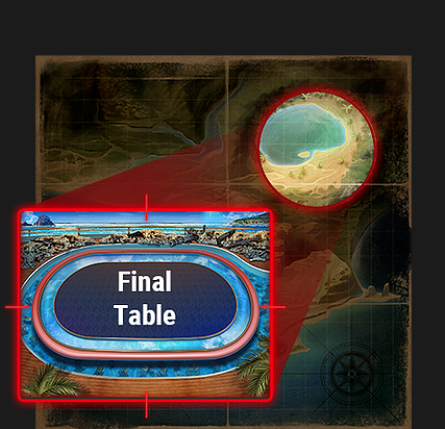 ​
At this stage, 10 survivors form a final table to determine a winner.
The final table is held in a traditional format of bounty tournaments.
All players who have managed to make it to the final table get in the money.
A "Chess Clock" mode is switched on with a 5-minute time reserve.
Blinds grow every 3 hands.
Read also: GGPoker will hold the Asia Poker League with $12 500 000 guarantee
Buy-ins and prize money
Buy-ins: $0.25, $1, $3, $10.
| Place | Award |
| --- | --- |
| 1 | 21.13% |
| 2 | 21.12% |
| 3 | 14.47% |
| 4 | 11.37% |
| 5 | 8.95% |
| 6 | 7.03% |
| 7 | 5.52% |
| 8 | 4.34% |
| 9 | 3.40% |
| 10 | 2.67% |
Note that the $0.25 buy-in is subject to 4% of the rake, and other buy-ins are subject to 5% of the rake.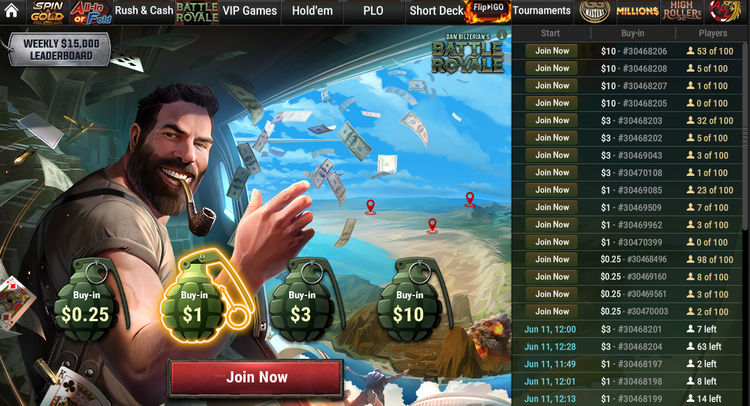 ​
Basic terms of Battle Royale
A deck of 52 cards is used in this game. The deck is shuffled after each hand ends.
No deal can be made in the Battle Royale.
The amount invested into the pot will remain in the game if the connection is lost.
Join the Battle Royale at GGPoker! If you have already tested the new format, we'd like you to share your impressions in the comments.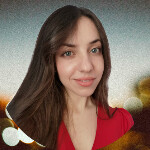 I've been working in the Cardmates team since 2018. Started playing poker the same way most people usually do – socially, with friends and fellow students. I adored those exciting poker nights but never thought my life would be connected with this game, even tangentially.