Belarusian player won Milions Passport at PartyPoker for free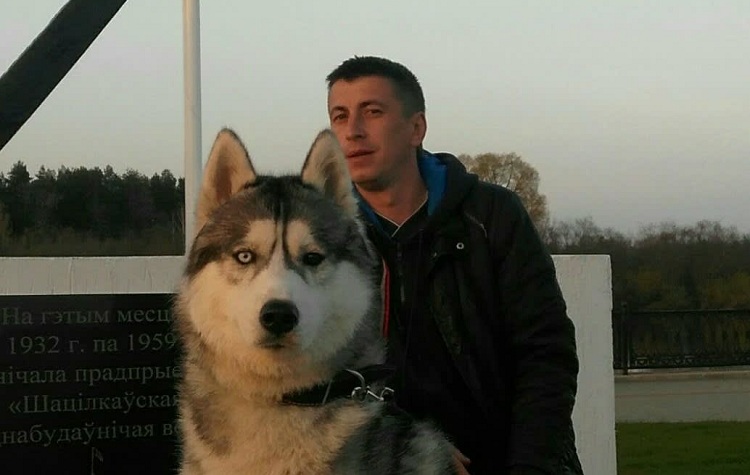 ​
At the end of March, we wrote that poker player from Scotland John Holmes won Millions Passport at PartyPoker for just $11.
Some days ago, the Belarusian player Ruslan Maiseyenka outperformed his result and got Milions Passport absolutely free. It moved him forward the final of the qualifying tournament through a freeroll and a satellite grid.
Ruslan set himself a goal to win Milions Passport starting from a freeroll. After the victory, he said that his friends considered it impossible to get Milions Passport for free. However, he believed in himself. According to his words, you will achieve the goal if you work on your play.
Read also: Belarusian player took the first place in Sunday Million
The Belarusian player achieved his goal, but the final tournament was tough for Ruslan. At the beginning of tournament, he lost a big pot with pocket aces. Nevertheless, he managed to keep self-control and became a chip leader. Maiseyenka hopes that his story will inspire other players to work hard on their play in order to achieve the goal.
Ruslan Maiseyenka earned $44 600 in the live tournaments during his entire poker career. His biggest winning is the 3rd place in Main Event worth $750 at EAPT Minsk 2020, which brought him $18 000.