Ben Affleck won $1 500 in casino of Los Angeles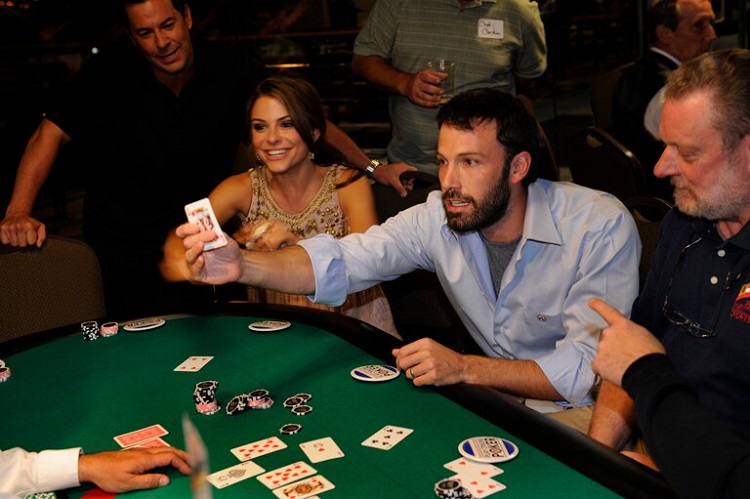 ​
Last weekend, the famous actor and poker fan Ben Affleck won $1 500 in one of the casinos in Los Angeles. He played a high-stakes cash game, buying in for $20 000.
In about 15 minutes, Affleck enriched with $1 500 and after that he left the table. Eyewitnesses claim that Ben was too drunk that he nearly fell off out of his chair.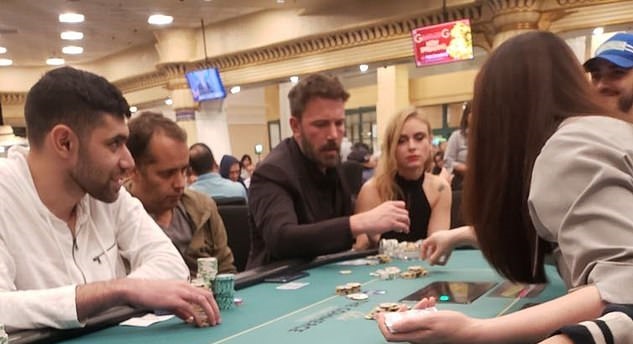 ​
After going home and slept, Affleck commented that he wouldn't let this one slip up derail his path to sobriety.
Read also: Kevin Hart played poker with Jay-Z
Ben is not a newcomer in the world of gambling. In 2014, the actor was forbidden to visit Hard Rock Casino because of counting the cards at the table of blackjack game. According to Affleck's words, despite the fact that he was excluded from the casino in Las Vegas, he doesn't consider himself a problem player.
Affleck played one of the main roles in the movie "Runner Runner". He also is known for his participation in the charity poker tournaments. In 2004, Ben won $356 000 in California State Poker Championship event. Affleck took part in underground poker games organized by Molly Bloom.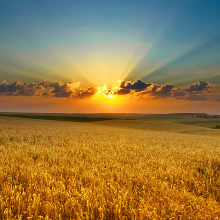 Cardmates journalist, news editor and translator since 2016. Specialization: poker news and review of events.