Benjamin "bencb789" Rolle raises money to support Ukraine
​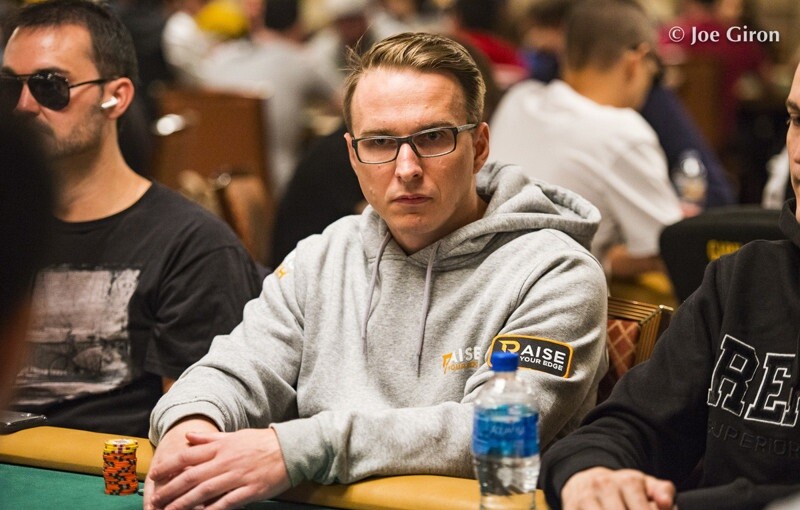 The international poker community continues to support the Ukrainian people in their fight against the Russian invaders.

The well-known poker player from Great Britain Benjamin "bencb789" Rolle was also among those who were not indifferent.
Even in the early days of the large-scale Russian invasion, Rolle expressed his support for Ukraine and condemned the military aggression of the Russians.
Read also: Man wins $3 million Jackpot in Pai Gow Poker
In support of the Ukrainian people, Benjamin organized a poker stream of his game. The player promised to give half of his profit to help.

For the entire gaming session, Rolle lost about 85 thousand dollars, and won 113 thousand. Of the money won, $15 000 went to help the Ukrainians.
"bencb789" also promised to add donations from his streams to this amount, as well as his income from paid subscriptions. Benjamin Rolle is a role model for the rest of the poker community. He clearly shows that one cannot do only with words of support and one must move on to decisive actions in order to support Ukraine.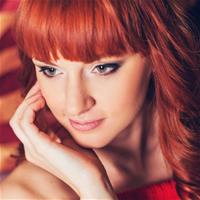 Editor, translator. Part of Cardmates team since 2015. Started playing poker and other card games in high school, played a lot with friends and relatives. While studying at the university, I explored online games on various websites.