BestPoker will join IPoker network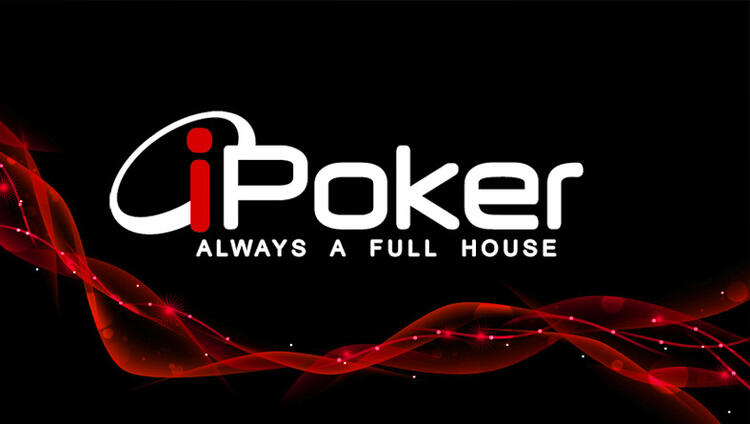 ​
Today, on May 19, the MPN network formally ceases to exist. It included about 16 poker rooms, and each of them has already decided on the future, including BestPoker, which will join the IPoker network.
Moving to the IPoker network
The migration will take place no earlier than July of this year, and Optibet Poker will also join BestPoker. This was stated by the Enlbas executives who own these two poker rooms.
Enlabs CEO said that one of their main goals was to provide a high-quality and stable platform for playing. The IPoker platform should suit all types of players, and its innovations will allow the users to enjoy better poker experience.
Throughout the BestPoker's existence, this is the second time the room has changed the poker network. Four years ago, after the OnGame network closed, BestPoker moved to the GG Network, and now to IPoker.
Read also: RedStar will be a part of Ipoker network
Reasons for leaving the GG Network
It's hard to call any specific reasons for leaving the GG network. At Enlabs, poker isn't a priority, and the only task of the game is to retain players who are seeking an alternative to a casino on the site.
The main field of activity of the GG Network is poker, and Playtech manufactures not only poker soft, but also software for online casinos. So, in this regard, the migration to the Enlabs network will be beneficial for BestPoker.
It is also possible that there is fierce competition among poker rooms in the GG Network, and BestPoker just could not stand it. In any case, the poker room will join the IPoker network this summer, and the players must decide for themselves whether IPoker is suitable for them or not.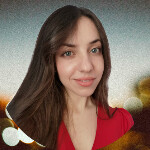 I've been working in the Cardmates team since 2018. Started playing poker the same way most people usually do – socially, with friends and fellow students. I adored those exciting poker nights but never thought my life would be connected with this game, even tangentially.