Bill Perkins «accused» Doug Polk of cheating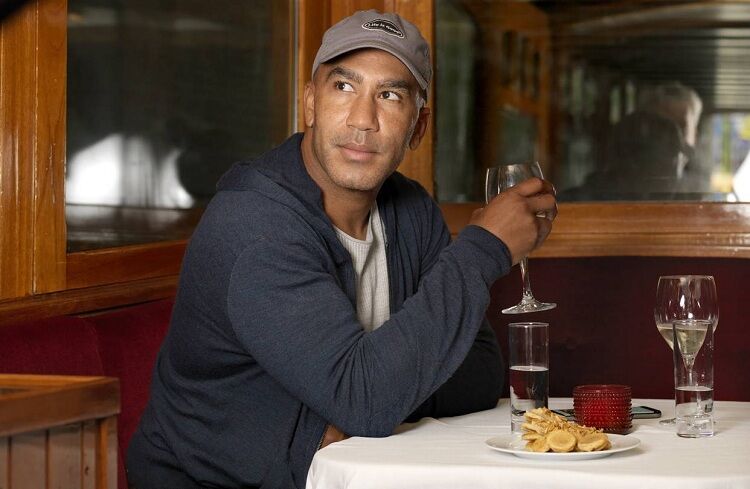 ​
The well-known American poker player and businessman Bill Perkins has repeatedly expressed his opinion regarding some poker events on his Twitter page. At the time, these events caused a wide resonance therefore were (and some are still) actively discussed in the poker community.
This time, his own comments sparked widespread discussion in the poker circles. It is about his recent words concerning the reasons for which the next session of Daniel Negreanu vs. Douglas Polk heads-up challenge had been postponed.
Read also: Bill Perkins challenged Hellmuth and Esfandiari to a poker duel
Bill Perkins tweeted that the next round of the abovementioned match could be postponed due to cheating on the part of Polk: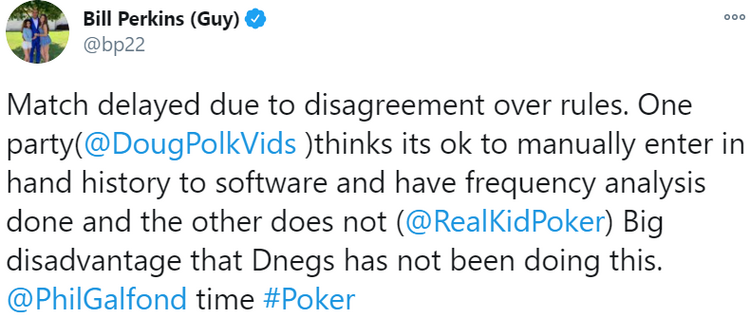 ​
Douglas Polk immediately responded to Bill's «accusations» (on Twitter), stating that they were completely ridiculous. The guy also noted that Perkins shouldn't have publicized the topic they were discussing privately.
Later, Perkins apologized to Polk, saying that he was wrong and that none of the parties used solvers. Polk, in turn, joked that he was waiting for «Bill's blessing» for the next game session to begin.
In any case, the conflict was successfully resolved, and the next heads-up battle between KidPoker and Doug Polk was not canceled.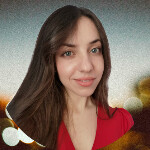 I've been working in the Cardmates team since 2018. Started playing poker the same way most people usually do – socially, with friends and fellow students. I adored those exciting poker nights but never thought my life would be connected with this game, even tangentially.