Bill Perkins became a vegetarian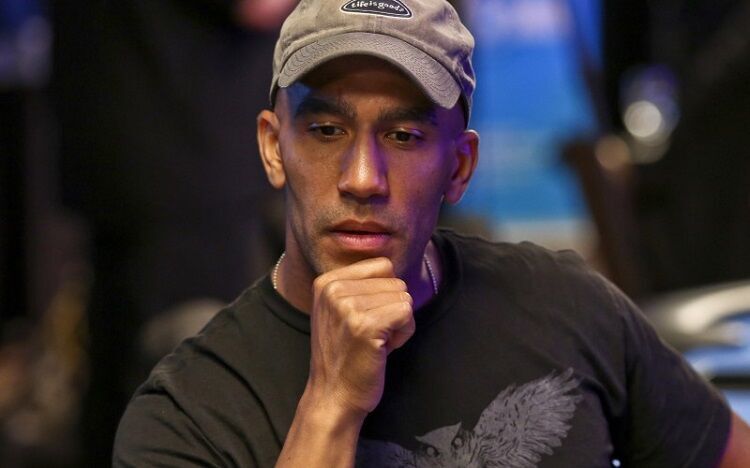 ​
The American poker player and businessman Bill Perkins often shares his life victories with the poker community.
In addition to the fact that Perkins likes to make different bets with other poker players, he has also been intending to refuse the animal source foods.
Some days ago, after being inspired by the watching the documentary "Seaspiracy" on Netflix, Bill said that he managed to completely refused eating the products of animal origin.
It became known due to his post on Twitter:

The aforementioned documentary "Seaspiracy" states how the fishing industry negatively affects the marine animals around the world.
Reducing the sugar consumption will be the next step for Bill. Perkins has already launched his personal challenge "30 days without sugar" and now, this is the tenth day of a sugar-free diet for him.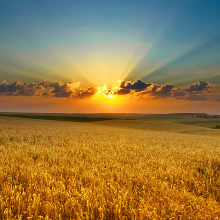 Cardmates journalist, news editor and translator since 2016. Specialization: poker news and review of events.