Bill Perkins challenged Hellmuth and Esfandiari to a poker duel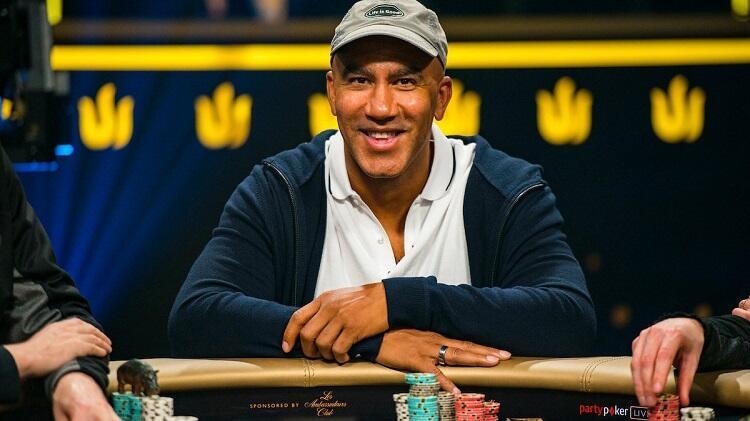 ​
The famous American businessman and high roller Bill Perkins closely watched the second heads-up duel between Hellmuth and Esfandiari, in which Phil defeated Antonio Esfandiari once again.
Perkins was impressed by the duel between two famous players and he decided to challenge them. Bill stated this on his Twitter page:

Later, Bill Perkins informed that Antonio Esfandiari had already agreed to participate in this battle and all that remained was to wait for an answer from Phil Hellmuth.
The difference between HU Tag format at WSOP and Perkins' proposal is that the players will play each hand one after another in HU Tag, but in Perkins' proposal, the players will change on each street of the hand.
In 2010, Poker PROductions company tried to implement a similar format on television by inviting 32 famous poker players to participate, but this format didn't gain popularity.
There is no still information about the date and time of heads-up duel, and it's also yet unclear whether Hellmuth will agree to participate in this event.