Bill Perkins donated $122 000 on his birthday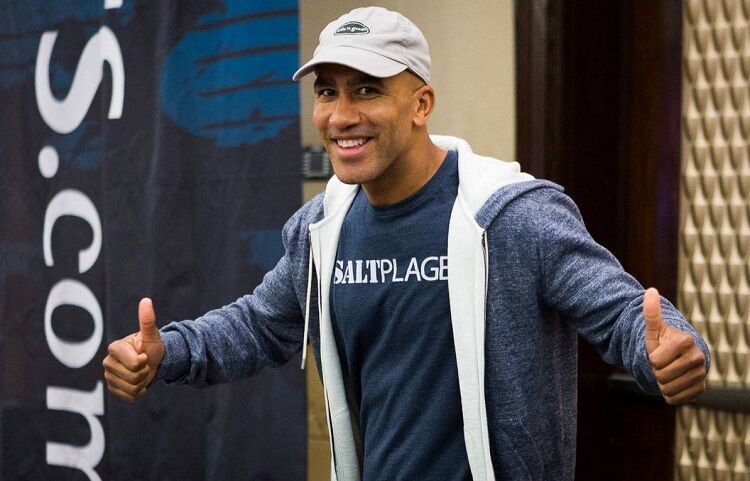 ​
Last week, a businessman and fan of expensive cash tables Bill Perkins celebrated his birthday. On that day, Perkins not only accepted the gifts, but also donated $122 000 to organizations specialized in adoption. Bill decided to help orphans and draw attention to their problems.
According to his words, orphans are the root of many social problems. They all deserve loving parents. Bill offers to consider the option of donation to charitable organizations whenever possible.
Read also: Bill Perkins «accused» Doug Polk of cheating
It is worth noting that Perkins has three children and he celebrated his birthday with his family. Among all the gifts, the cake in the form of his book "Die with Zero" stood out. Its main postulate is that you should get everything from life and die with nothing.
Perkins' relatives presented him this cake and Bill posted a video on Instagram:
It should be reminded that Perkins participates in a heads-up battle against Phil Galfond. However, the poker players played only few game sessions and battle between them was suspended due to Perkins being busy.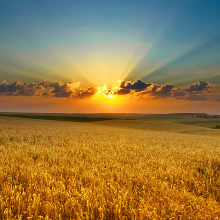 Cardmates journalist, news editor and translator since 2016. Specialization: poker news and review of events.