Bill Perkins reported a big poker scam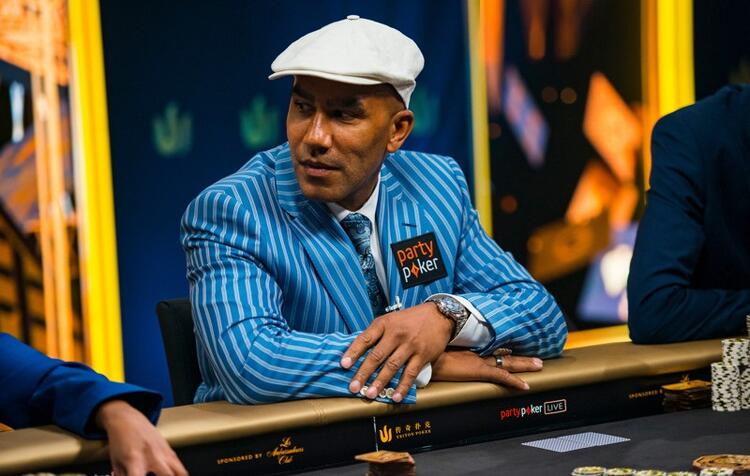 ​
Poker player and businessman Bill Perkins delivered a bombshell related to major poker scam on his Twitter page: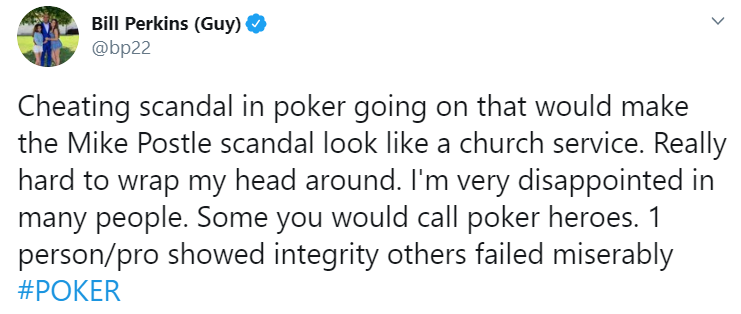 ​
Having written such a provocative post, Bill later specified that the only honest player was Jason Koon: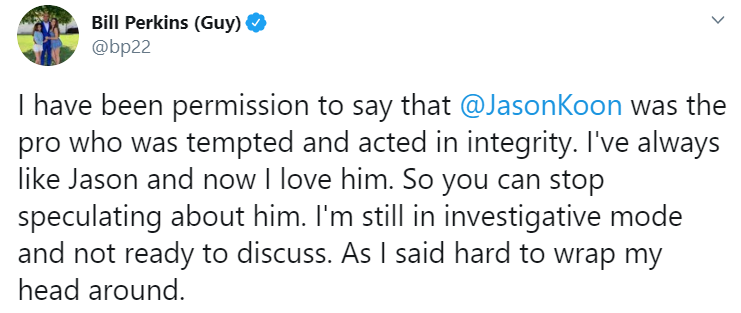 ​
As for the cheating scandal itself, Perkins was evasive, as the guy is still investigating the situation and is not ready to publicly discuss it or say anything until he finds out all the details. The businessman shared only a few «facts»: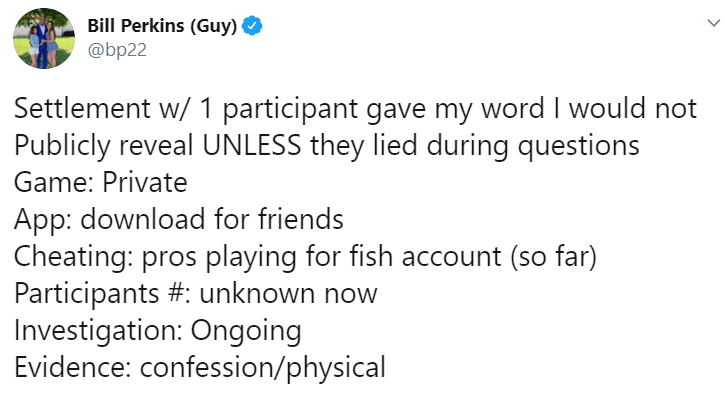 ​
Bill decided not to disclose more information regarding the scam, but, to prevent the spreading of the false rumors, he debunked his followers' assumptions that the situation may be related to Phil Galfond or PartyPoker.
According to the given facts, we can assume that it comes to one of the Asian poker apps. Most likely, some well-known poker professionals gained access to weak players' accounts and used them to play against unsuspecting rich amateurs who would not have joined the table with pros under other circumstances. However, this is just an assumption ... Most of all the community is interested in the names of poker professionals who are involved in the scandal, and, of course, the gist of the scam.
Read also: An example of cheating on Asian apps
One of Bill's followers commented that it was irresponsible to post something like that and let people come up with the misconceived conclusions. He also added that it would be better to figure everything out first, and then publicly expose someone, instead of being so vague.
Perkin's response was not long in coming: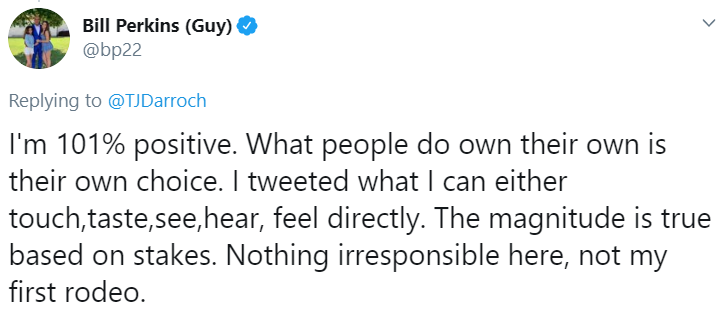 ​
Well, all we can do is wait for more details...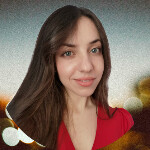 I've been working in the Cardmates team since 2018. Started playing poker the same way most people usually do – socially, with friends and fellow students. I adored those exciting poker nights but never thought my life would be connected with this game, even tangentially.