Billionaire Guy Laliberte sold the remaining 10% of Cirque du Soleil shares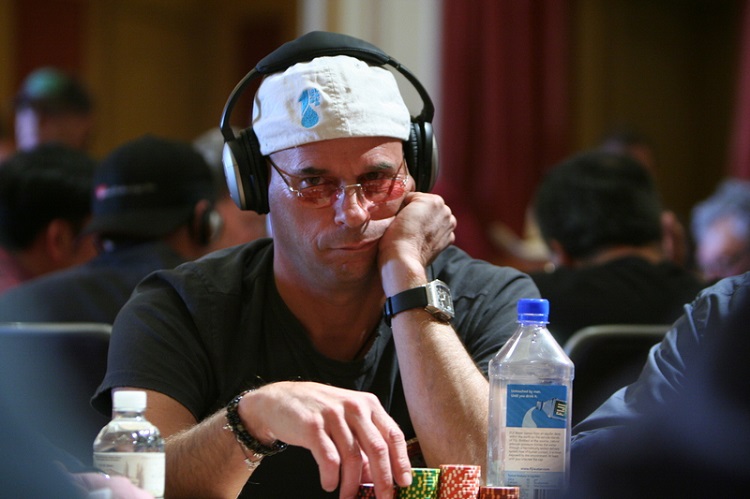 ​
Billionaire Guy Laliberte is known in the poker community as the founder of one of the most expensive poker tournaments: Big One for One Drop with $1 000 000 entry fee.
He also is known as the founder of Cirque du Soleil that was founded 35 years ago. Some days ago, he sold the remaining 10% of Cirque du Soleil shares. The other 90% of company's shares were sold 5 years ago.
Read also: Nora "Awkwafina" Lum will play Ivey's partner in crime in the movie
Laliberte said that he would continue to make contribution to the development of Quebec entertainment industry. According to the words of CEO of Cirque du Soleil, the billionaire will help the circus team to create the new shows.
4 900 people are employed in Cirque du Soleil. The revenue from entertainment establishment is $850 000 000. The property of Cirque du Soleil founder reached the mark of $1 100 000 000.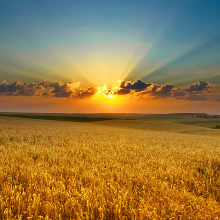 Cardmates journalist, news editor and translator since 2016. Specialization: poker news and review of events.