Bilzerian beats Perkins on "Poker After Dark" show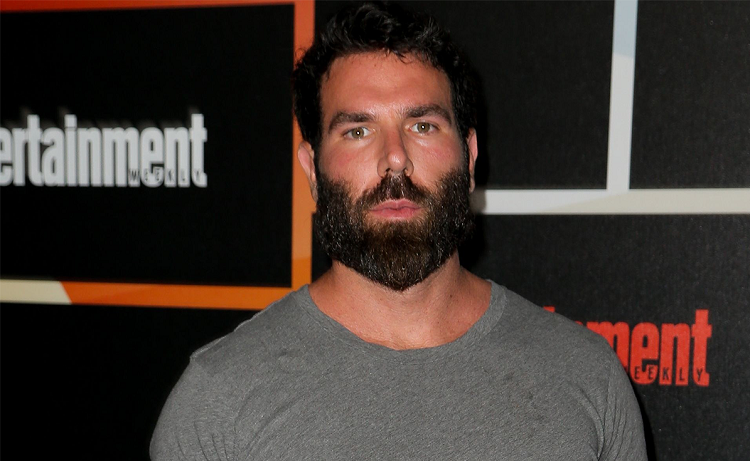 PokerGO has presented a new episode of the legendary poker show – "Poker After Dark". Those who have a paid subscription had the opportunity to watch the entire episode; the others can view video highlights of the last episode on Youtube.
To note, many famous personalities gathered at the table: representatives of the music industry, a boxer, etc. But, the main guest of the show was Dan Bilzerian. The guy is more often seen on Instagram than on TV poker shows, so it was interesting to watch Dan playing poker.
Among all the hands of the evening, PokerGO singled out a hand in which Bilzerian, holding pocket aces, met in an all-in situation with Bill Perkins, who had pocket sevens. Nothing interesting happened in that hand, but PokerGO (for some reason) decided to give the video a big title, namely "Bilzerian shows you how to play pocket aces".
Read also: In just days Bilzerian brought tens of thousands of new players to GGPoker
Well, if Bilzerian really shows how to play pocket aces, let's then consider the hand. Millionaire Bill Perkins, his fiancée Lara Sebastian, DJ Steve Aoki, music artist and producer Jamal "Mally Mall" Rashid, and British boxer Chris Eubank were involved in the game. The stakes were $50/$100 with a $500 ante in the big blind.
Bill Perkins raised to $400 with pocket sevens, Aoki called with A-Qs, and Rashid, holding pocket tens, also called the bet. Bilzerian was dealt a pair of aces: he decided to 3-bet to $1 900 from the button. Perkins re-raised to $6 000, Aoki folded, and Rashid moved all-in for $15 700.
Dan re-shoved for $19 350, Perkins called, and the dealer started to reveal the board cards: 8-Q-9-8-9. It was an easy win for Bilzerian:
Then, people started writing ironic comments below the video:
«How to play pocket aces: don't fold when another player goes all-in preflop. Super enlightening!»
«Can't we stop pretending this guy is a professional poker player?»
And so on. How would you rate Bilzerian's play?