Bilzerian lost $1 000 000 by betting on Cerrone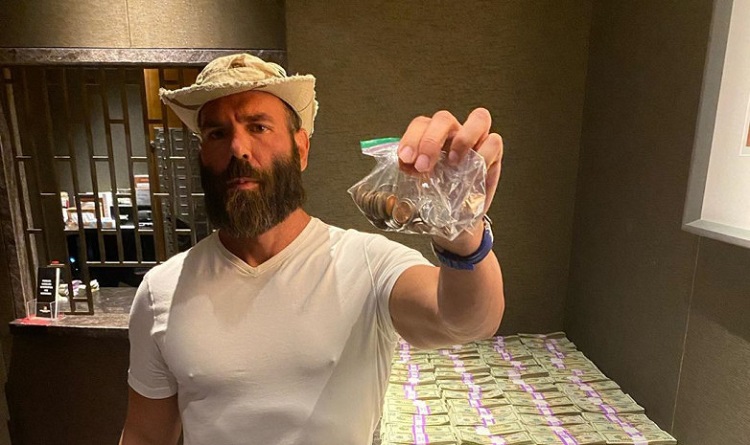 ​
Irish fighter Conor McGregor has defeated American Donald Cerrone by knockout in a battle at the UFC 246 tournament. The match between the fighters lasted only 40 seconds.
McGregor's lightning-fast victory turned out to be sad for the people who supported Cerrone. Poker player Dan Bilzerian was among them, and he became little disappointed after the fight finished.
The point is that before the fight, the guy put about $1 000 000 on Cerrone's victory. This information Bilzerian shared on his Instagram: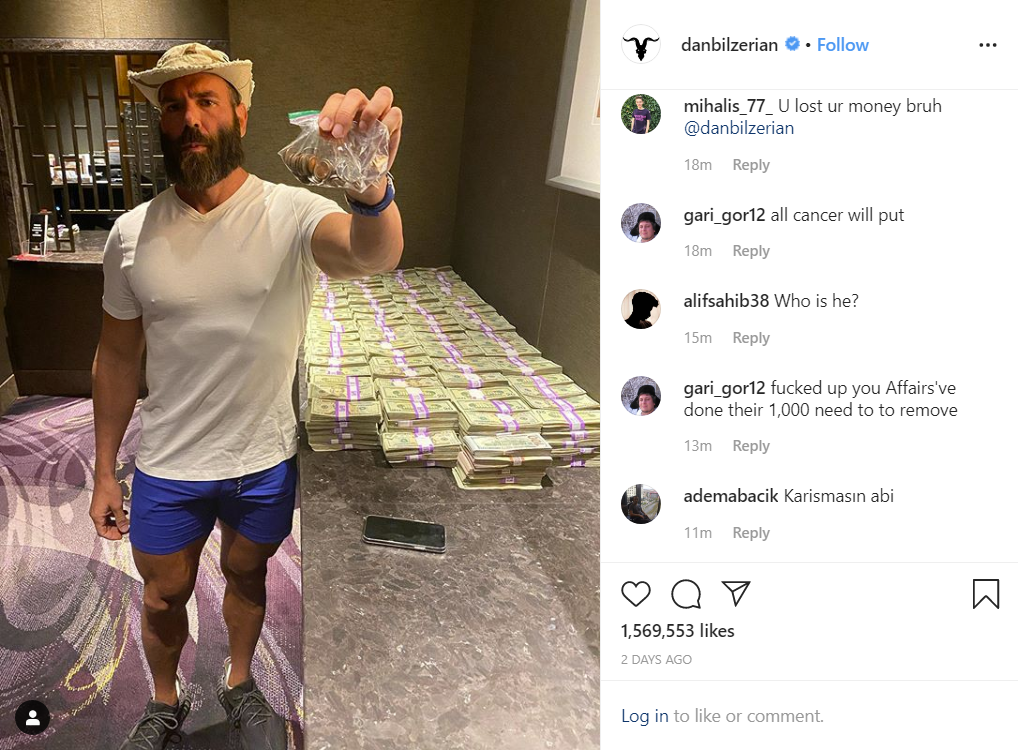 ​
In addition to photo, the player and his friends posted a few stories, which show that Bilzerian bet on the result of the battle the amount of money lying on the table, and not those coins he holds in his hands (in the photo).
Dan did not say exactly how much he had put on Cerrone's victory, but according to estimates of network users, it comes to an amount of about $1 000 000.
Read also: Leon Tsoukernik won $1 500 000 on slots
Losing a million did not seem to upset the King of Instagram. Instead of shedding tears, he simply expressed his high respect to Conor.
In the 40-second battle, McGregor broke his opponent's nose and stabbed Donald Cerrone with his left foot. After that, the Irishman began to smash Donald, and the referee had to stop the beating.