Ignite company lost $50 million due to Bilzerian's spendings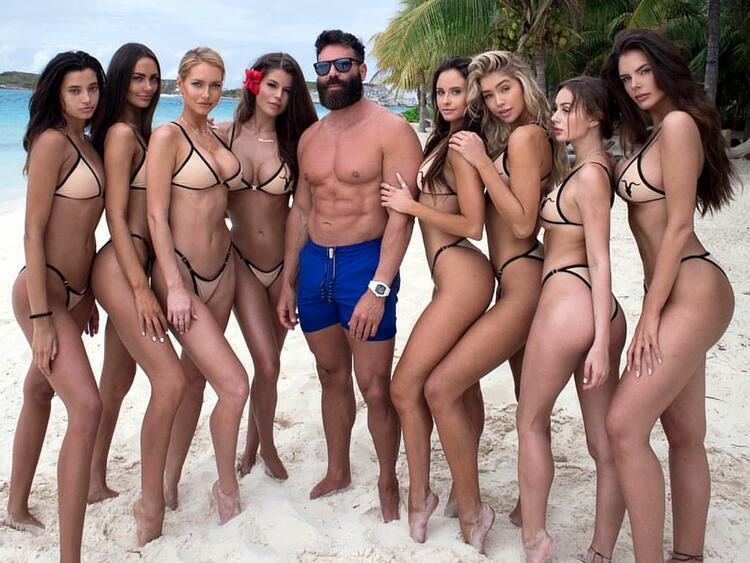 ​
It's hard to find a photo of Dan Bilzerian without girls on the Internet. His constant companions are the representatives of model agencies and participants of bright parties. "King of Instagram" likes parties and various photos in his account confirm this. By the way, Bilzerian's account on Instagram has 32 million followers.
Dan calls himself a professional poker player. According to his words, he won over 40 million dollars in this game. He is also the founder and CEO of Ignite. Now, the company's financial situation is not very good. Last year, the financiers recorded a loss of $50 million.
Read also: Dan Bilzerian showed his luxurious mansion
Basically, the money was spend for Bilzerian's luxurious life. The former president of company Curtis Heffernan told about this and after that, Bilzerian fired him. Curtis informed that he found huge expenses in the company's financial reports, and all that money was spend on Bilzerian's parties.
Heffernan revealed the following spendings:
Bed for $50 000
Paintball for $75 000
Instagram promotion for $25 000
Photoshoot in the Bahamas for $130 000
Weapon storage for $88 000
This is only a part of big expenses that have been recorded as business expenses. At some point, Curtis talked to Dan and advised to make parties less expensive and move into the cheaper house. After that, Bilzerian accused Heffernan of using drugs and fired him.
In this regard, Curtis filed a lawsuit against Dan and accused him of illegal dismissal from his post. Given the fact that Bilzerian is the founder of company, it is most likely the matter will end in nothing.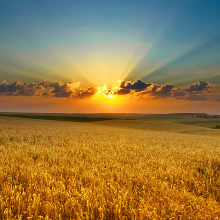 Cardmates journalist, news editor and translator since 2016. Specialization: poker news and review of events.