Dan Smith's biography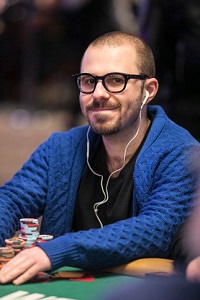 over $36 740 000
Offline prizes
over $2 900 000
Online prizes
The best result:
$8 765 600 или £7 200 000 (3rd in Triton Million for £1 050 000 in 2019)
Main achievements:
4th in All Time Money List for 2019, 8 trophies in live PokerStars tournaments, 3 WPT trophies, 3rd in Triton Million – the most expensive tournament in history, Player of the Year GPI in 2012
Can be found by nickname:
Dan Smith is a professional American player who discovered poker at the age of 16. Prior to this, he was fond of chess and demonstrated excellent results. Soon Smith realized that he was tired of chess, and the game doesn't bring him pleasure anymore. This awareness prompted him to study poker in more detail. Dan got focused on the game so much that soon college education took a back seat, and later he completely left it for a career of a professional poker player.

After a short while Smith has managed to become one of the top players in the world. Dan won his first money in live event in 2008 and since then his success has continued. During his career, he was lucky enough to win 7-figure sums in live events for nine times. The first sum he earned, having become the champion of 100 000$ Challenge at the Aussie Millions Poker Championship in 2012. For a long time the biggest Dan's win was the 3rd place in The Big One for One Drop for 1 000 000$ at the WSOP 2018, where he earned 4 000 000$. But in 2019, Smith broke his record, getting $8.76 million for third place in the Triton Million at the Triton Poker Super High Roller 2019 series.
Smith is also successful in online and has already managed to earn about 3 million dollars. He plays under the "Danny98765" nickname on PokerStars.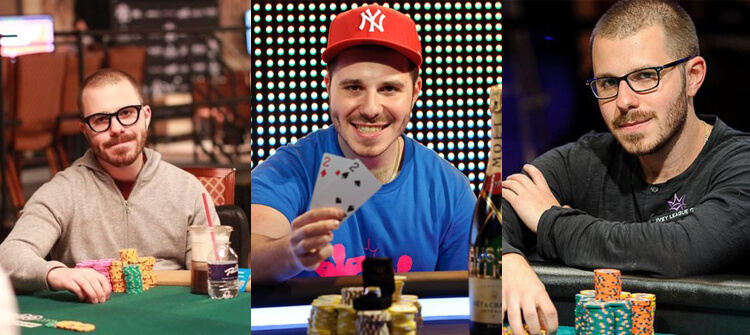 Interesting facts about Dan Smith:
Dan Smith was born in Manalapan, New Jersey.
He is an avid fan of the New York Yankees baseball club.
"Danny98765" was a member of the Team Leggo and performed there as a poker coach.
Dan was also an ambassador of the Ivey Poker team, where he worked as an instructor and created training videos.
In 2012, GPI awarded Dan Smith with the "Best Player of the Year" title.
Currently Smith resides in Las Vegas.
At the WSOP 2018 Dan Smith played a pair of tournaments in a cowboy hat, given to him by Doyle Brunson himself.
In 2018, Daniel Negreanu called Smith "the best player without a bracelet." The poker pro does have a lot of outstanding results at the World Series of Poker, but he has not won a single bracelet yet.
According to highstakesdb (expensive cash games only) Smith has the following online results (for September, 2018):
"Danny98765" on PokerStars: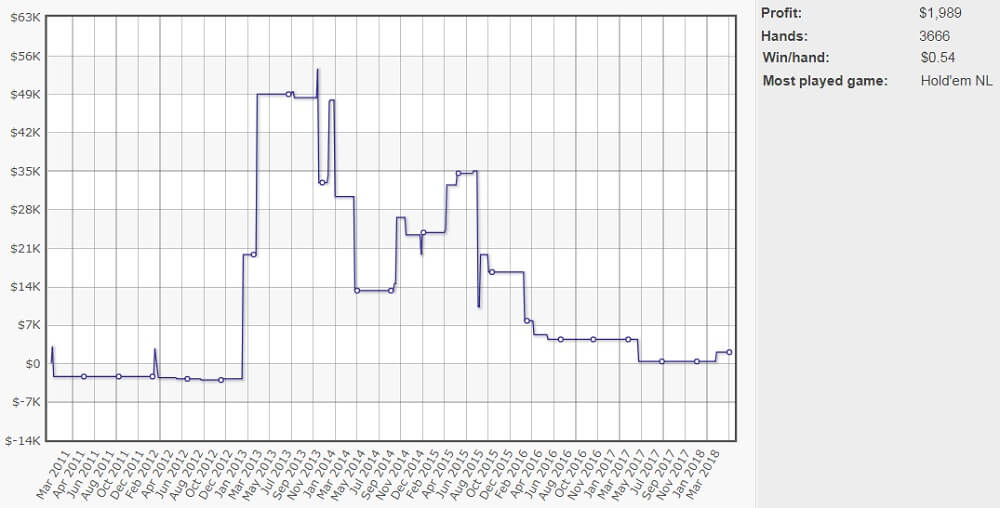 As you can see from the graph, he does not show any special activity in online, but the poker player is known as a solid high roller in live events and cash games.
Dan Smith on the social networks: