Isaac Haxton's biography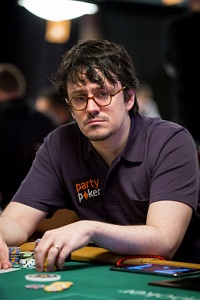 over $27 600 000
Offline prizes
exact amount is unknown
Online prizes
The best result:
$3 672 000(1st place in Super High Roller Bowl for $300 000 in 2018)
Main achievements:
13th in All Time Money List for 2019, 3 trophies in live PokerStars tournaments, one of the most popular high stakes players in online
Can be found by nickname:
Isaac Haxton is American poker player who specializes in NLHE game. He got into poker news headlines in 2007 when he finished second in WPT Championship Event at PokerStars Caribbean Adventure. Haxton conceded his victory to Ryan Daut and took away the winning in the amount of 861 789$.

Isaac started play poker since 18 years old and in 2007 he entered to his debut live event WPT PCA. That year he three times got into prizes at WSOP in Las-Vegas. In one of these events, Haxton played at the final table and took the 7th place and almost 97 000$.
In 2009 Isaac succeeded in the largest live series. He had played at the 40th Anniversary Event at WSOP for 40 000$ and earned 1 135 565$ together with the 2nd place.
As for the player's appearances on the PokerStars series, in January 2016 Haxton won the PCA tournament, and then in December he managed to win EPT (Eureka) tournament in Prague. In addition to this success Ike won PLO tournament at PokerStars Championship Bahamas in January. It is noteworthy that all these winnings happened after he left PokerStars team.
On the 9th of February 2014 "philivey2694" demonstrated his best result in career (for that time) with the second place at Aussie Millions Poker Championship for 250 000$. He enriched with 2 525 841$. Almost 5 years later, in December 2018, he improved this result, winning $3 672 000 for the first place in the $300 000 Super High Roller Bowl.
Isaac was a team Team Pro Online at PokerStars, he signed a contract with it in 2012. But in 2015 Haxton ceased cooperating with Stars because of disagreement with their innovations. In January 2018 Haxton joined the team of PartyPoker's Ambassadors.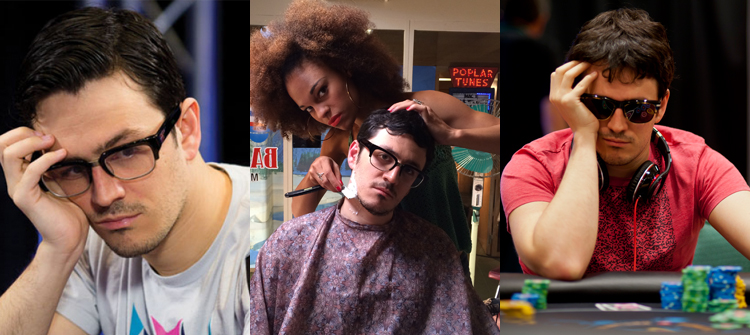 Interesting facts:
When Isaac was four years old, he played chess very well. He was growing up being a smart boy, that's why he moved from the 4th grade straight to the 6th one because he learned the school curriculum quicker than his peers.
Haxton was born in New-York in an ordinary family. His father is a writer and English teacher and mother is a medical worker.
"luvtheWNBA" started play poker in a high school. Before poker, like many other professional poker players, Isaac played all types of card games, including «Magic: The Gathering». After he started to study informatics at Brown University, he began to play poker very seriously.
After winning over 860 000$, "luvtheWNBA" began to be called "guy with 800 000$ stuck in Neteller", because all his winning got stuck in online-bank. However, after the trial with Neteller, Isaac got access to his money.
At the present time, he lives with his wife in Malta.
According to highstakesdb data (it includes only expensive cash-games) Haxton has the following results:
"luvtheWNBA" at Full Tilt: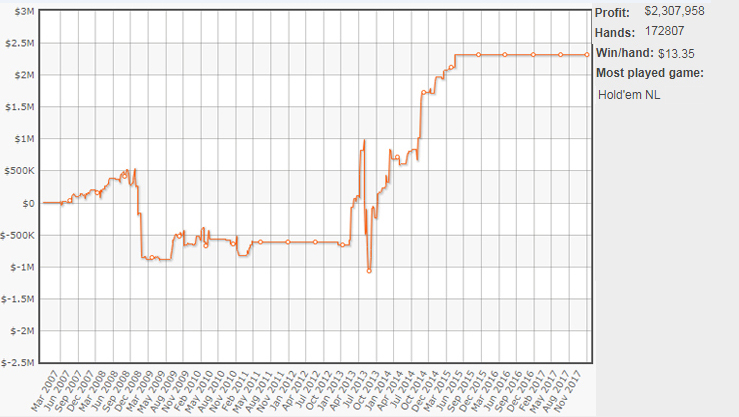 ​"Ike Haxton" at PokerStars (period of Haxton's play at PokerStars team):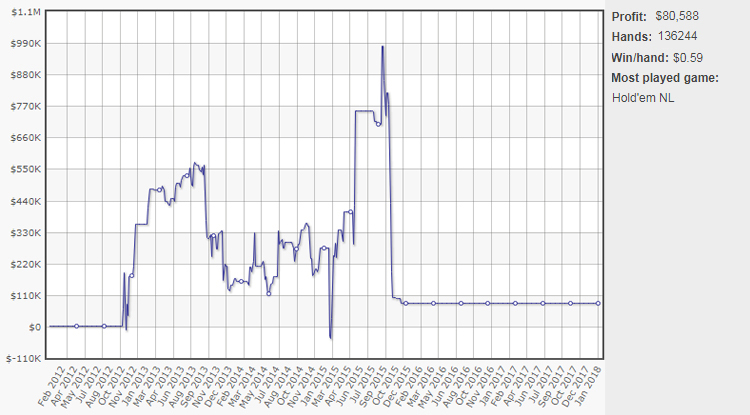 "philivey2694" at PokerStars (August 2018):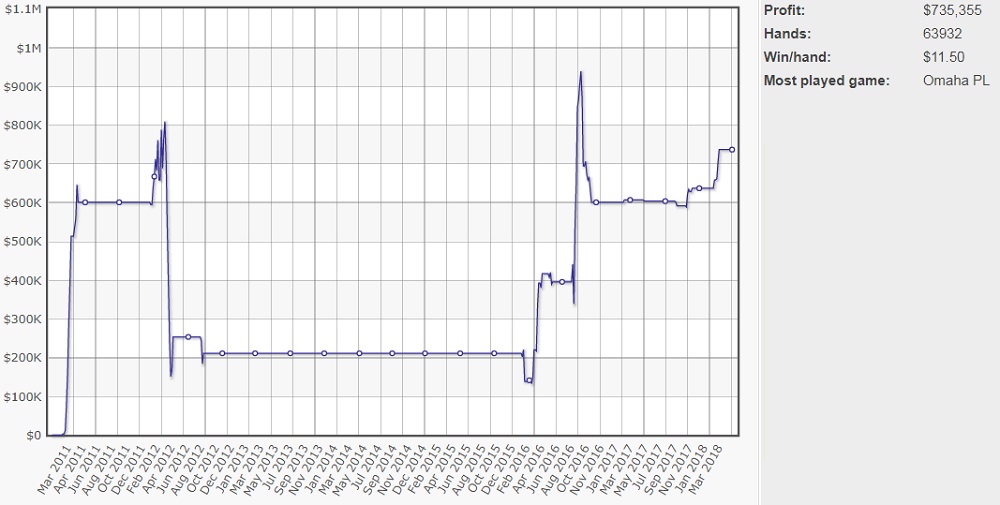 Isaac Haxton on social networks: