Kelly Minkin's biography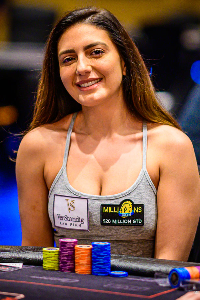 United States
Female
3/28/1987
over $1 500 000
Offline prizes
exact amount is unknown
Online prizes
The best result:
$262 912 (3rd place in $3500 NLH tournament at WPT Lucky Hearts Poker Open Championship #16)
Main achievements:
GPI Female Player of the Year 2016
Can be found by nickname:
Flamboyant poker player Kelly Minkin was born in Arizona and she was a very active girl since childhood. Kelly switched from one activity to another and made many efforts to succeed in her hobbies. The girl was fond of sports activities and enjoyed playing softball, volleyball, basketball and more.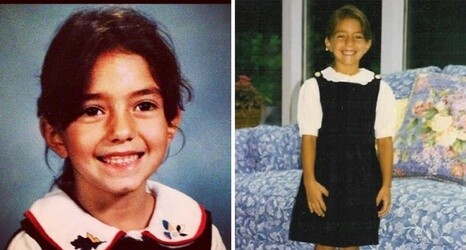 ​
When it came time to choose a profession, Minkin's initial choice didn't fall on poker. Kelly entered the University of Arizona with a degree in molecular and cellular biology. After that, she went to study at the faculty of law in Arizona Summit Law School.
As a student, the girl occasionally played poker for fun at local gambling clubs with her boyfriend who was engaged in basketball. When he was away at the basketball competition, Kelly began to visit local gambling establishments more often in order to pass the time. Soon, such visits helped her to hone poker skills and she started to often win and increase her limits. Thus, the girl became addicted to poker.
Poker career
For the first time, Kelly Minkin entered the poker arena in 2013 at the 9th Annual Arizona State Poker Championship. She played in $1 000 + 80 No Limit Hold'em tournament and took the second place with $151 983 of prize money. After such a good result, the girl realized that she wanted to continue playing poker and achieve success in other tournaments.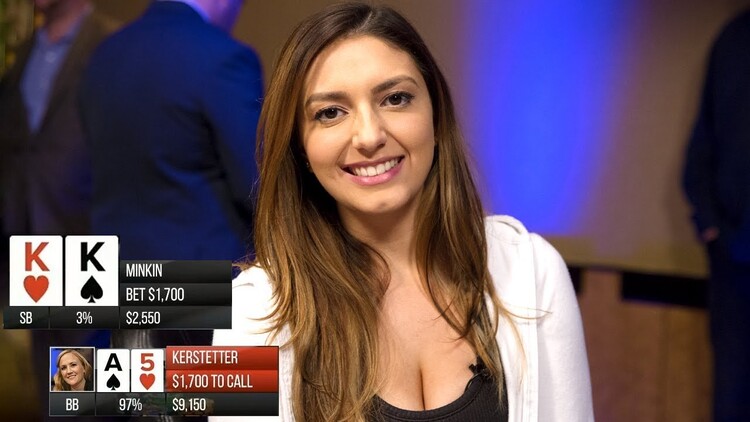 ​
It is worth noting that "MachineGunKelly" played in WSOP tournaments on repeated occasions. She took part in $10 000 No Limit Hold'em Main Event at WSOP 2015 and finished 29th. This result brought her $211 821 of prize money.
In 2018, she appeared at WSOP again and played in $10 000 No Limit Hold'em - Main Event Championship (Event # 65). However, Kelly finished 50th and enriched with $156 265.
A few months later, Minkin played in a major event, namely the WPT bestbet Bounty Scramble Main Event. In $5 000 No Limit Hold'em tournament, she took the 2nd place and earned $146 973.
As for her best result, it is considered the 3rd place in WPT Lucky Hearts Poker Open Championship #16 in 2015. Kelly participated in $3 500 No Limit Hold'em and received $262 912 of prize money.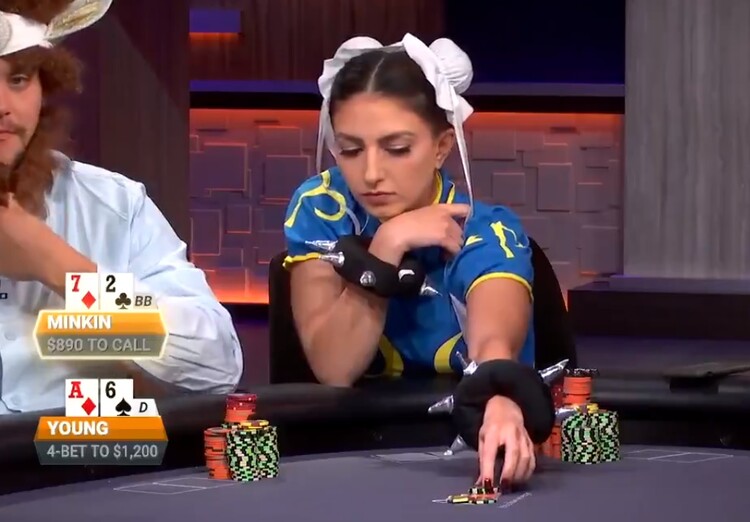 ​
Interesting facts about Kelly Minkin
After graduating from the University of Arizona with a degree in molecular and cellular biology, Kelly wanted to be a surgeon. But later, she entered the Arizona Summit Law School at the faculty of law.
Kelly Minkin worked as a medical malpractice defense attorney in the law firm.
The girl played volleyball, basketball, softball. She also was fond of water skiing and ran track. In addition, she took a great interest in painting and playing the piano.
Minkin was very serious about her education and she never attended school parties, despite the fact that her school often hold various parties.
Kelly got acquainted with poker thanks to her father and brother, who also were fond of poker game. By the way, they supported Kelly's explosive growth in the world of professional poker.
The girl successfully combines a career of lawyer and poker player. Therefore, when the usual work becomes monotonous, Minkin plays poker with pleasure. She really appreciates the opportunity that allows her to succeed in her two professional fields.
Kelly Minkin became GPI Female Player of the Year 2016 at American Poker Awards.
​
Kelly Minkin on social media

Kelly Minkin on Instagram (@the_llles)