Rob Yong's biography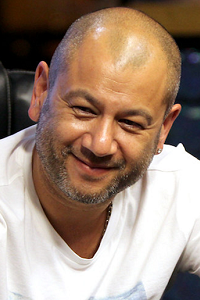 Robert Yong
over $465 500
Offline prizes
exact amount is unknown
Online prizes
The best result:
$135 100 (6th place in the No Limit Short Deck Hold'em – High Roller for $27 800 at the WSOPE 2019)
Main achievements:
famous businessman and high roller, co-founder of PartyPoker LIVE and owner of Dusk Till Dawn Casino, received an award from Global Poker Awards 2008 (Poker Innovation or Initiative of the Year)
Can be found by nickname:
Rob Yong is a popular British real money poker player and businessman, owner of the Dusk Till Dawn casino and a PartyPoker partner, whom some people in the poker community consider the most successful high roller player amongst amateurs.
He left the university a week after admission in order to get a job at Northern Foods, and then work in the film industry. Rob started to think of creating his own business when he was forced to quit his job for a little while to care for his disabled sister.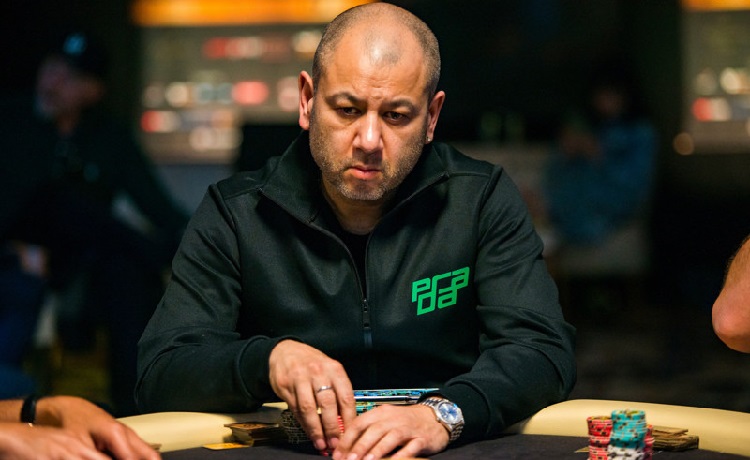 The idea of building up Dusk Till Dawn poker club came to Yong after him, together with his friend, showed up late for a tournament at the local casino of Nottingham. However, there were some challenges with the implementation of the plan, as Rob could not get a gambling license for almost two years.
In 2007, Yong eventually opened Dusk Till Dawn casino, which was focused on low stakes games and recreational players. Through this approach, the casino (it was largely a poker club) quickly became popular and was empowered to hold major tournaments.
Over time, Yong received an offer of cooperation with PartyPoker. It happened after a very successful WPT stage, which belonged to PartyPoker back then and took place at Dusk Till Dawn.
In 2014, Rob, along with the PartyPoker team, shaped a five-year plan for the development of the room, which helped turn Party into one of the best poker rooms in the world.
Rob Yong's successes in live poker
Yong earned his first prize money in live poker at the EPT London in 2004. Back then, he received £2 880 for winning the PLO tournament with a £500 buy-in.
A few years later, the guy finished sixth in the EPT Dublin Main Event and received $111 500. However, the biggest win in his career is $135 160 and 6th place in the $27 800 High Roller Tournament at the WSOPE 2019.
​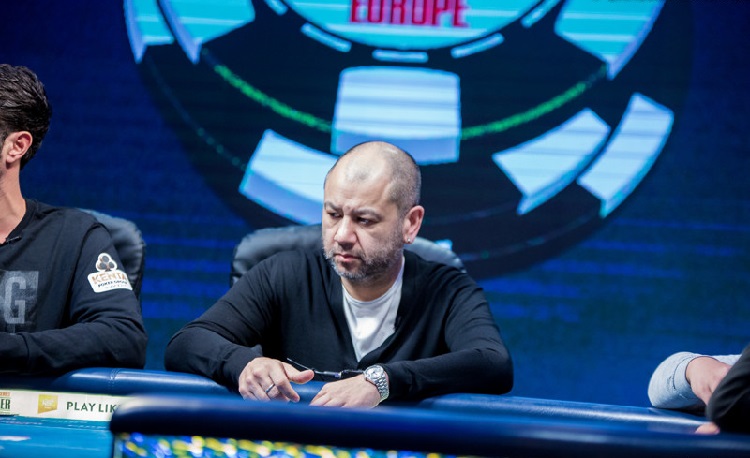 According to Yong, he does not like to feel like a boss. Despite Rob has a huge influence on PartyPoker policy, the guy does not even have a particular position in the company, which allows him to be (as he said) a «free man».
He is very selective in his choice of opponents at the poker table. As explained by Yong, his success in the game never depended on whether he was losing or winning at a certain moment.
Interesting facts about Rob Yong:
As a child, Rob Yong wanted to become a marine biologist and explore the oceans.
Despite the fact that Rob's sister can't walk and talk, she has her own charitable fund that helps children with serious or terminal illnesses.
Upon coming of age (that very day), Yong's father took him to the betting office and allowed the guy to make his first bet.
When Yong was 15 years old, he, together with his friends, stole the car of his female acquaintance and then crashed it. After that, the «carjackers» left an apology note in the girl's car for her father. The boys also jokingly wrote that his daughter «would never return home».
Rob agreed to cooperate with PartyPoker after drinking 4-5 beers with Tom Waters (Partypoker Managing Director).
Rob Yong earned his first £1 million at the age of 22. there is no accurate information on Rob Yong's net worth now, but as he can be called casino's owner, this amount is high.
Yong often conducts polls on Twitter, asking his followers' opinion about introducing new features at PartyPoker.
Rob Yong on social networks: