Shaun Deeb's biography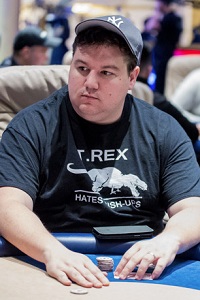 over $7 700 000
Offline prizes
over $7 110 000
Online prizes
The best result:
$1 402 683 (1st place in PLO High Roller for $25 000 at WSOP in 2018)
Main achievements:
4 WSOP bracelets, 3 trophies in live PokerStars tournaments, 8 WCOOP titles, 2 SCOOP titles, best player at WSOP 2018
Can be found by nickname:
Shaun Deeb is one of the most successful players who is more known for his online results. His grandmother opened "shaundeeb" the world of poker and at the age of 5 he learnt the game rules. The poker was not his main hobby up to the age of 16, but after that Shaun began to be actively interested in it. After some time he registered online at two large poker rooms: Full Tilt Poker and PokerStars. From that moment his poker career, which went up quickly, has begun.

After school, Deeb entered the University of Bentley, but, just like many other poker players, he quitted studying, since it prevented him from focusing on the play completely.
Having enough free time, Shaun started to progress successfully and began to multi-table by playing at the 20-30 tables simultaneously. He is called as one of the toughest online opponents, and for a good reason, since his biggest successes include 8 wins at the WCOOP, 2 wins at the SCOOP, multiple hitting into the prizes and first places in other tournaments. The amount of his online winnings is more than 7,1 million dollars.
As for live events, Deeb has also shown his skills there. In addition to other awards he has managed to earn 4 WSOP bracelets, two of which Deeb won in 2018:
For the 1st place in 10 000$ PLO-tournament in 2015;
For winning the 1 500$ 7-Card Stud in 2016;
For becoming a champion of 25 000$ PLO High Roller in 2018;
For winning the 10 000$ NLH tournament at the WSOP 2018.
He has won a lot of prestigious tournaments and hit into the prize zone more than hundred times. The overall Sean Deeb's winnings in live events exceed 7,6 million dollars.
Just at the WSOP 2018, Deeb won over 2,5 million dollars. This allowed him to become the best player of the series in 2018.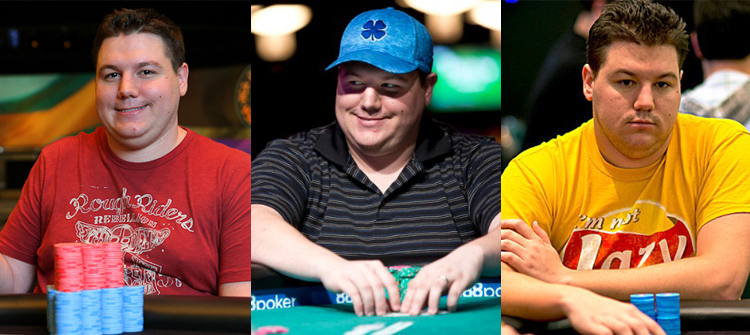 ​
Interesting facts about Shaun Deeb:
Shaun Deeb was born in Troy, USA.
In online he plays under the nicknames of "shaundeeb" on PokerStars and "tedsfishfry" on Full Tilt.
Once Shaun made a 30$ deposit and decided to increase this amount to the max. Almost in 2 weeks he turned 30$ into 30 000$.
In 2009, Deeb announced on TwoPlusTwo forum that he was leaving poker because of emotional burnout. However, in 2010 he returned to the poker arena and, strength regained, continued to demonstrate a succession of his major victories.
At the time of Black Friday, the player had to move from the USA to Mexico, where he stayed in Playa del Carmen and continued the path of a professional poker player.
In 2012, Shaun Deeb financed his 91-year-old grandmother for participating at the WSOP, thereby realized her dream.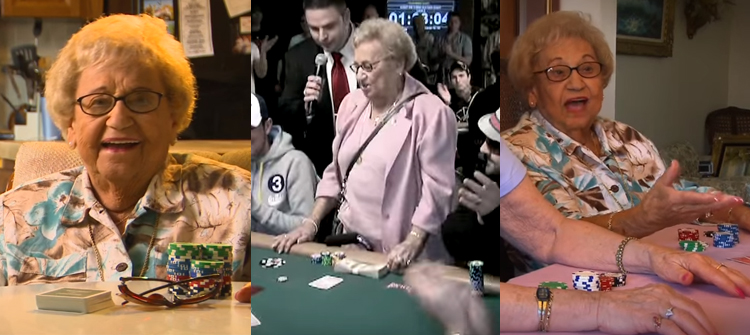 The poker player is married and has two children.
In accordance to highstakesdb data, Shaun Deeb has the following results at the expensive online cash-tables (for August, 2018):
"tedsfishfry" on Full Tilt: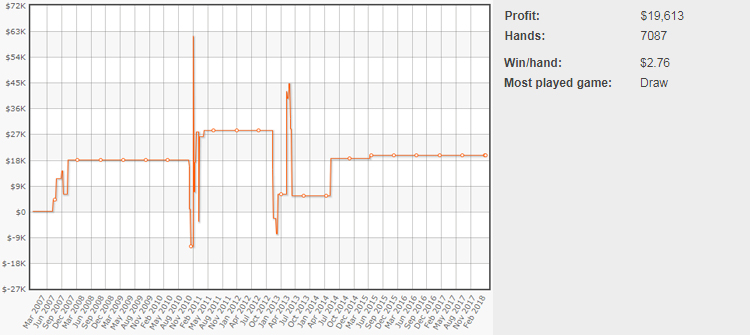 ​​"shaundeeb" on PokerStars: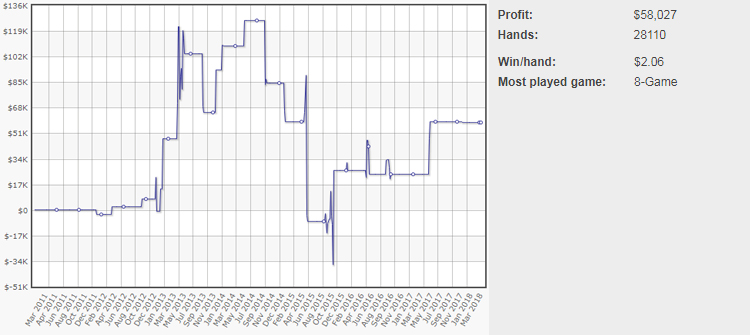 Shaun Deeb on the social networks: