Birthday + Poker offline
Hello friends.
Yesterday was my birthday (I don't remember how many there were already), I hope there will be many more such days.
2020 is a special year, the pandemic made us spend more time at home and less communication, meeting, this is very lacking. And so my friends made me happy and arranged an offline poker. The last time I played offline was over a year ago, I already forgot how to hold chips in my hands and feel the excitement of the game, tremble when bluffing.
We organized other entertainments for children, they played their own games: doobl, uno.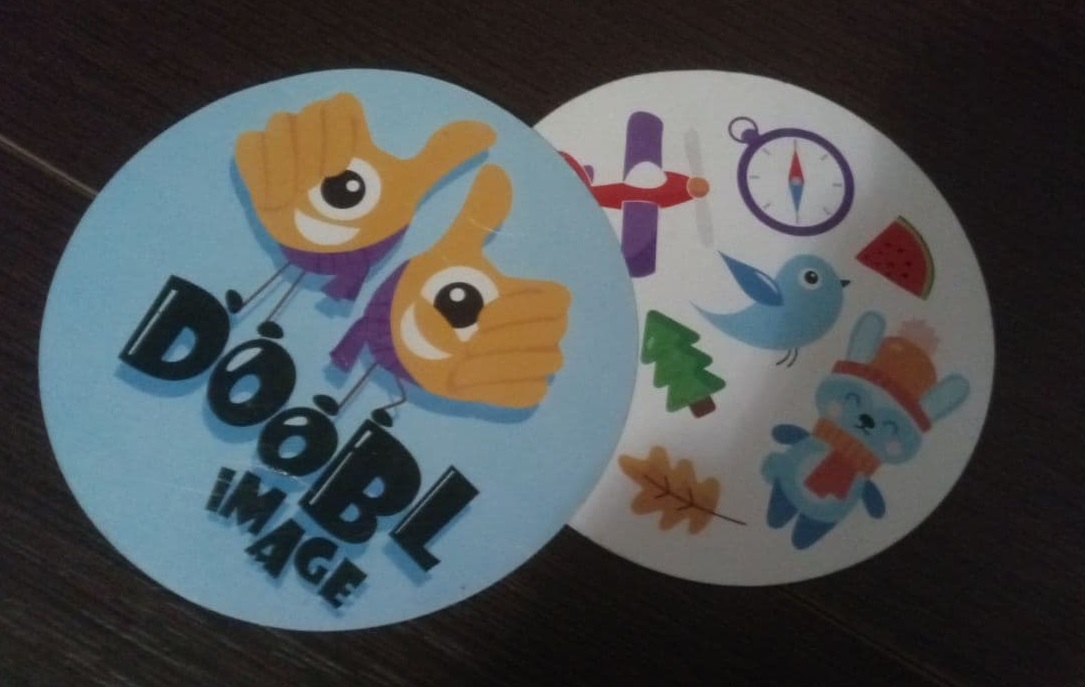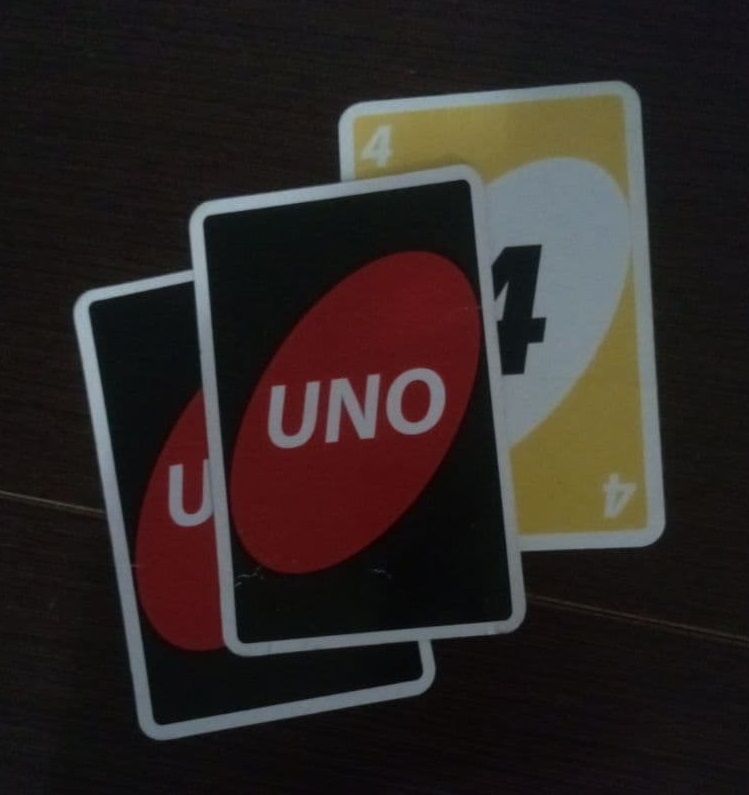 They watched "Home Alone", I love this movie.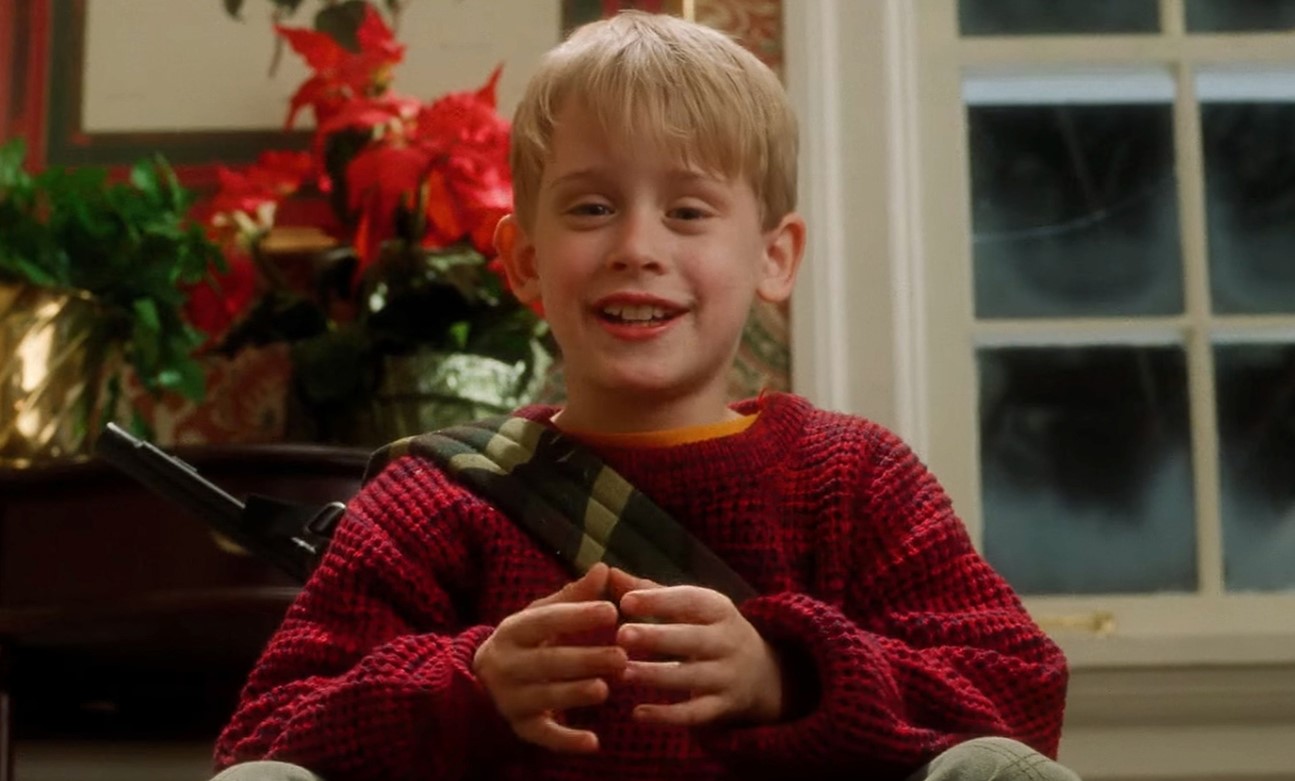 My wife organized hamburgers and hot dogs just like the little underground clubs in the United States last century.
We play of cards Party Poker, these cards were presented to us by Anatoly Filatov, I will say that they are very cool.I would like to play such cards on the Millions series from Party Poker, it is still ahead, it is necessary to work on the game and make growth according to the limits.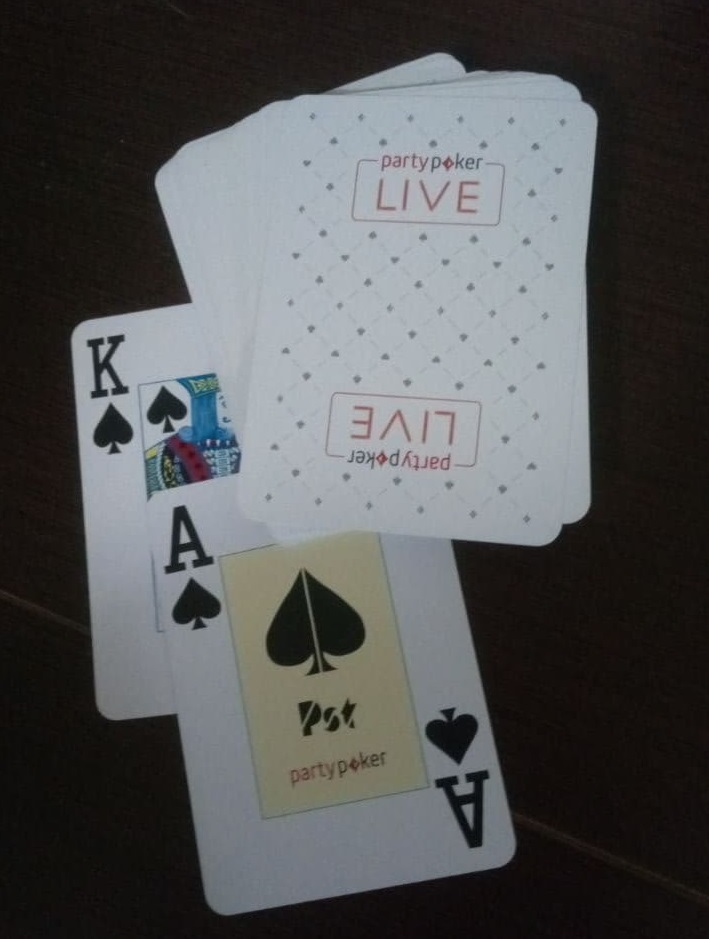 We have chips without denomination, we have designated them 10, 25, 50, 100, 500, depending on the color. We played SnG with a buy-in of 5$.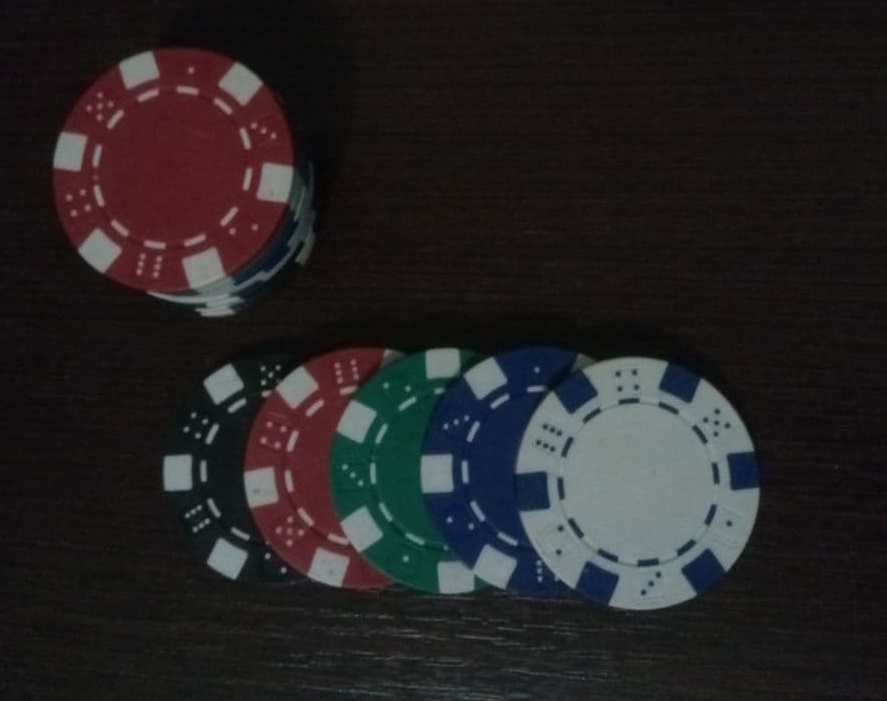 My wife broke the RNG yesterday, she won even when she bluffed the turn and caught her 4% on the river.
My wife's niece was in Vegas before the pandemic and so I received a present from her. This is a $ 5 casino chip in Vegas, I'll play at this casino someday.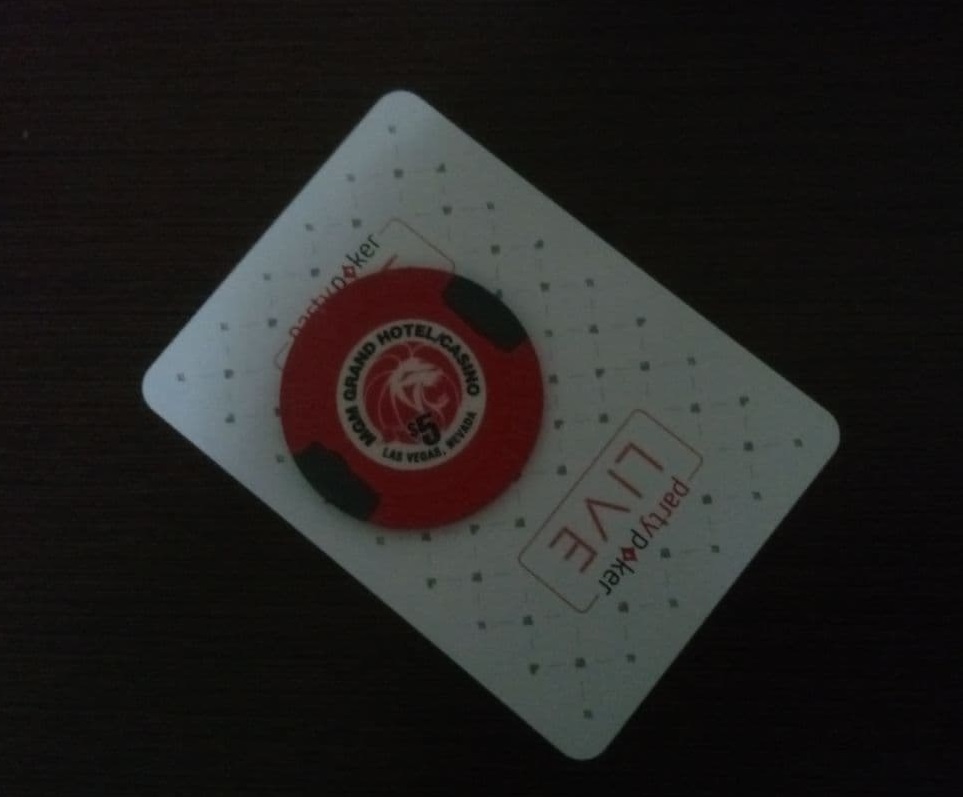 It is from this casino that I now have a 5 $ chip.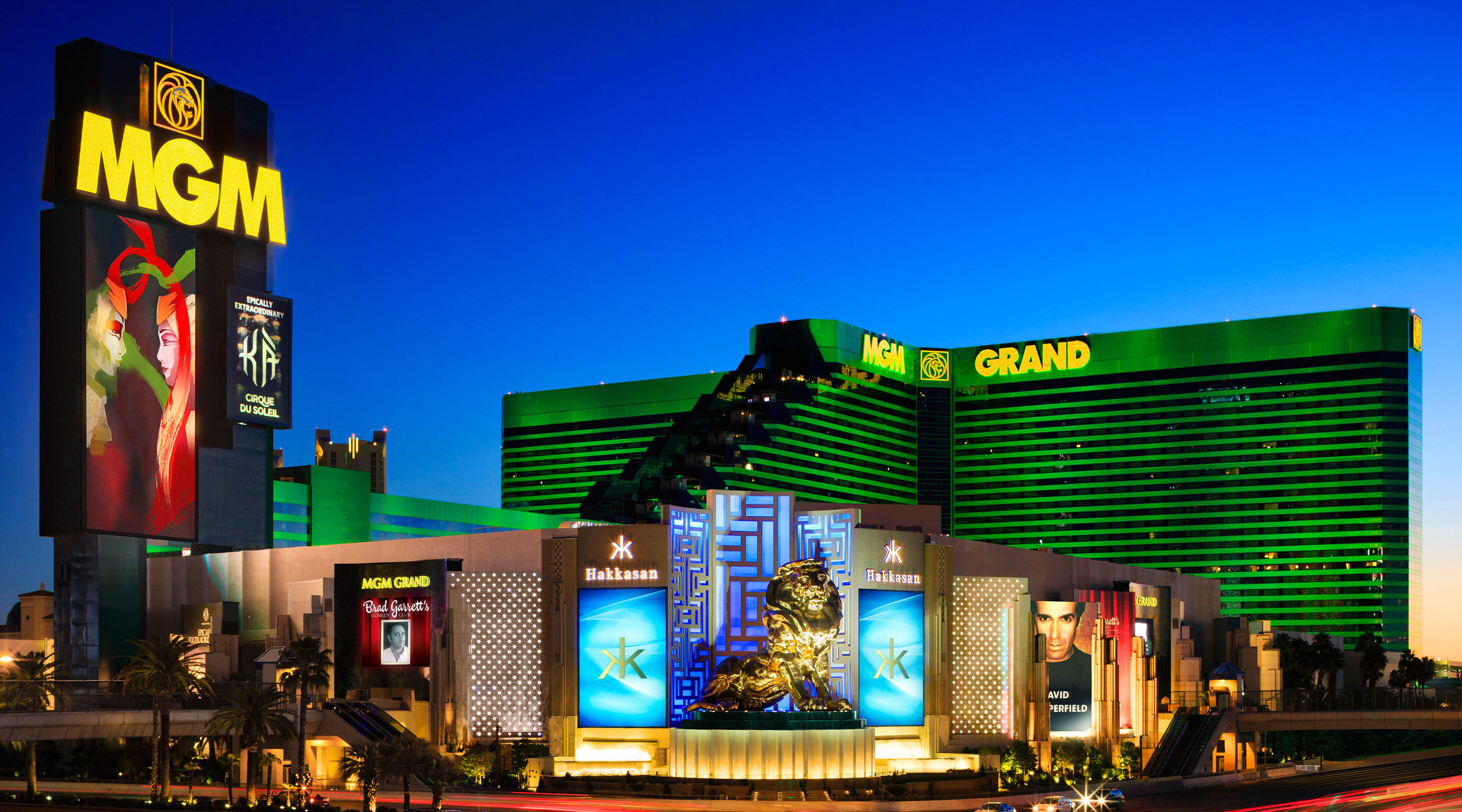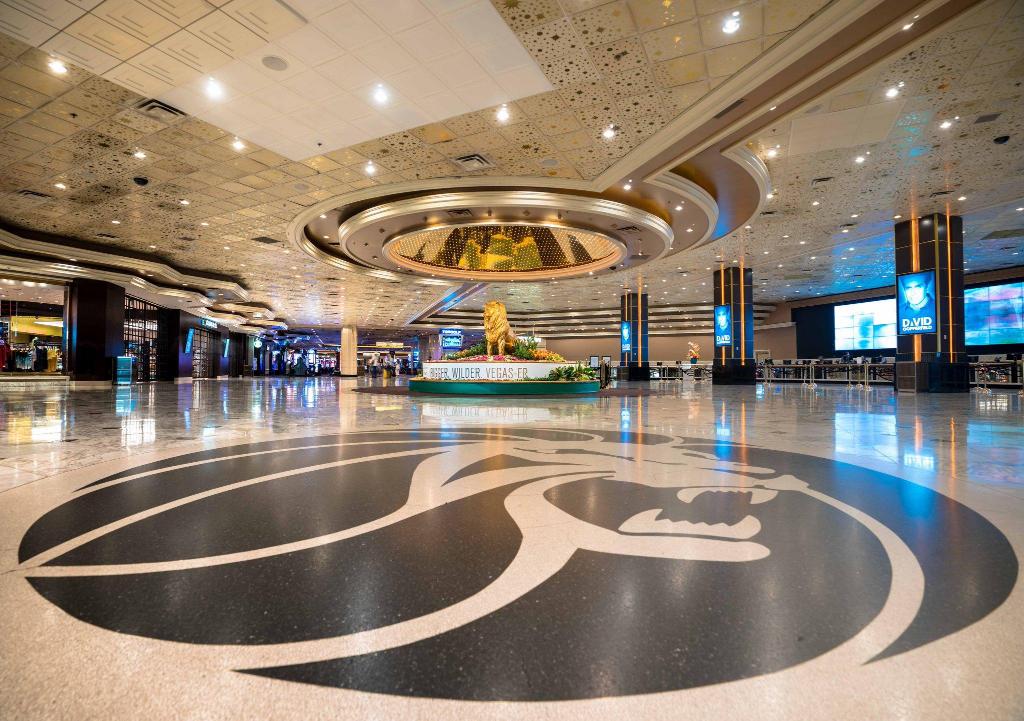 We had a great time, it's a shame the day is over.
Thank you all for your congratulations and friends for a great day and a surprise.

Read also
Post №74 Football. Betting 3 games
Hello friends.Results for yesterday.Parma-Juventus 0:4  (Player to score a goal at any time - Cristiano Ronaldo) (WIN)Nice-Lyon 1:4 (WIN)Newcastle United-Fulham 1:1 (RETURN)ITALY: ...