Blast daily leaderboards at 888poker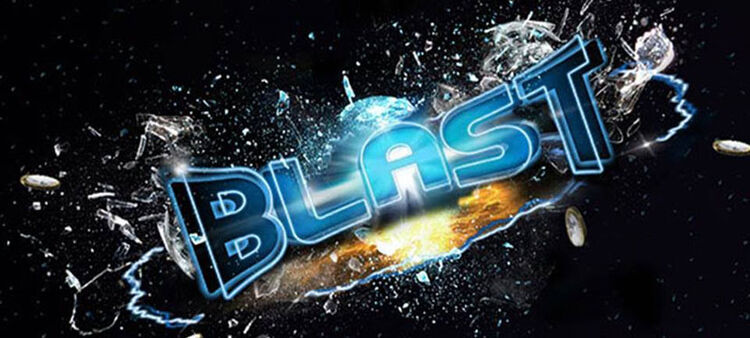 ​888poker has presented Blast daily leaderboards for various buy-ins. Their key feature is that the won prizes must be wagered. In this article, we will tell you how to do this.
888poker players are offered to play the four leaderboards: with buy-ins of $1, $5, $10 and $20, $50 and $100. Blast tournaments for 10 cents are not counted towards the leaderboards.
Blast leaderboard for buy-ins from $1 to $20 takes into account the first 10 Spins that you play during the day from 00:00 to 23:59. For the buy-ins of $50 and $100, the first 30 Spins played are taken into account.
How to participate in the promo
Enter the poker client.
Open the "Leaderboards".

Click "Join".

In the same tab, you can track your progress in promo.
System of point reward
The winner of Blast tournament gets 2 points, and the players who finish in the second and third places get 1 point. These points are multiplied by the dropped multiplier of prize pool. For example, if you have x4 multiplier and you has won tournament, you will receive 8 points.
Leaderboard prizes
Leaderboard participants will compete for the following prizes:
Blast for $1: 50 seats from $1 to $70
Blast for $5: 50 seats from $2 to $150
Blast for $10 and $20: 50 seats from $5 to $400
Blast for $50 and $100: 20 seats from $20 to $800
The prize money you see above is not just real money. You can win tournament tickets, casino bonuses and betting as prizes. If you are rewarded with real money, then you should wager $1.50 in rake for every dollar won.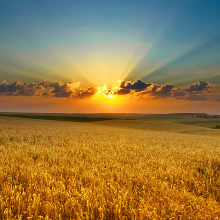 Cardmates journalist, news editor and translator since 2016. Specialization: poker news and review of events.