Bobby's Room at Bellagio casino was renamed Legends Room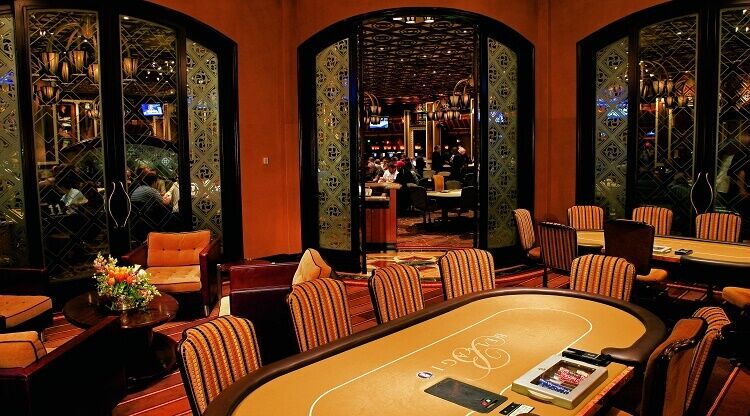 ​
Bobby's Room, the legendary poker room at the Bellagio casino (Las Vegas), has undergone changes.
The administration decided to rename the famous venue to host expensive cash games so that now it's called Legends Room.
This room was previously called Bobby's Room in honor of the former president of the Bellagio casino and the Main Event WSOP 1978 champ, Bobby Baldwin.
Read also: Daniel Cates fell asleep in the Bobby's Room at Christmas
In 2018, the owner of four WSOP bracelets Bobby Baldwin reported that he would leave his post in order to become the CEO of another casino – Drew Las Vegas, which will open its doors to visitors in 2022.
Bobby's Room has already become an extremely popular place for the global poker community. Cash games at limits starting from $400/$800 have been conducted there since it was opened.
These limits increase significantly during the World Series of Poker. Many famous and well-respected poker players in the community have repeatedly visited Bobby's Room (now Legends Room) to play high stakes poker.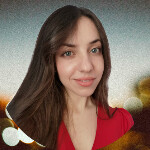 I've been working in the Cardmates team since 2018. Started playing poker the same way most people usually do – socially, with friends and fellow students. I adored those exciting poker nights but never thought my life would be connected with this game, even tangentially.