Borgata confiscated Phil Ivey's winnings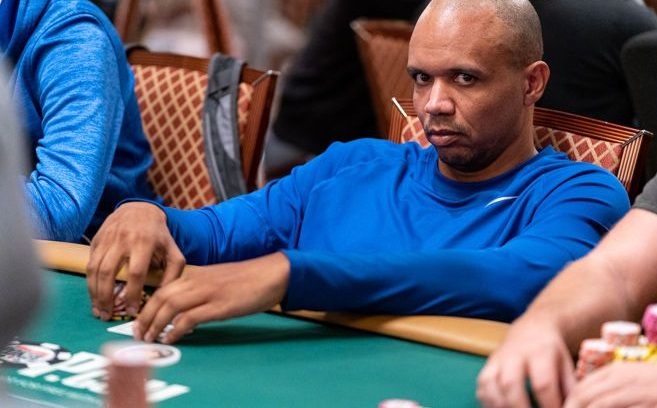 ​
This summer, Phil Ivey took 8th place in the Poker Players Championship and was supposed to receive $124 000 for it. But, bearing in mind his "business" with the Borgata casino, there was a big question - whether he would get the won money or not.
After the event was complete and its results became known, Ivey's prize money was frozen, as Borgata casino received an executive letter stating to recover from Phil all his winnings. At that time, it was still not clear whether Ivy would be able to get his money or not, but further information showed that he failed.
Read also: Phil Ivey played WSOP Main Event 2019 in the storage room
According to the data, the court records confirm that Borgata was able to successfully confiscate the money. The WSOP was served with an execution writ and, according to it, Borgata was entitled to secure «Ivey's prize money for Event №58 (and the WSOP bracelet in case of victory)».
Other court records confirmed that the WSOP withheld the money and sent the whole amount Ivey won at the aforementioned event to the US federal marshals with the help of a check dated July 16. The records also showed that the WSOP no longer owes Phil any money, implying that the player received his little winnings equal to around $9 000.

​
What would Ivey's future be like?
Will Phil participate in tournaments in the future? This question seems quite logical after such an incident. Ivey played several events at the recent Triton Poker High Roller Series in London, but managed to win nothing.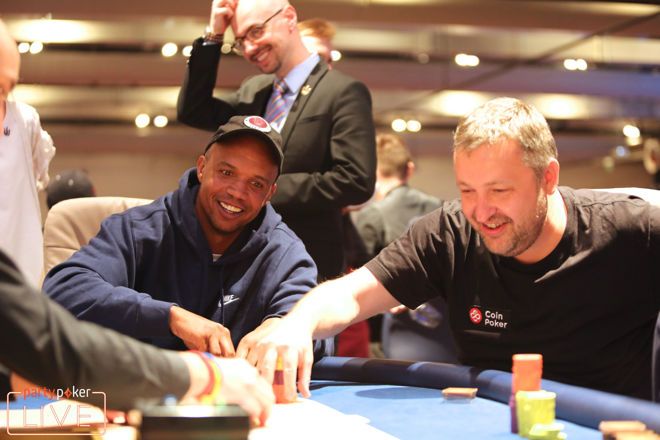 ​
In the words of the journalists, Ivey was in high spirits and seemed problems with Borgata had not bothered him. Apparently, the player will continue to take part at the poker series abroad, but not in the United States since all his further winnings can be confiscated as well.
It is also unknown whether we will see Ivey playing at the WSOP 2020. There is only one thing clear – Phil Ivey's judicial proceedings with Borgata won't complete soon and it was only a small victory for the casino...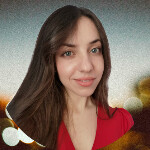 I've been working in the Cardmates team since 2018. Started playing poker the same way most people usually do – socially, with friends and fellow students. I adored those exciting poker nights but never thought my life would be connected with this game, even tangentially.