Brazilian players won two Stadium Series Grand Finals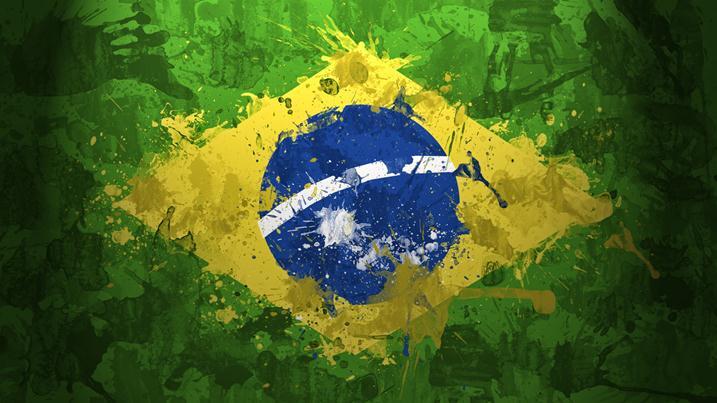 ​
Poker players from Brazil are the top winners of the PokerStars Stadium Series Grand Finals. On August 5, two grand finals for $5 200 and $530 ended, and in both cases the Brazilians became the winners.
$530 Grand Final
The $530 Stadium Series Grand Final collected 4 234 entries. All players fought for their share of the $2 117 000 prize pool, but only 511 players got into the prize zone.
Four Brazilians played at the final table and one of them became the champion. After "digopapel" took $109 517 for fourth place, the remaining members decided to discuss the deal. The discussion was successful and the top-3 players agreed to share the prize money.
"Pessagno" – $266 000
"JustPray" – $202 000
"RBTiger" – $202 000
After the deal, the game continued only for the prestige of being a winner. It was a player with the nickname Pessagno from Brazil who won the event in the end.
​
$5 200 Grand Final
In the grand final of the Stadium Series for $5 200, large-scale prize money waited for the players. 119 participants shared $5 000 000 among themselves and, of course, the largest amounts went to the finalists.
If we talk about the final table, then five Russians played at it and the Russian poker community had reasonable hopes for a future champion from their country. But it happened differently and this time the Brazilian became the champion again.
"Goallinfishara" qualified for this event via satellite for free. If he managed to win it, then today the poker media would explode with the headline that the poker player played totally for free in the tournament and won $822,000.
Unfortunately, this did not happen and "Goallinfishara" was the first to leave the final table. Lack of experience in such expensive tournaments played a role and the Russian finished the tournament in ninth place, which allowed him to pick up $67 000 in prize money.
The situation was the same as at the final table of another $530 grand final: the top-3 players negotiated a deal, and the biggest prize went to the winner – $721 000 to a player with the nickname "Mana" from Brazil.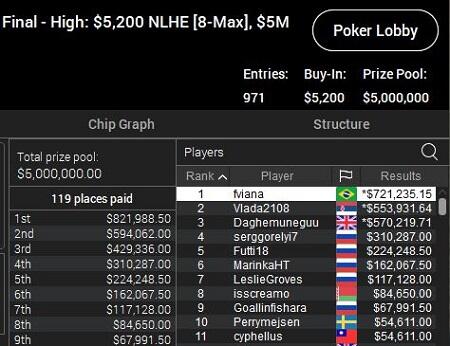 ​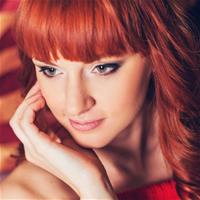 I have been working in the Cardmates team since 2015. Started playing poker and other card games in high school, played a lot with friends and relatives. While studying at the university, I explored online games on various websites.