Doyle Brunson surprises crowd with his appearance at WSOP Event #58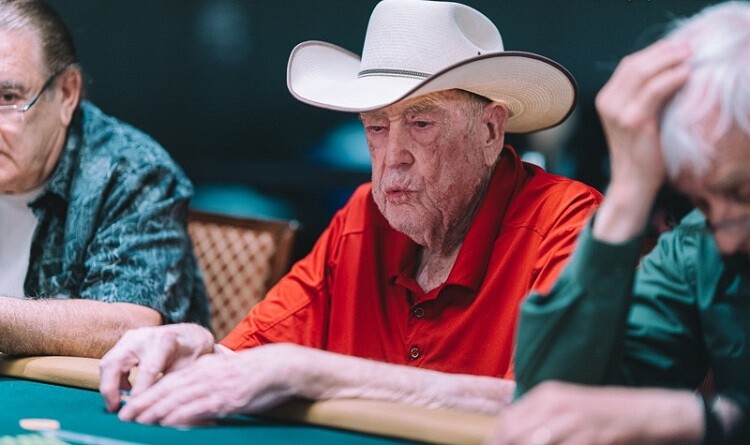 The true American poker legend Doyle Brunson has made few public appearances in recent years, let alone attending live poker events.
And yet, Brunson decided to please his fans and joined one of the live WSOP 2021 tournaments. We recall that the World Series of Poker is currently taking place at the Rio Casino.
Doyle entered the WSOP Event #58: $1 000 Super Seniors No-Limit Hold'em with a $1 684 770 prize pool.
From the very beginning of the tournament, there were rumors among the participants that the aforementioned poker legend would attend Event #58. At the sixth level of blinds, Brunson took his seat at the table.
Read also: Documentary film about Doyle Brunson's life to be released
When old Doyle appeared in the Brasilia room, players began to approach him to get an autograph or take a selfie with him.
Brunson began to play pretty aggressively in order to build his stack. But, after an hour of playing, he was eliminated from the tournament, shoving from the middle position holding 6-4 offsuit. American Jana Vondah called Doyle's all-in with pocket aces and took away the pot.
We don't know whether Doyle Brunson will please his fans with another appearance at the WSOP this year, but poker players were very glad to meet and interact with the real "mastodon" of the poker world.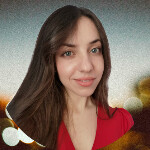 I've been working in the Cardmates team since 2018. Started playing poker the same way most people usually do – socially, with friends and fellow students. I adored those exciting poker nights but never thought my life would be connected with this game, even tangentially.