Bubble in poker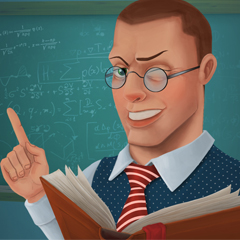 ​Bubble is a late stage of the tournaments (MTT or SNG) when the next participant who leaves the game becomes the last one who doesn't receive the prize money, while the rest players continue to compete for the part of the prize pool. For example, there are 16 participants remain in the game, and only 15 people may cash in, i.e. the number of players is more than the prize spots. In this case, it is the bubble stage.
The expression "busted out on the bubble" is relevant to the participant who eliminates last before entering the prize zone. The player himself is called "bubble-boy", i.e. the one who finishes the competition on the verge of entering the prize zone and doesn't get any money at all.
When a tournament comes close to this stage, poker players start to play tight, since they do not want to eliminate the competition and receive nothing. Often, aggressive players use this situation and steal many pots, therefore in order to avoid such situations, it is necessary to apply a competent strategy throughout the whole game, especially before the bubble phase.
"Money Bubble" Expression
"Money Bubble" also means the period when the participant leaves the game and gets nothing, i.e. receives a bubble. As a rule, the game slows down before the bubble stage, as everyone wants to cash in.
Bubble Factor
Bubble factor is the difference between your odds in chips and chances in money. In other words, it is the ratio of the received chips to the lost chips. This term applies only towards the tournament games. If the bubble factor equals 1, then when losing ten chips, you lose the equity as much as you would get if you won.
If the bubble factor is equal to 1.2, then in case of losing twelve chips, you will lose the same equity that you could obtain by winning ten chips. In tournaments where the entire prize money is taken by one player, the bubble factor equals 1 and the chip value is equal to the amount of money you paid for it.
How to calculate the bubble multiplier: % of the lost equity (in case you lose the all-in) is divided by % of the gained equity (in the case of winning the all-in).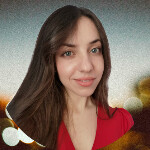 I've been working in the Cardmates team since 2018. Started playing poker the same way most people usually do – socially, with friends and fellow students. I adored those exciting poker nights but never thought my life would be connected with this game, even tangentially.