Bye bye 888 Poker!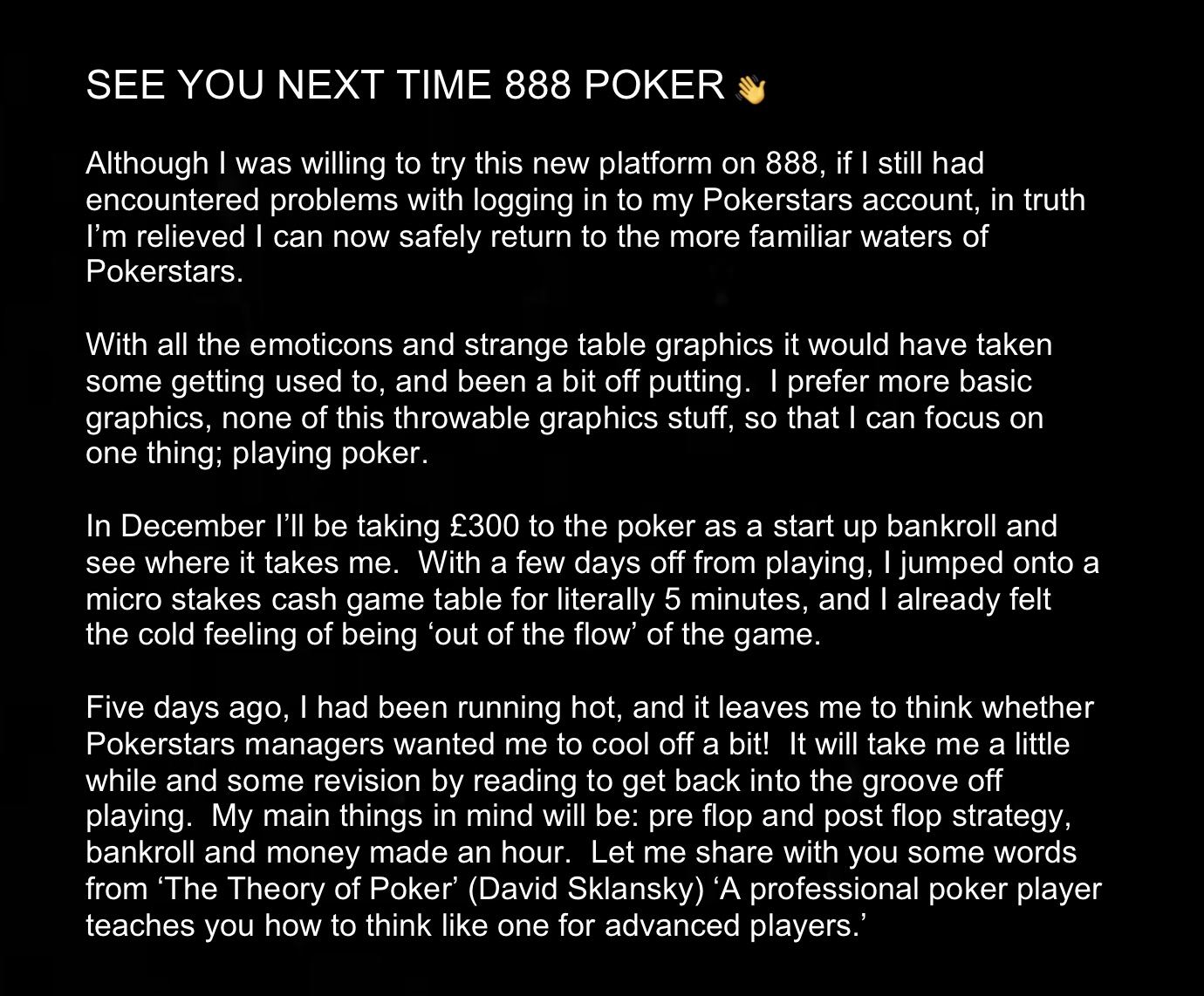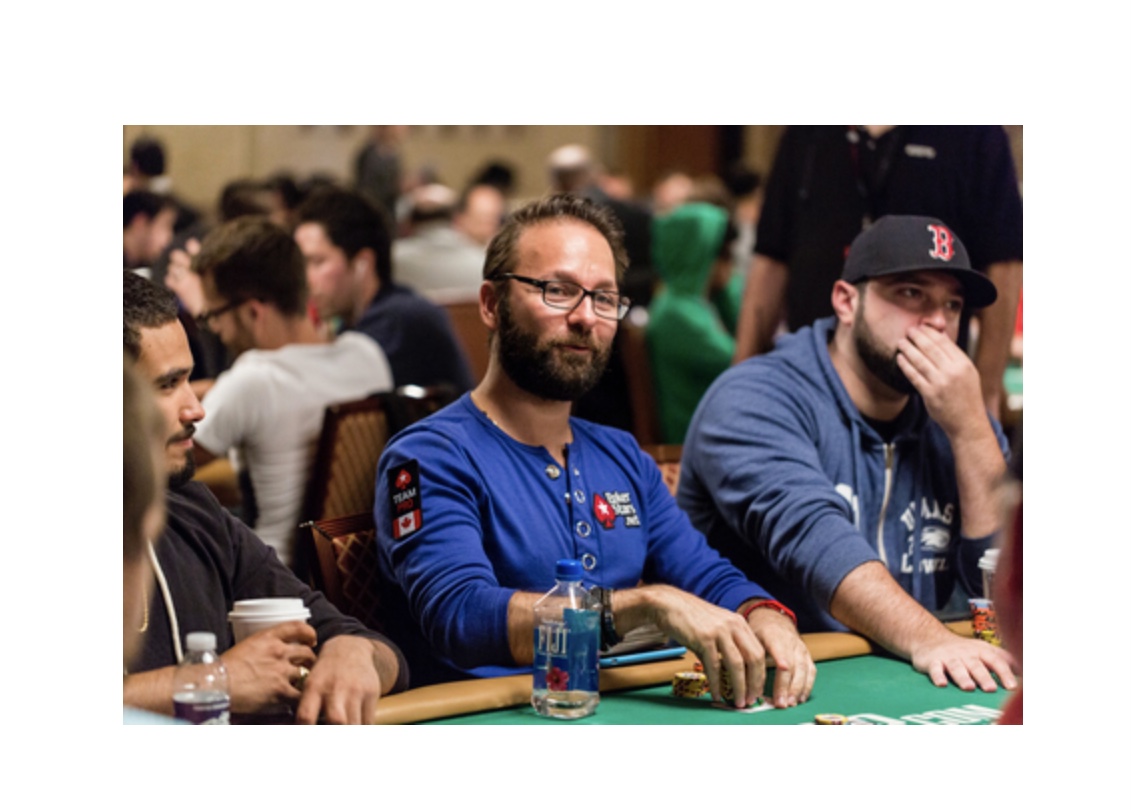 Would love to meet this guy one day; part of the Pokerstars team! 😆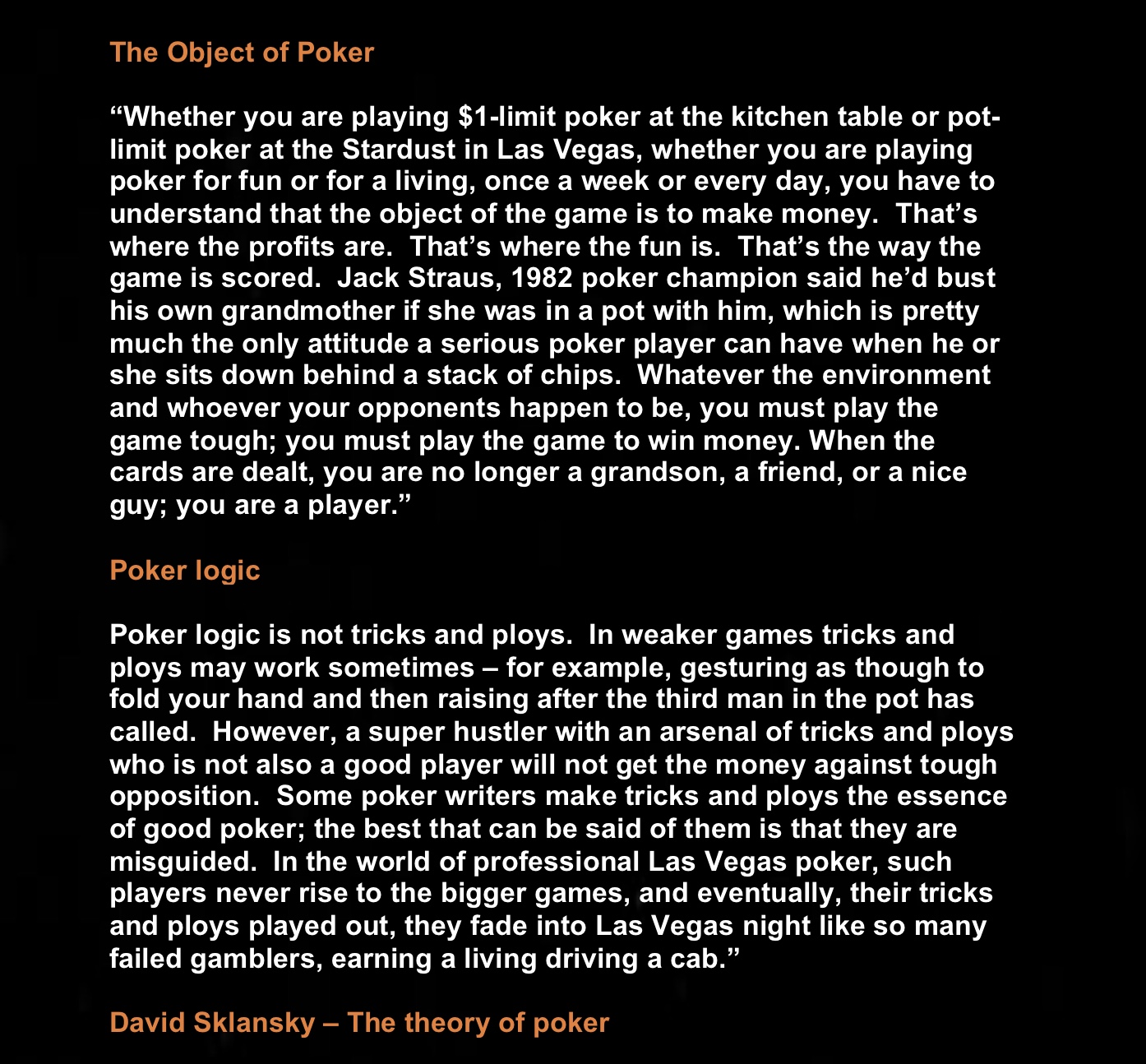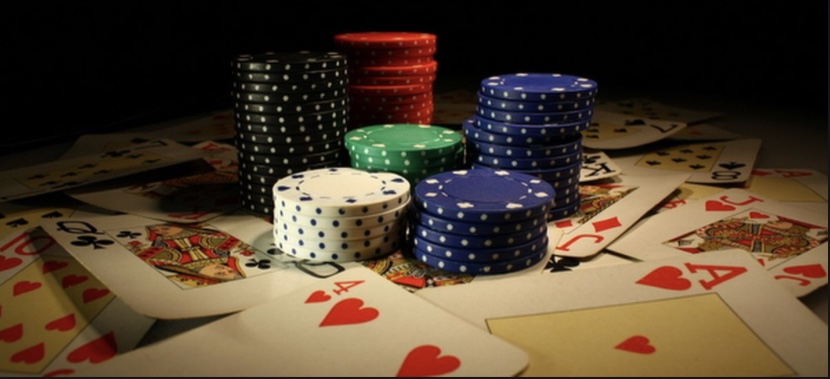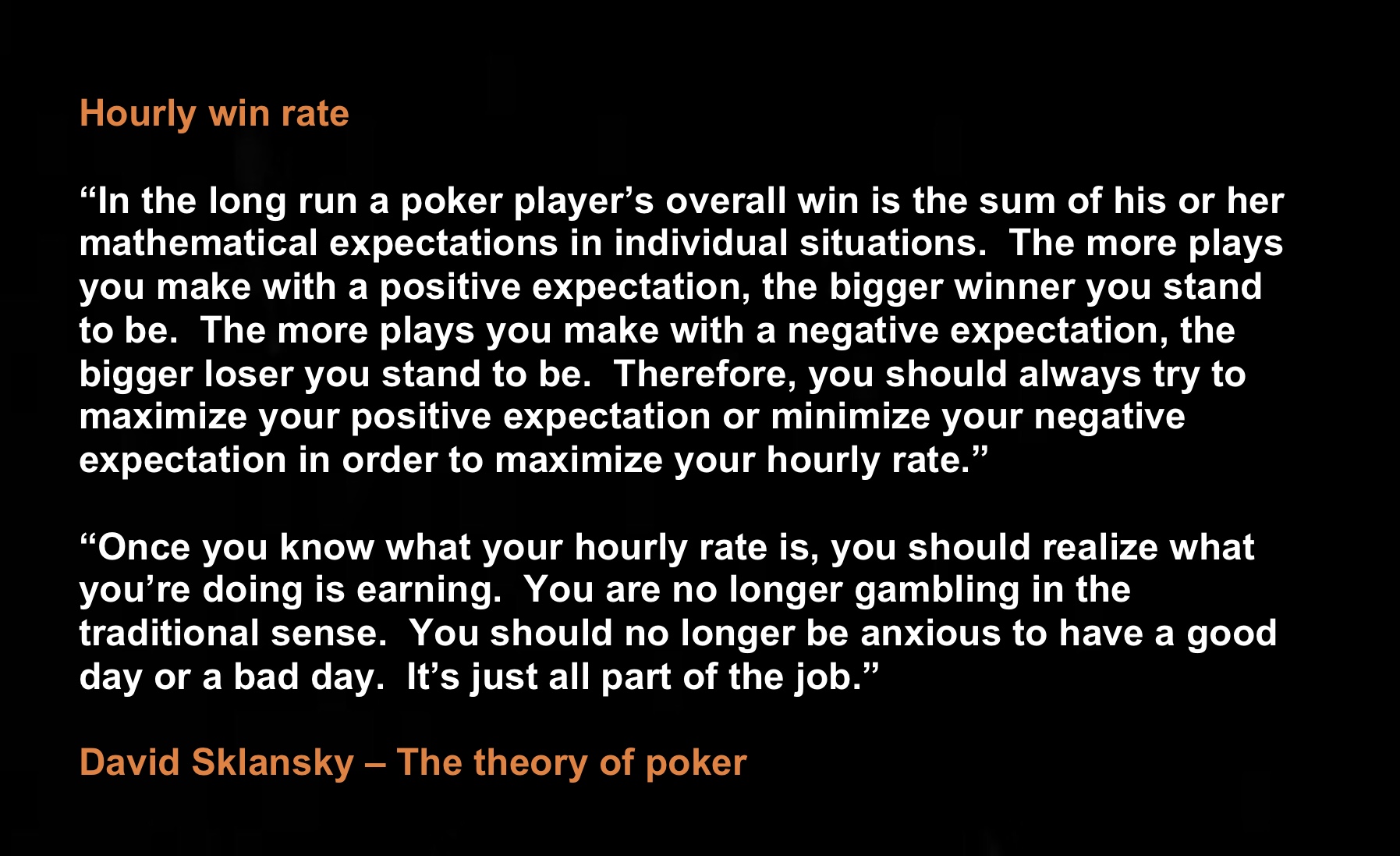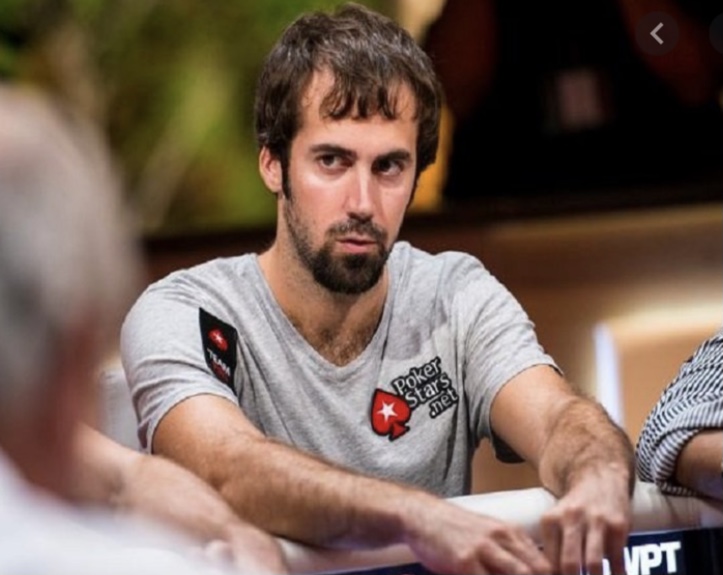 NEVER GIVE UP!!
——————————————————————————————————————————————————————
PREMIER LEAGUE AND EUROPEAN FOOTBALL ACTION TODAY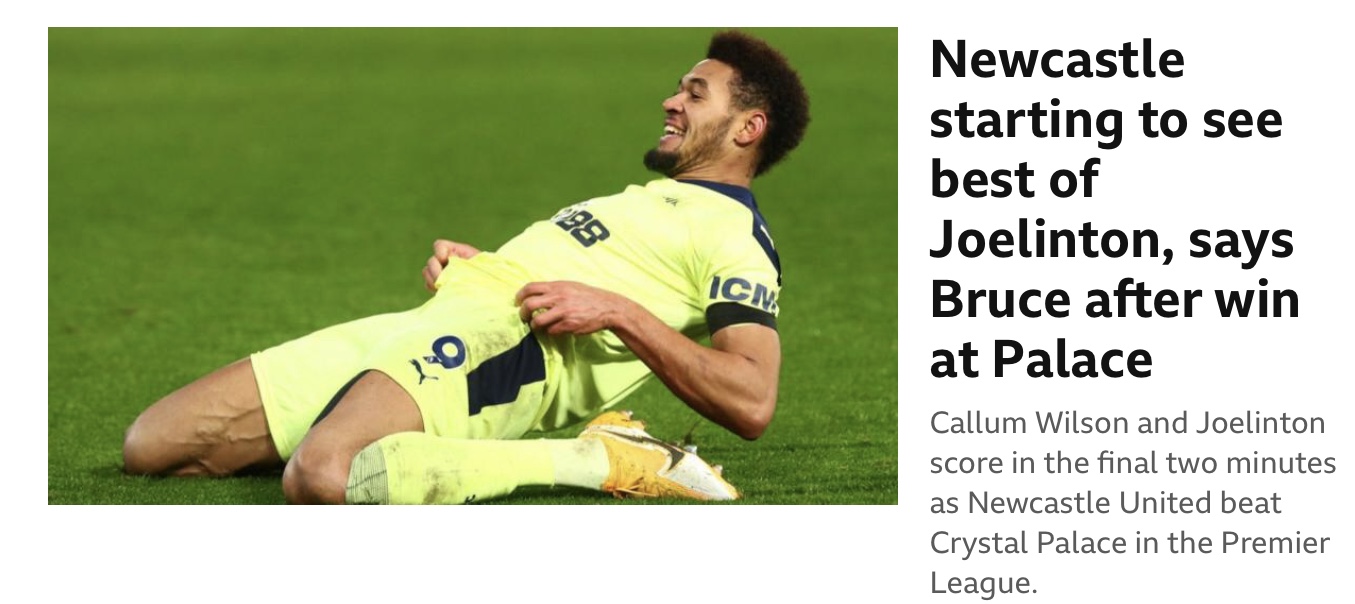 My predicted bets for today are as follows;
Brighton v Liverpool (Liverpool to win 2.5+ goals)
Haaland to score for Dortmund against Cologne
Calvert Lewin to score for Everton versus Leeds
Odds: 6.60:1
Thanks for reading wonderful people!!
Overall rating of this post:

I have been playing poker for about 15 years. I play online currently and I've played poker in casinos, card rooms, local games and with friends. I play NL hold'em tournaments and cash games and can also play Pot Limit Omaha, a game I also love.