California casino employed robots
​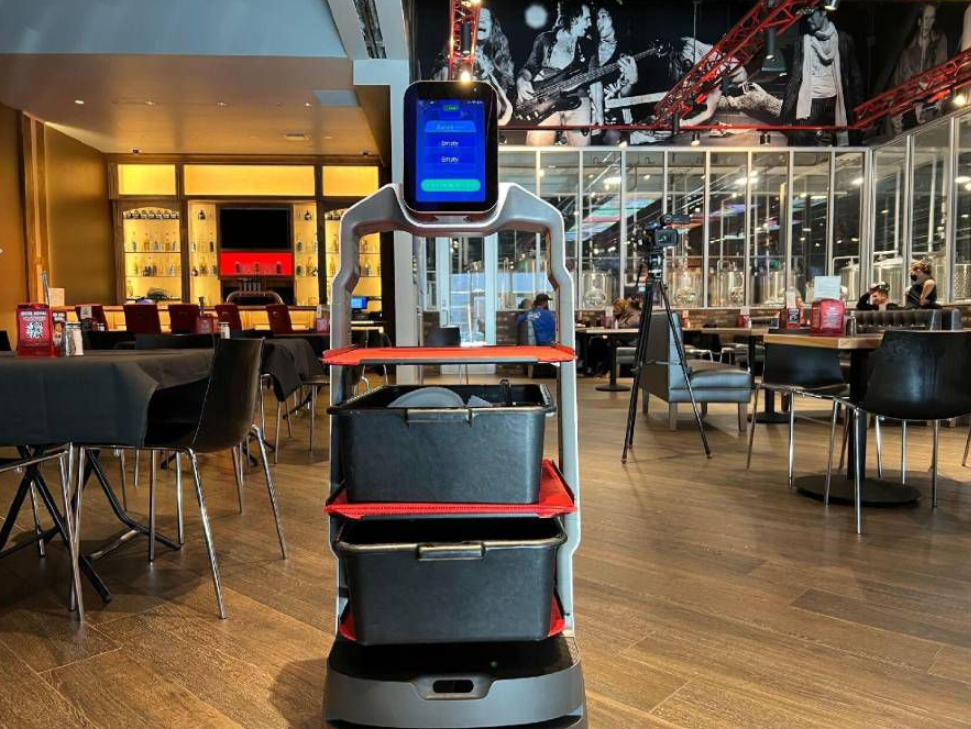 Rolling Hills Casino in California has employed two robots that work as waiters in a restaurant.
The company decided to robotize its activity due to a staff shortage. The main duty of robots is to conduct customer services, namely to deliver guests' orders. By the way, these automated assistants can easily carry about 9 kilograms of food at a time. In addition, they help to deliver dirty dishes to the kitchen.
It is noted that robots are daily programmed to visit certain areas. Machines have special sensors that help to avoid bumping into guests and staff. When robots' battery charge run down, they are automatically sent to the charging station. Moreover, these robots can also show special offers to visitors on monitors and wish guests a happy birthday with a song.
Automated waiters have already become a local landmark.
Read also: Whisper portal helps to fight against illegal gambling
General Manager of Rolling Hills casino stated that implementation of robots in the restaurant activity was due to a staff shortage. However, robots won't constantly replace a living staff and total robotization is not provided.
​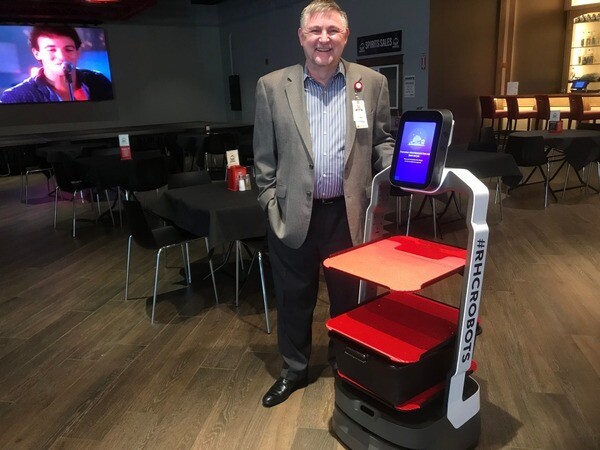 The casino has launched a program to attract employees with higher salaries, but it has not yet given the desired effect. Living staff is still a priority, so robots are not considered anyone's replacement.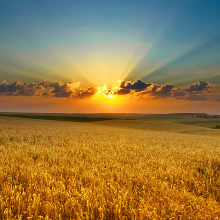 Cardmates journalist, news editor and translator since 2016. Specialization: poker news and review of events.