California Governor encourages the tribal leaders not to open casinos on reservations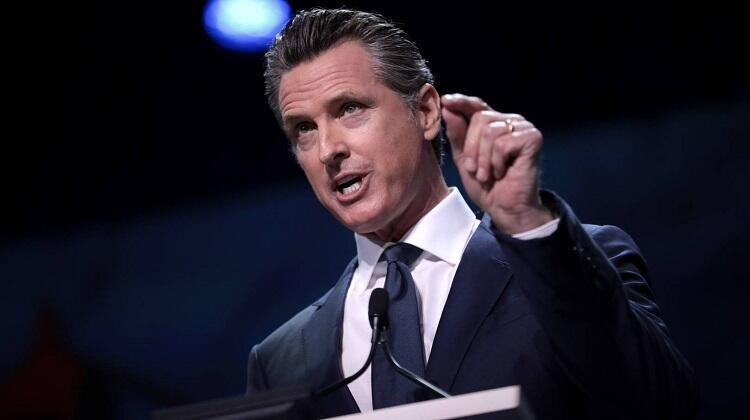 ​
Coronavirus pandemic led to the closure of gambling establishments across the globe. However, the governments of some countries are already compromising with the gambling industry.
The gambling establishments in Macau were the first to be allowed to open at the end of February. By the end of April, South Korean gambling company Paradise Co Ltd. also started to open its casinos.
The famous King's Casino in Europe was opened one week ago.
The tribal casinos on Native American reservations were no exception. Last Friday, a tribal resort and casino Win-River Resort & Casino opened in Northern California. Three more gambling establishments on San Diego reservation are scheduled to be opened this week.
Read also: New governor of Kentucky wants to legalize online gambling
California Governor Gavin Newsom wrote a letter to the tribal leaders urging them not to open their casinos. He said that their decision concerning the reopening of gambling establishments really bothered him. Gavin urged the tribal leaders to reconsider their decisions based on the current local public health conditions and the statewide stage of reopening.
On the other hand, the Governor of California cannot simply "force" the tribes to close their casinos, since the reservations have their own laws that don't obey the law of states (the federal laws are exception).
Due to this fact, Gavin Newsom's letter is of a recommendatory nature. It also seems unlikely that tribal leaders will take heed of California Governor's requests.
The tribal casinos generate a large income, and the gambling establishments that opened after the quarantine demonstrate a high demand and turnout.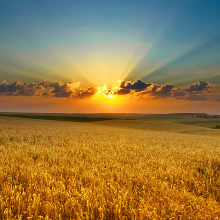 Cardmates journalist, news editor and translator since 2016. Specialization: poker news and review of events.