Card squeeze function at GGPoker
​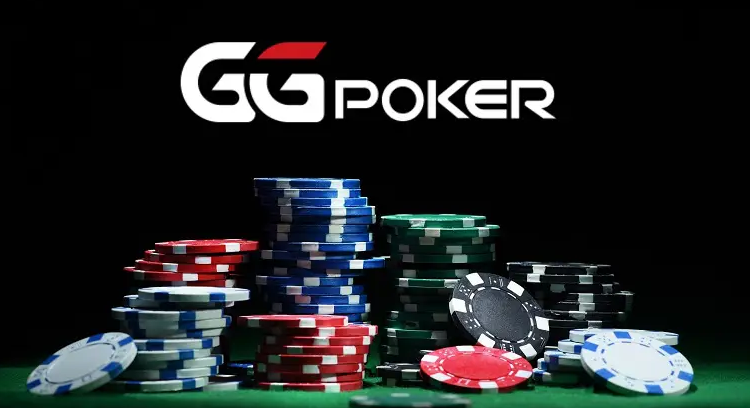 GGPoker provides several unique features for its players. It is a great room for start playing, so register at GGPoker right now, get generous welcome bonus and start earning money.

In poker terminology, a squeeze is a raise made after someone raises and someone else calls. In the poker lobby of GGPoker, squeezing is a special function that is not found in other poker rooms.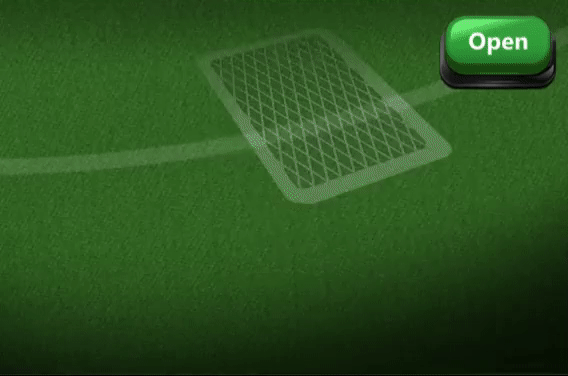 ​
The given animated function of squeeze at GGPoker makes it possible to open the cards during the dealing like in offline and it allows viewing them in a 3D format.
The pocket cards are liable to be squeezed as part of this function:
Reveal the hole cards right after their dealing.
If your time to act is nearing completion, you should stop squeezing. Otherwise, you will have to muck your cards. Please note: the using of "time bank" option is permitted.
It is possible to press the button "open" in order to reveal the cards without using the above-mentioned function.
Squeezing of the board cards
The player is able to reveal the pocket cards on the third and fourth streets (i.e. turn and river) in the situation with shoving and showdown.
The players called "favorites" and "underdogs" are able to use the squeeze option.
Squeeze function is based on the bank's size, as well as game type. It is applicable for such games as R&C, Holdem, Chinese Holdem, Omaha with the size of the bank of over 100 big blinds. It also includes the Short Deck games with the size of the bank of over one hundred antes, as well as Coin & Gold and tournaments without limitations.
"Preferences", as well as options "open/squeeze" are not available for the board cards.
Here are the settings of squeeze function for the hole cards: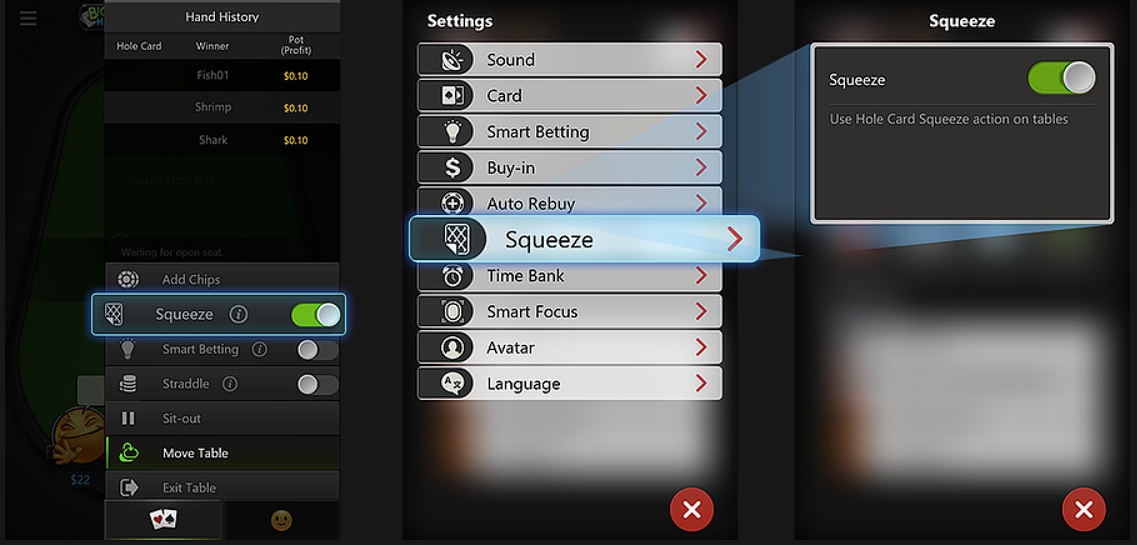 ​
The squeezing of hole/board cards is not applicable for AoF games.
It is also possible to enable or disable squeeze option with the help of My Page → Settings → Squeeze.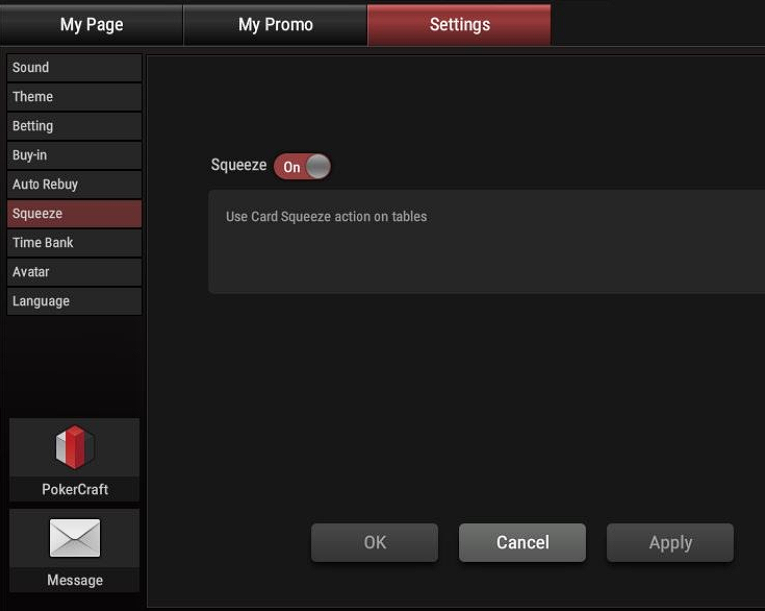 ​
Information concerning the updates of squeeze feature
It is possible to use the squeeze function for turn/river cards on the mobile devices.
Previously, squeeze function was accessible only for the hole cards, but GGPoker expanded its boundaries by imbedding the river card for mobile devices and PC.
Board squeeze function for Spin & Gold: board squeezing for the cards of river can be accessible in certain situations.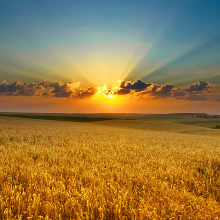 Cardmates journalist, news editor and translator since 2016. Specialization: poker news and review of events.