Cash PokerStars and casino
Hello!
Multipot for 4 players.
The flop everyone checks.
It's the same on the turn.
On the river AlexsDunn, Egarik1502 and ANDron444489 play a check. I bet half the pot to bluff and only one of them dares to call.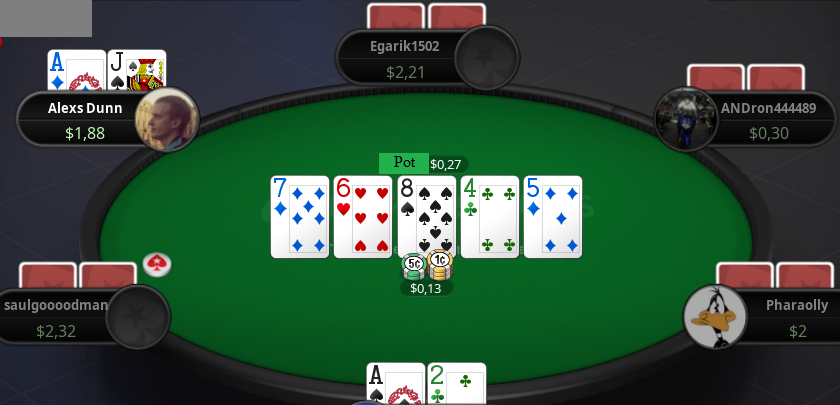 Casino.
Small win at the minimum bet.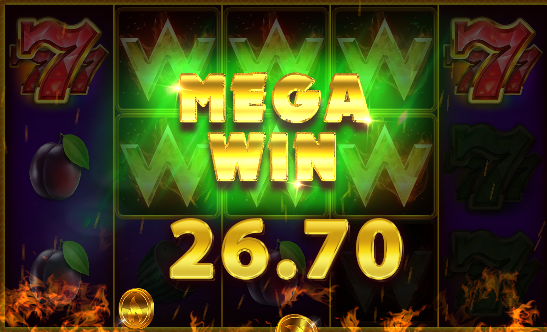 Thanks for taking the time to my blog.
Good luck everyone and win.

Overall rating of this post: