Casino Barcelona reopened after Covid-19 quarantine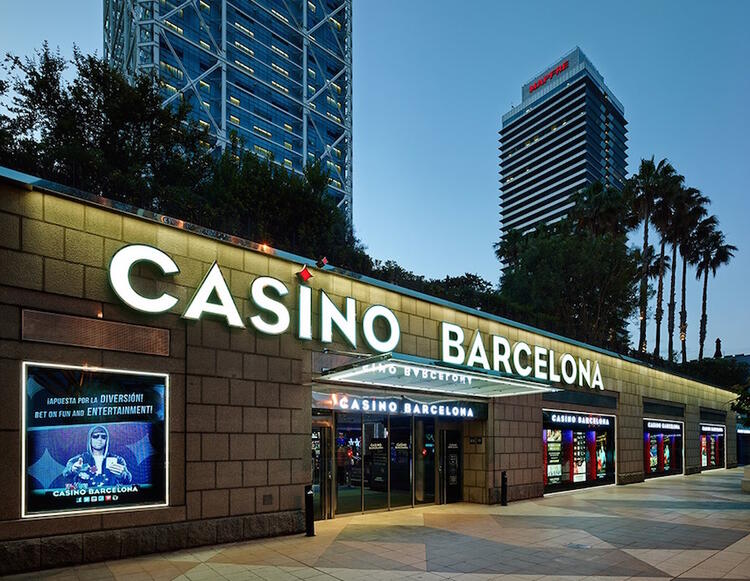 ​
There is great news for those who live in Spain or are planning to visit this country soon. Casino Barcelona has reopened after a long quarantine and is ready to have visitors.
While King's Casino in Rozvadov reopened more than a month ago and is already conducting live poker series, Barcelona Casino resumed its operation a little while ago. Besides, this gambling establishment undertook more stringent precautionary measures than King's Casino.
Casino owners have developed some safety measures to prevent risks of contracting the Covid-19 virus:
Wearing masks inside the casino is a must.
Body temperature will be measured upon entering the casino.
Lots of sanitizers, paper towels (tissues), and pedal trash cans are available inside the gambling establishment.
Only one person is allowed to use a lift (at a time), and there will be special signs in the hall to avoid close contact with other visitors (social distancing).
Regular cleaning and disinfection of the casino.
Read also: All casino visitors in Las Vegas should wear masks
Disinfection and plexiglass protection barriers
Speaking of preventive measures, the main focus will be on disinfection. Casino Barcelona hall will be subject to constant disinfection procedures. Also, plexiglass protection barriers have been set at the game tables to protect players' health: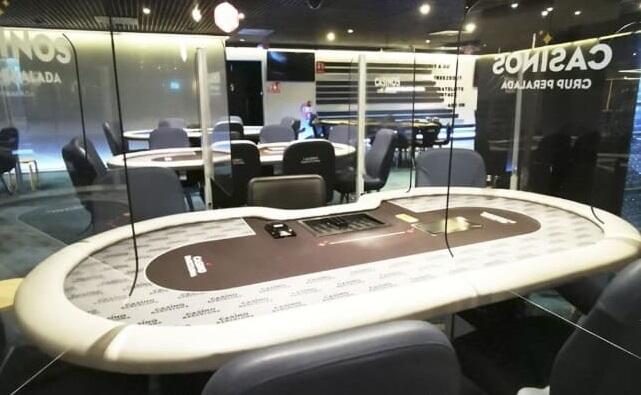 ​
Despite all the precautions, it is too early to talk about conducting large live poker festivals at the casino. Spain has shown one of the highest indicators of infected people in Europe, therefore, one should be very careful while visiting the casino.
However, the fact that Casino Barcelona has reopened means a positive turn in the pandemic-related situation, but most likely that there will be no tournament series held in the casino until the fall.