Casino PokerMatch
Hello friends.
A new month has begun. It's a great time. There is a lot of yellow outside the window and soon everything will be white.
As you know, I am a very gambling person. The other day I visited the PokerMatch casino again.
In the first game I got free spins.

Bet 2, win 28.6x.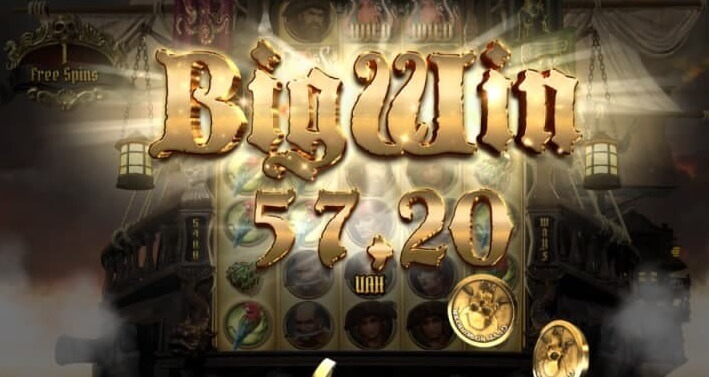 Bet 2, win 65.2x.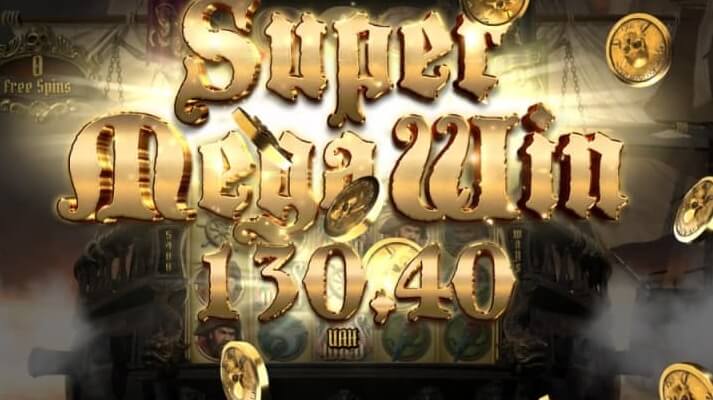 Another game made me happy.

Bet 3, win 44x.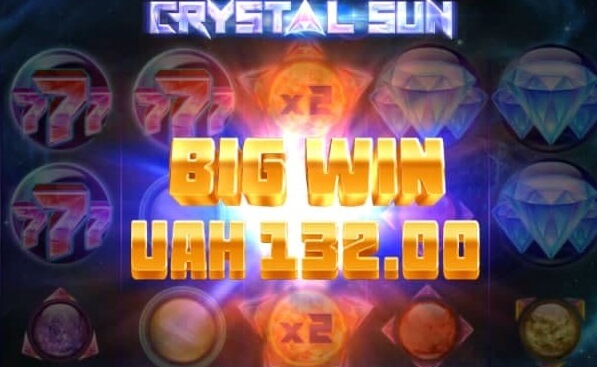 This is the biggest win this evening.

Bet 5, win 90x.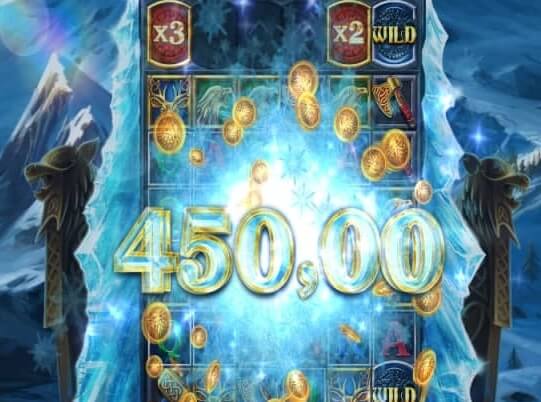 After that, I visited 5 more slots (they looked like they were empty) and I only lost my bankroll. After that, I decided to end the game. The main thing in a casino is to be able to stop. The balance was positive. It makes me happy.

I love that. I do not recommend playing, it is very addictive.
///
I like to receive feedback from you. Let's set up a game. You give sports events, and I will try to make a forecast. Better to start with football.
///
Thanks for taking the time to my blog.
Good luck everyone and win.

Overall rating of this post: