Casino PokerMatch №2
Hello friends.
Results for yesterday.

These results hurt me. I know the games of the national teams are unpredictable and the first games after the players return to the clubs. But I chose games in the second leagues.
It's good that after yesterday I decided to spend time at the casino. I look at the current results of the games and know who I would choose. I took a day off today (the best decision), my hair could turn gray. The favorites are given excellent odds and they do not win. I hope I can hold out until Tuesday, when the Champions League will be.

Slovan Liberec-Jablonec 1:3 (LOSE)
Winterthur-Kriens 1:1 (LOSE)
AD Alcorcon-Lugo 1:0 (LOSE)
Frosinone Calcio-Cosenza Calcio 0:2 (LOSE)
Casino PokerMatch
I have chosen 2 slots to play.

Bonanza
Bet 0.2, win 12.25x.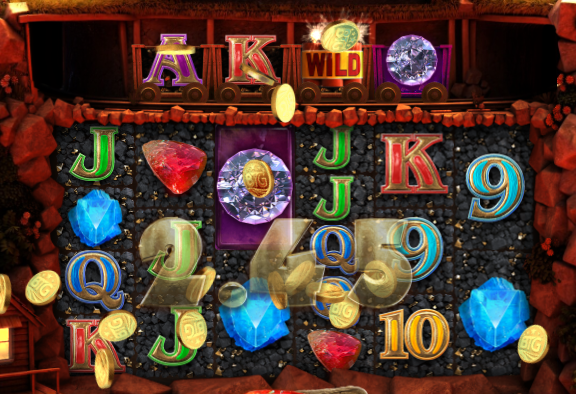 Bet 0.2, win 33.85x.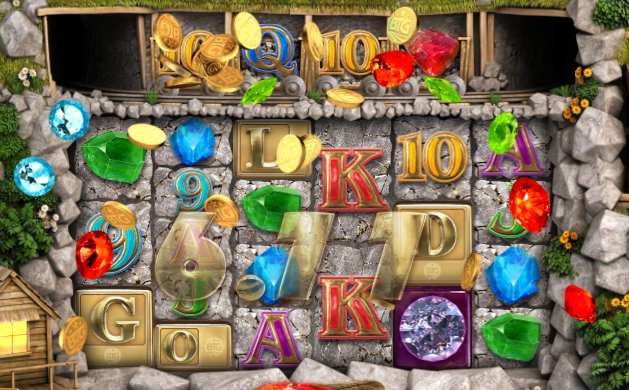 Howling Wolves
I got free spins.

Bet 0.5, win 21.2x.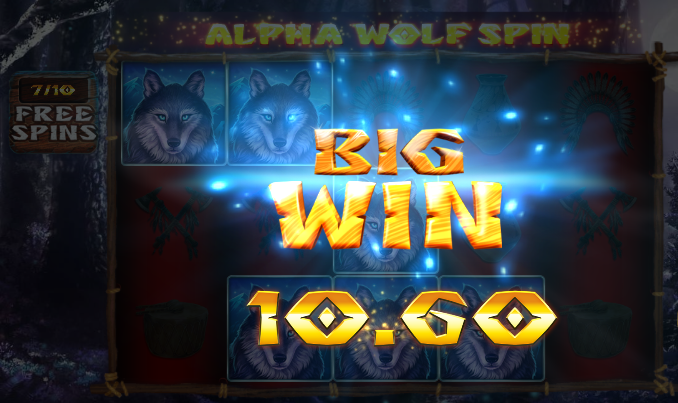 Bet 0.5, win 23x.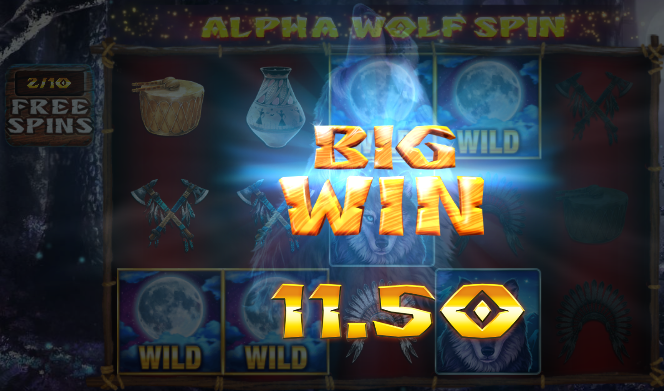 Look at these wolves. They are beautiful.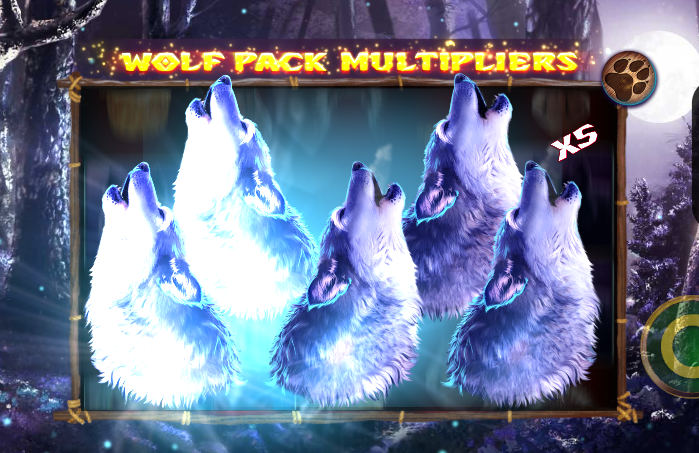 I didn't have time to take a screenshot, when a big wolf appears, I'll try to catch this moment another time.
I love that. I do not recommend playing, it is very addictive.

///
Thanks for taking the time to my blog.
Good luck everyone and win.

Overall rating of this post: