Casino PokerMatch №3
Hello friends.
Football
Take a look at these results. All top teams played poorly. "Atalanta" does not score, they were definitely replaced. "Barcelona" and "Real" Mandrid are in crisis. "Bayern", looks like just an accident. "Shakhtar" may have been influenced by the red card. "Manchester City" don't understand. "Zenit" does not show the game of the champion.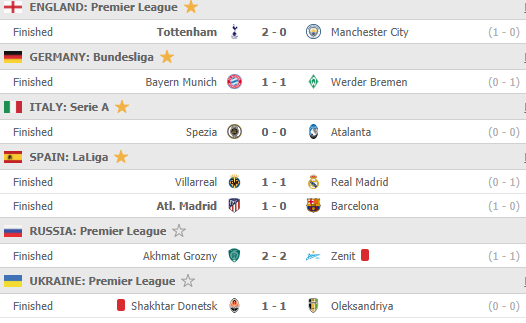 Casino PokerMatch
I woke up, ate porridge, I always eat porridge and drink tea in the morning.
I decided to try to catch a wolf, which I really liked yesterday.

Howling Wolves
Almost immediately I got free spins.

Bet 1.25, win 19.8x.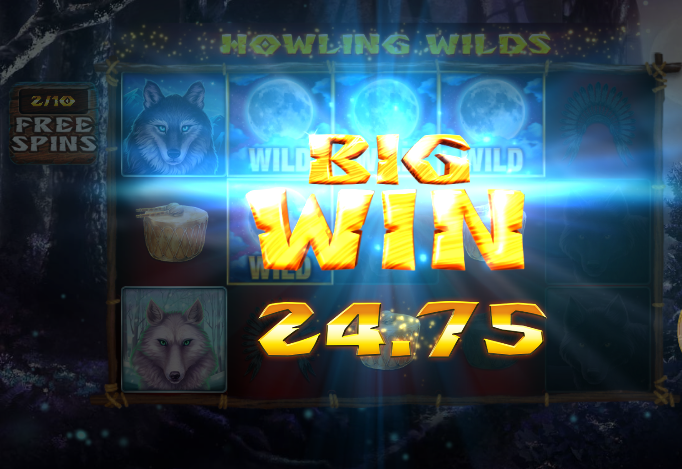 Bet 1.25, win 15.6x.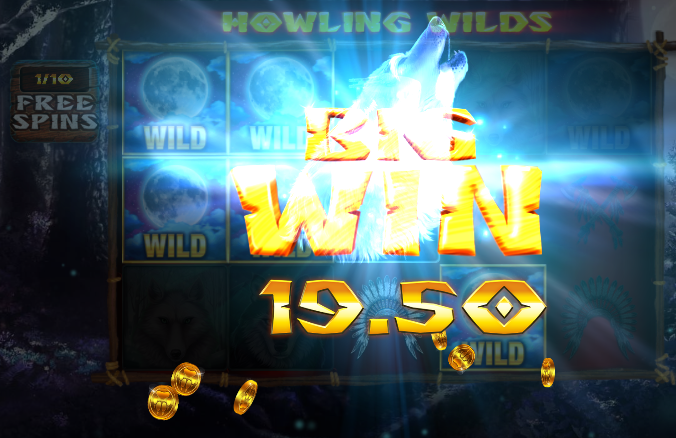 Only the last two free spins gave a good win, but without the emergence of the wolf.
In the afternoon, I went with the children to play snowballs and ride a sleigh, I returned to my childhood. Snow is very cool.
After the walk I made a great, hot tea and went to the casino.

Extra Chilli
Bet 0.4, win 38.4x.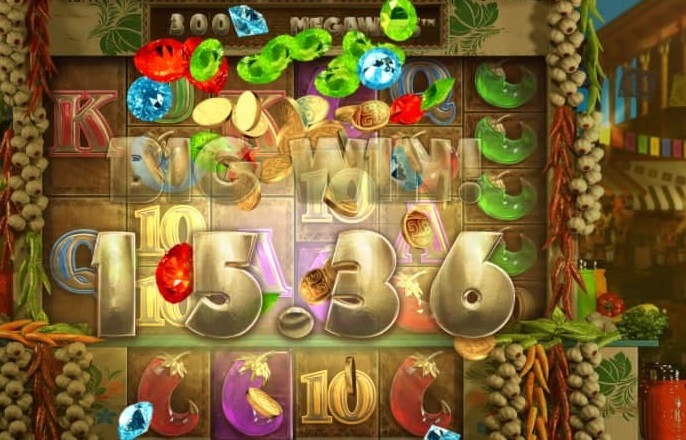 Bet 0.4, win 31.1x.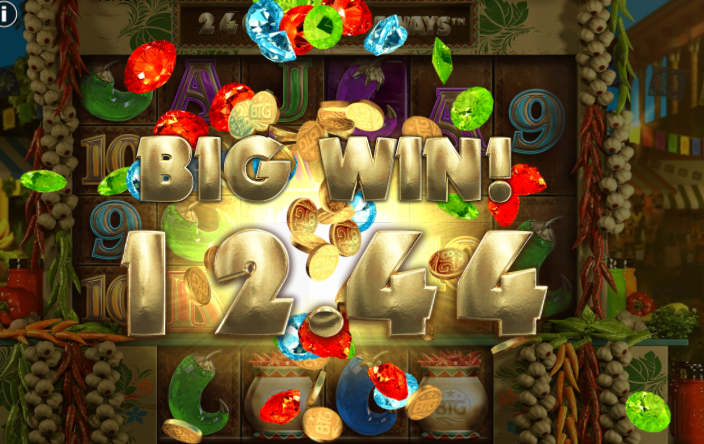 Bet 0.4, win 91.05x.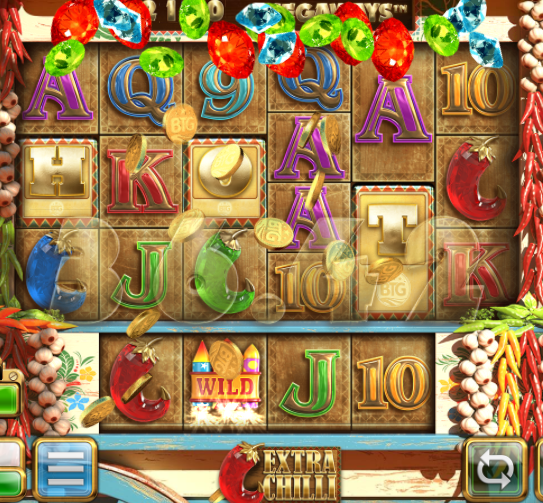 In this game I got a lot of pleasure and got a big win.
I decided to try to catch the wolf and finish for today.

Howling Wolves
Bet 1.25, win 16.8x.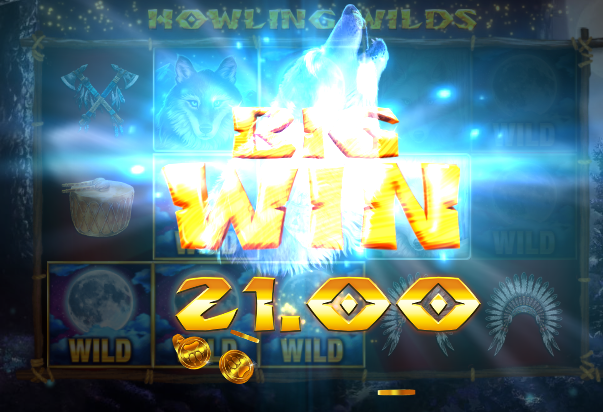 Result: a small victory, the wolf never appeared.

I love that. I do not recommend playing, it is very addictive.
///
Thanks for taking the time to my blog.
Good luck everyone and win.

Overall rating of this post: