Casino PokerMatch / 888poker / Euro2020
Hello friends.
Casino PokerMatch
From the name of the post, you already understood where I was. I Immediately visited an old "friend". How I like it when the monkey appears and opens additional windows.

Rage of the Seas.
Bet 2, win 51.2x.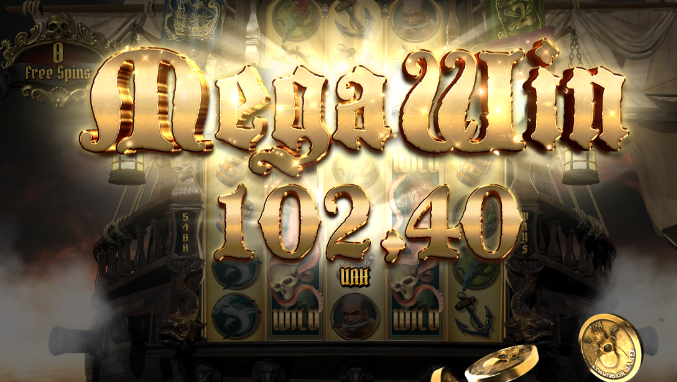 The second was not so welcoming.

Book of Gold: Double Chance
Bet 2, win 20.8x.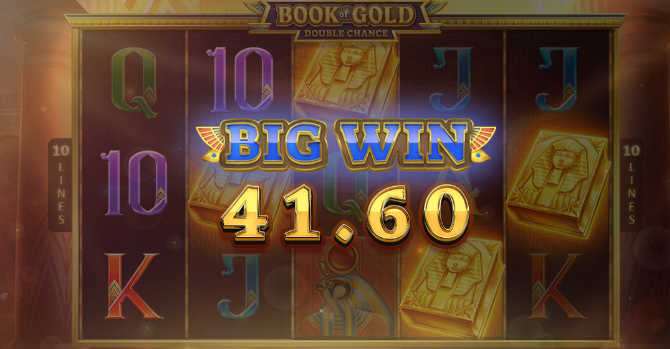 This was the last slot and I decided to go play poker.

Midas Golden Touch
Bet 3, win 42x.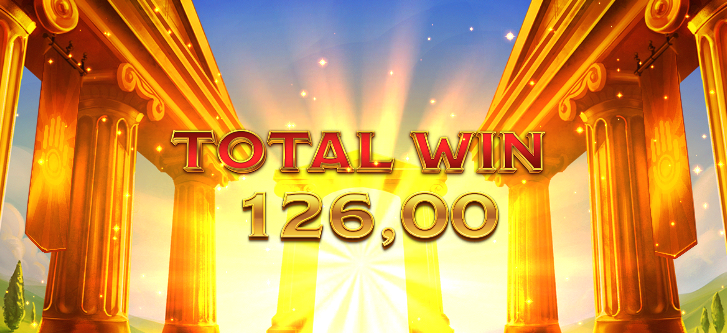 888poker
This is a freeroll, so a lot of players go all-in. I was very happy to see 3 on the river. I got a lot of positive emotions.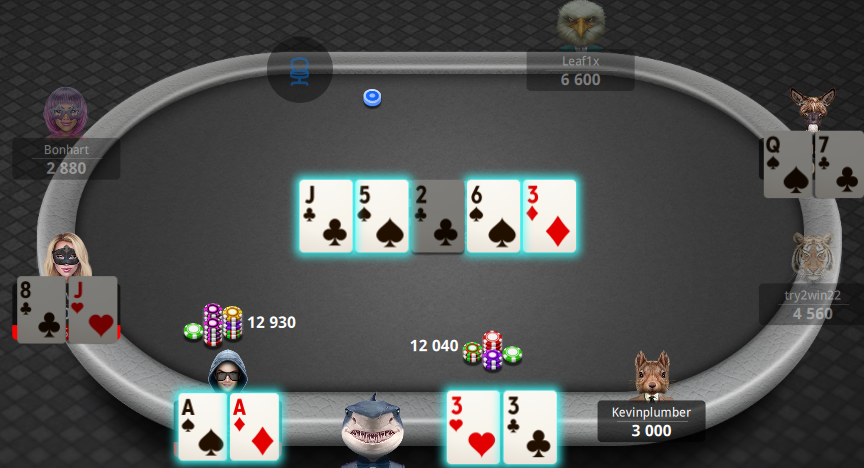 Euro2020.
The last participants became known yesterday. This time ther be 24 national teams in the final stage, previously there were 16 teams. Euro2020 for the first time will be played in a new format.
There are 2 teams that will play for the first time: Finland and North Macedonia.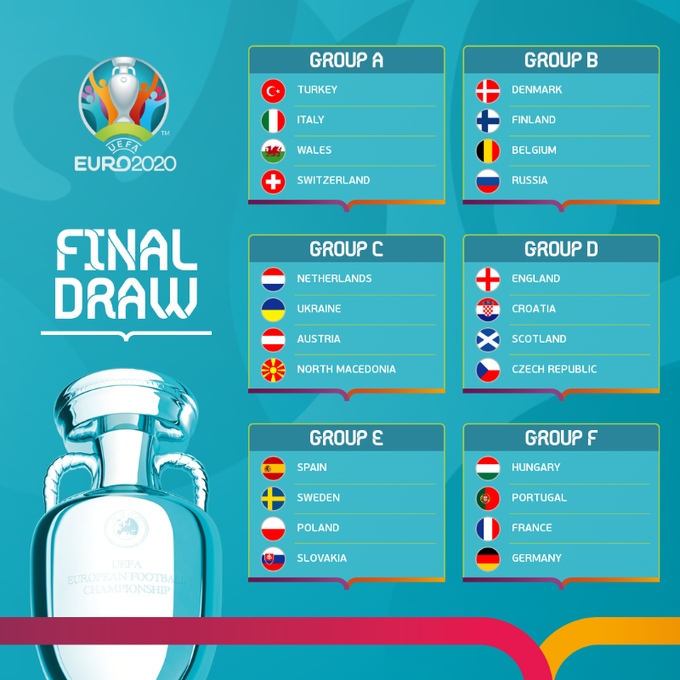 Has your national team reached the final stage?
///
Thanks for taking the time to my blog.
Good luck everyone and win.

Overall rating of this post: