Casino PokerMatch / Betting. 1 game
Hello friends.
I visited the PokerMatch casino again.
The game about pirates pleased me again.
Rage of the Seas.
Bet 2, win 57.7x.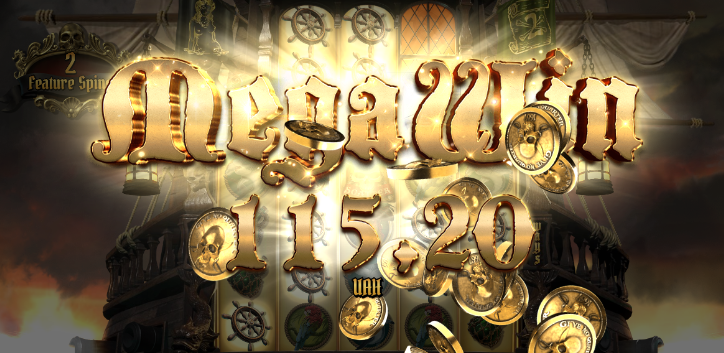 Bet 2, win 40x.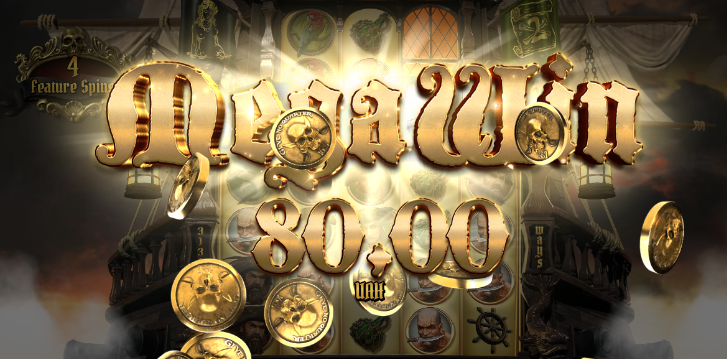 The second slot that allowed me to smile was Poisoned Apple2
Bet 2, win 38x.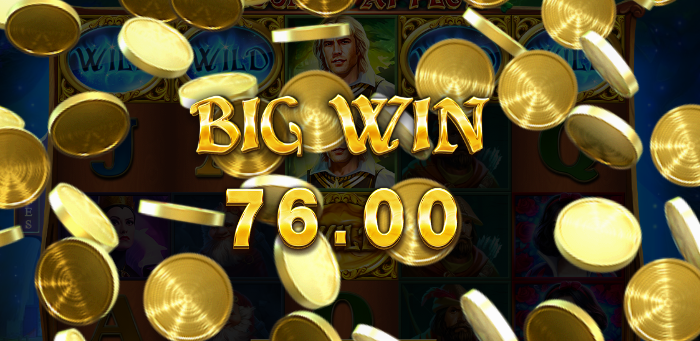 I love that. I do not recommend playing, it is very addictive.

Betting. Hockey.
I haven't made a forecast for hockey for a long time, this is because the NHL starts playing in January, and the KHL is unpredictable for forecasting. I will try to predict the game the Swiss national league.

SWITZERLAND: National League.
Biel-Zug
I choose "Zug".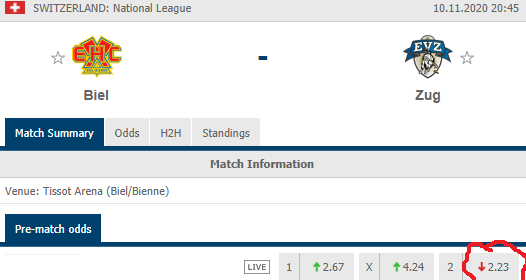 Results for yesterday.
Umea-Sundsvall 1:0 (LOSE)
Holstein Kiel-Hamburger SV 1:1 (WIN)
///
Thanks for taking the time to my blog.
Good luck everyone and win.

Overall rating of this post: