Casino PokerMatch (Blackjack)
Hello friends.
PokerMatch
Today I visited another casino, PokerMatch. Not slots. Played today Blackjack. If you are familiar with this game, then you know how interesting it is.
The first game and the dealer gave me blackjack, and then showed his hand and blackjack too. Push. Winnings from blackjack are paid 3 to 2.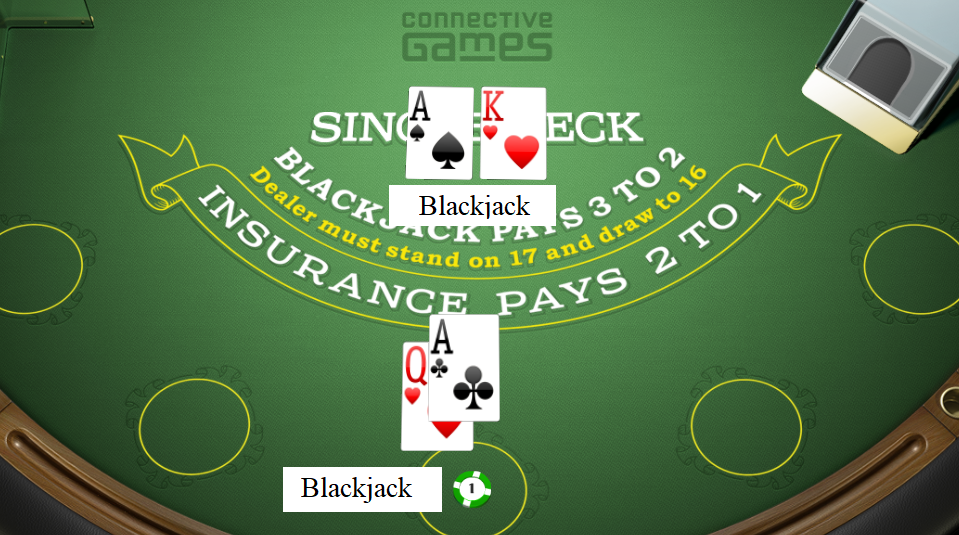 Another game. The dealer has 12 points (jack + 2), I stop and dealer a busting. I love that.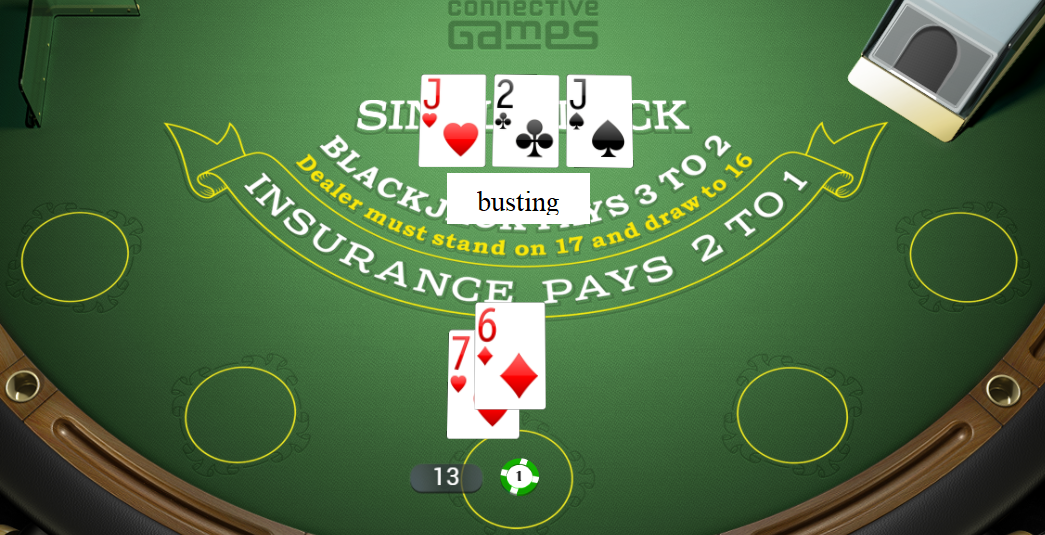 Another game. The dealer has 16 points (jack + 6). The dealer is too busting again.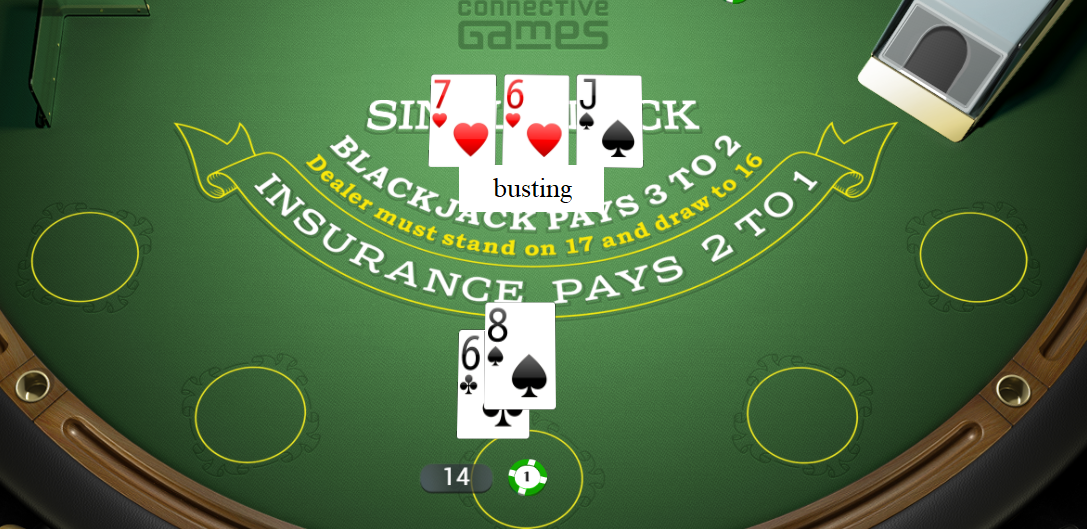 I played well and had a rest, and now I will follow the Champions League.
Thanks for taking the time to my blog.
Good luck everyone and win.

Overall rating of this post: