Casinos revenue in Macau dropped by 93% in May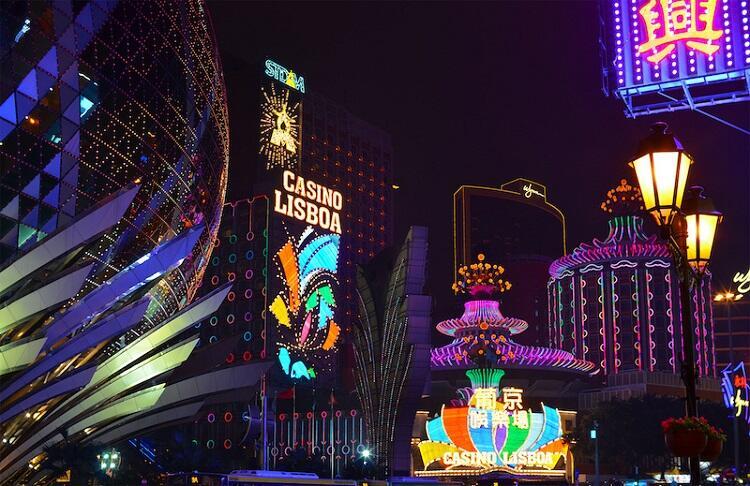 ​
The gambling industry in Macau has been suffering serious losses in recent times. In September, all casinos throughout this region showed the worst revenue for the entire 2019. This was due to the protests in Hong Kong and a trade war between the United States and China.
A few months later, coronavirus outbreak took place in China that led to the closure of all gambling establishments in the region, as well as a record drop in revenues.
Abrupt passing away of the "king of gambling" Stanley Ho became a specific "cherry on top" for the gambling industry.
Read also: Online gambling in the United States was unable to satisfy the demand for live games
Stanley left 17 heirs, and most of them hold leadership positions in his holding. After his death, the war will probably begin inside his family concerning the influence on gambling industry in the region.
In May, casinos revenues in Macau dropped by 93% compared to May 2019. The financial analysts even expected a drop by 95%, so such a fall in profits for the gambling industry in Macau was foreseeable.
The restrictions from Chinese government are also the reason of significant decline in profit. Guangdong and Hong Kong forces to pass a 14-day observation after arriving from Macau.
In addition, Macau still has entry and exit restrictions, which also greatly reduce the influx of tourists.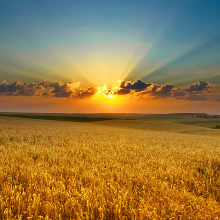 Cardmates journalist, news editor and translator since 2016. Specialization: poker news and review of events.